7 Tips for Personalized Gifts That Will Be Remembered!
last updated:
Oct 15, 2020
1856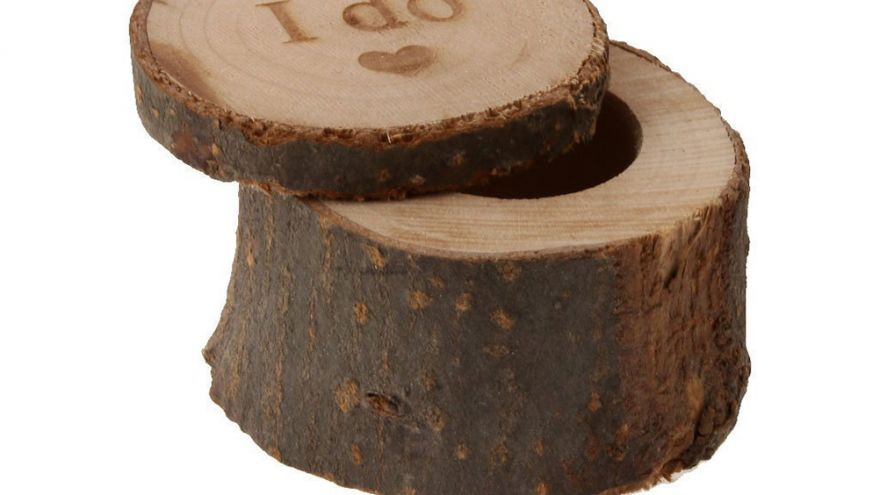 Personalized gifts are a popular choice for birthdays, as well as holidays such as Mother's Day and Father's Day. Customized items let your gift recipient know that you went out of your way to create something just for them. With a monogrammed household item, a family photo emblazoned wallet or wall art with their favorite saying, you can show your loved ones how much you care by giving them a one-of-a-kind item that they will never forget.
If you are not used to planning out and purchasing personalized gifts, the process can be a seem daunting. It doesn't have to be, though! Here are seven tips to help guide you along the way:
Don't Use a Box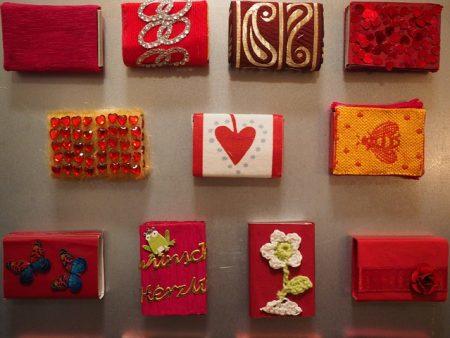 In this case, we're talking about a metaphorical box. (Feel free to wrap your gift in whatever way you choose!) When shopping for presents, and particularly personalized presents, it's tempting to fall back on a variety of stereotypes—men like ties, women like things shaped like hearts, etc. If you're buying a personalized gift, odds are you know the recipient quite well. Take time to think about them as an individual—their likes and dislikes, funny quirks and sense of humor, favorite color aIf you are not used to planning out and purchasing personalized gifts, nd favorite place in the world. Avoid boxing your gift recipient into a particular type—there are so many personalized gift options out there, you can dream much bigger than the box!
Think About the Giver
The recipient of a gift, of course, comes first, but it's important to consider who the giver is as well. Personalized gifts can be very different items when coming from a friend, a spouse, a child, or a colleague. Take into consideration your role—or possibly the role of the kids you are helping make this purchase—and infuse that role into the gift. Personalized messages can be a beautiful representation of relationship for your loved ones to treasure for years to come.
Color Coordinate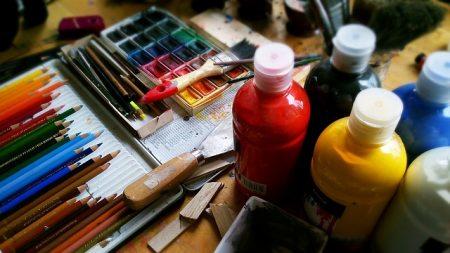 One thing you'll want to think about when picking out your personalized gift is where it's going to go and what it's going to need to coordinate with. If your recipient has a set color scheme for their living room and you're buying them a personalized poster set for the wall, you'll want to make sure all the colors tie in. Another consideration is the use of contrasting colors on any sort of lettering, such as monograms. If the color that you choose for the writing is too close to that of the background, it will be difficult to read the message, name, or initials that you went out of your way to include.
Think Ahead
In most cases, getting an item personalized means a few extra days for the manufacturer to put the final touches in place. You're going to need to think ahead if you want to make sure your gift arrives on time. It's also a good idea to leave a bit of breathing room in case of factory mishaps or misordered items. For example, if you accidentally formatted your text to go over the edge of the printable area, you may get a call from a concerned customer service representative trying to help you sort it out.
Use Photographs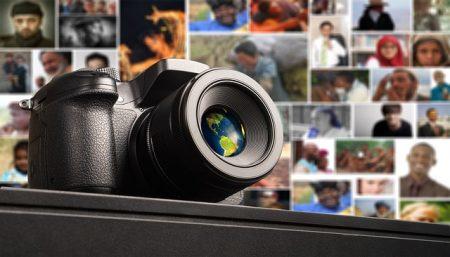 A classic, much-loved personalized gift is taking a run-of-the-mill, everyday item and emblazoning it with a beautiful personal photograph. This is a fail-safe solution for personalized gift giving, and also allows you to provide your recipient with something practical you can be sure they will actually use, such as a wallet, coffee mug, or doormat. Popular photo choices include family portraits, pictures of pets, or snapshots from favorite trips. When you are uploading your photo, make sure to select a high-resolution version. High-resolution files are large and do take a while to upload, but it is absolutely worth the wait. A high-resolution photograph is the best way to ensure that your personalized item prints up clear and beautiful.
Double (And Triple, and Quadruple) Check Your Spelling and Grammar
The manufacturer is going to print your item exactly the way you write it up, so you want to be absolutely sure that every letter is correct and every comma in its place. It's a good idea to have several sets of eyes on the text before you send it in. Ask a few friends, family members, or coworkers to look over the words for you. You might also consider running it through a sophisticated spelling and grammar checker, such as the web app Grammarly, as an extra safety measure.
Review the Return Policy
Personalized items will often have different return policies than other items from a particular store. Some stores do not offer any returns at all, given the fact that personalized items cannot be resold. It's a wise idea to thoroughly read through the return policy before you order your item and make sure that you understand the investment that you are making in this gift.
Pin for later