Succulent Plants: Why So Popular & How To Care For Them
last updated:
Feb 07, 2018
3360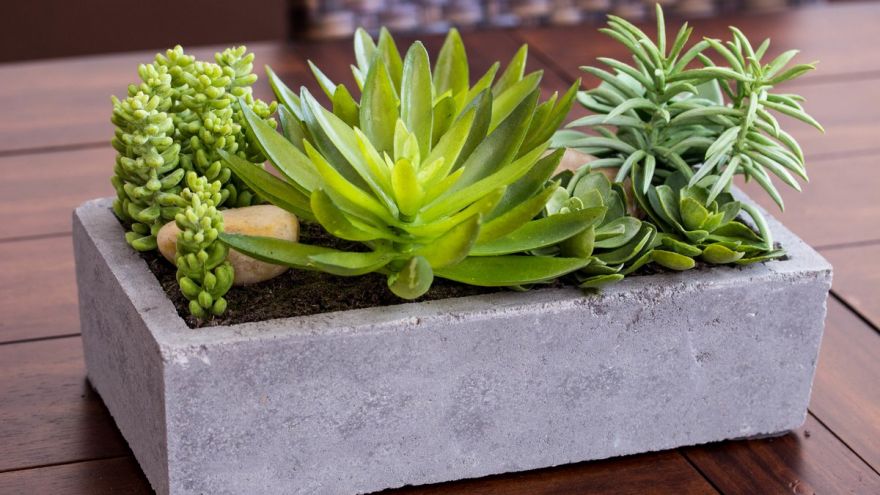 When you take a look at different inspiration boards and even blogs from the top internet personalities in the world, they all have one thing in common: at least one picture or one post of succulents. This leads us to wonder, what exactly makes these plants so popular that trendy homeowners find themselves needing to have their own array of plants.
In all honesty, succulents have been in circulation for hundreds of years and people have used them as office gifts, great home decorations, and even as a way to fill space in outdoor gardens. There are plenty of reasons as to why succulents are as popular as they are, mostly because they require very little maintenance and are easy to keep alive.
Low Maintenance Household Plants
If you're not the type of person that can spend hours taking care of plants on a regular basis, you're most likely going to gravitate towards succulents because they essentially take care of themselves. It's important to remember that these varieties of plants were originally derived from incredibly dry areas, such as deserts, and as a result, they are pretty self-sufficient.
With a succulent you're barely going to need to water it and they typically don't grow at a rate where you'll need to worry about pruning back any limbs within the first year of owning one.
Many Shapes, Sizes, and Colors
Another gigantic reason as to why succulents are as popular as they are is that they can fit into relatively any design plan you could think of. Even though the traditional idea of a succulent might be a cactus, there are hundreds of different species that all come with their own unique features that could work well in your home or office.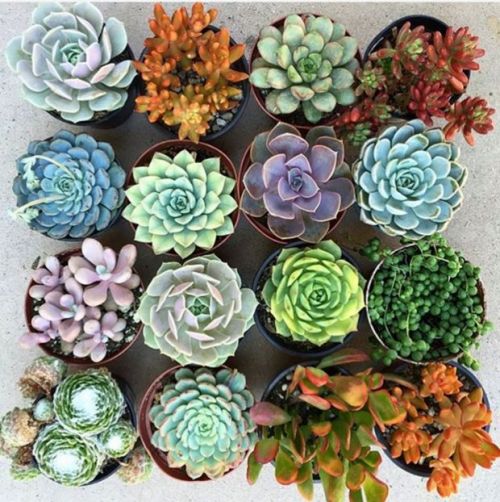 This can make them an incredible gift as well, as you can pick out different types of succulents that you think would match the personality and style of the recipient, rather than giving them a traditional fern or bouquet of flowers.
Easy to Pot and Store
The vast majority of succulent plants are incredibly small, making them the perfect companion to have in small spaces where other types of greenery might not be an option. The majority of species can fit within the palm of your hand, which means you'll be able to put them in a small pot with a tiny amount of soil and easily place them on a shelf or in the corner of your desk.
No Need to Worry About Pests
In the majority of cases, people tend to stay away from different types of greenery because of the likelihood of pests coming into their personal space. If you've ever had the benefit of owning a plant in the past, you know how easy it is to be bothered by fruit flies, spiders, and even gnats on a regular basis. However, little do most people know that succulents aren't the favorite type of plant for pests.
The majority of plants bring pests because of the amount of water they need to have stored in their soil on a regular basis. Due to the fact that you won't need to put in as much of an effort in watering your succulents, there's a far less likelihood that you'll have to deal with pests. Another interesting adaptive quality of succulents is their waxy leaves which are relatively impossible for small pests to penetrate which makes them an unappealing target.
Easy to Sell and Buy
Another huge reason as to why succulents have increased in popularity is because they are relatively everywhere, and for good reason. Since they are an incredibly hardy plant, it's easy for retailers to have a truck filled with succulents transported from one end of the country to the other without having to worry about damage or dying plants. While shipping, greenhouses can even pack succulents in plastic bags on top of one another, giving them the ability to ship hundreds of plants at once for a lower cost.
Due to the fact that it's easier for stores to fill their shelves with succulents in comparison to other types of plants, that means they're readily available from any big box store or local greenhouse. The easier they are to get your hands on, the more likely you'll be to try owning one for yourself.
Versatile Displaying Options
Aside from the fact that succulents are particularly small and are easy to put in pots and store relatively anywhere, there are also plenty of displaying options that you can use to your advantage. This can make them an exciting plant to work with, particularly if you're not an avid gardener but you are looking for some type of creative outlet.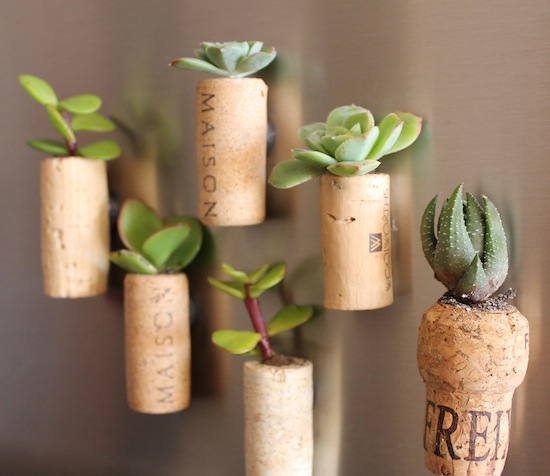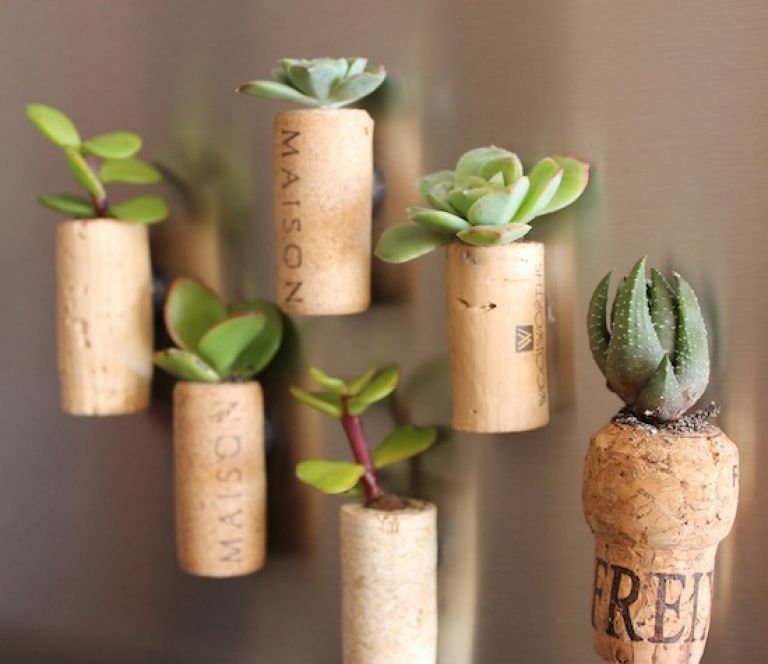 For example, there is the ability to create hanging succulents that you can string from the ceiling. Alternatively, you can make your own succulent garden with an indoor terrarium the options are relatively endless. It surely makes a difference when compared to having a line of traditional flowerpots resting in your window.
No Need to Worry About Overgrowth
As mentioned, succulents aren't the type of plant that is going to go out of its way to grow more than you would expect it to. In fact, the majority of succulent owners don't need to worry about trimming back any leaves or branches for the entirety of their ownership which is what makes them the perfect addition to a low-maintenance outside garden or bio-wall.
It's easy to understand that most people don't have hours on hand to spend manicuring their outdoor gardens, and as a result, you might want to consider adding succulents.
Succulents Offer Many Benefits!
As you can see, there are plenty of reasons as to why succulents are as popular as they are. Not to mention they're also particularly aesthetically pleasing and soothing, making the perfect companion for adding a little bit of greenery in your life. No matter if you're the type of person who typically kills plants within the first week of owning them or if you're a professional landscaper, reaching for succulents can be a great opportunity.
Pin for later