The Safest Social Media Platforms Today
last updated:
Nov 09, 2020
1131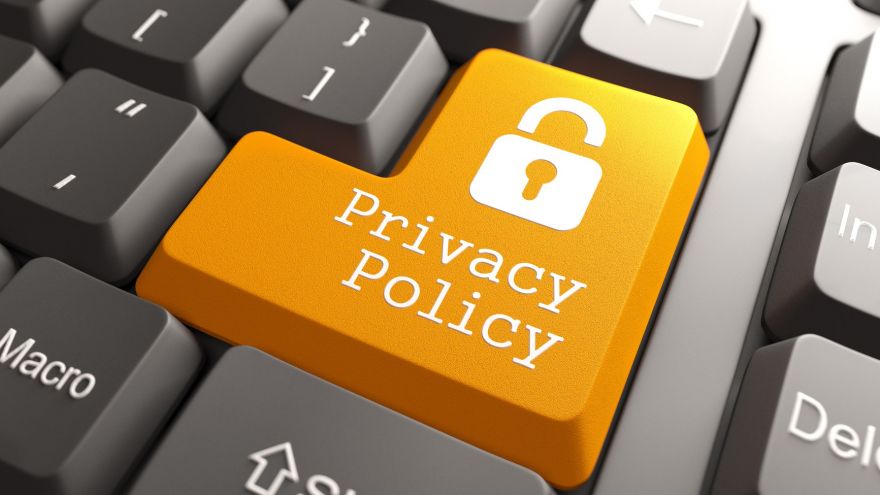 When social media first emerged onto the public market it was something that everyone flocked to. The idea of being able to share what you ate for dinner, where you're going on vacation with friends, and even how you're feeling with millions of people seemed too good to be true. In all honesty, it was too good to be true and now more social media platforms are seemingly collecting a lot of data about their users. Unfortunately, even though we like to assume that everything we put online is private as long as we tick those "privacy boxes" that's not entirely the truth.
We've compiled a list of the safest platforms that you can use today when it comes to keeping your data private and under wraps, especially if you're tired of worrying about whether other companies have access to information about your personal life.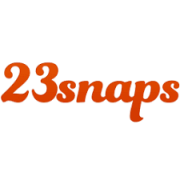 If you're the type of person that loves sharing photos amongst your friend's list, it's important to remember that a picture can say a thousand words and it can lead to a huge invasion of privacy. Even if you think that you have everything as protected as possible, that's not always the case, which is where 23Snaps come into play.
You can upload as many photos as you want to an entirely private account that you will be able to invite people to. It's the perfect platform for parents that want to share a thousand pictures of their kids or their lifestyle, but only to a select few people. It's also accessible over a wide variety of devices ranging from your smartphone to your computer, not to mention you can also print photo books directly from your account for family members.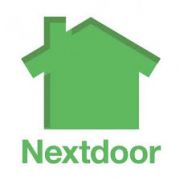 At first, Nextdoor might seem like a platform that is a sheer invasion of privacy but it is a social network that allows you to share your information with the people closest to you ranging from your family to your neighbors. It's a phenomenal social media platform to keep you up to date with users who have allowed you access to their profile, such as if your neighbors are going on vacation and need someone to watch the house, or if you've lost your dog.
What makes Nextdoor incredibly private is their verification process, as it's something that's relatively unheard of in today's day and age. Instead of a simple verification email where you have to input a code in order to access your account online, Nextdoor requires every user to verify their address either by sending a postcard, providing a phone number, or providing their credit card number.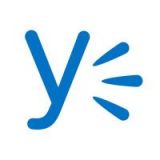 Sometimes, social networking isn't something that requires a profile page where you'll be forced to enter everything from your birthday to the last job that you held. At times, it's better to have a chat room where you can choose the information you'd like to share not only with other users but with the company itself. There are plenty of companies that are turning to use Yammer as it gives them a quick and efficient way to communicate with other people in their business, but it can also be a phenomenal tool for you, your friends, and your family to use.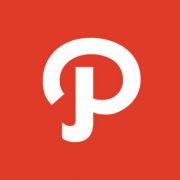 Path has been talked about a lot quite recently as it has a few similarities to Facebook, except they take each user's privacy into account when it comes to adding friends and developing algorithms. At times, it can be difficult to keep up with your friend's lists on other social media platforms as there typically isn't a cap on how many people you can add to your profile. The only problem is, the larger your friend's list becomes, the easier it is for other people to get information about you that they shouldn't.
However, with Path, you're only able to add up to 150 of your closest friends and family members. Another thing that separates this social media platform from Facebook is that it doesn't use any algorithms to determine which content you should see based on your browsing patterns. Instead, it shows all of your friend's posts in chronological order, giving you the ability to pay attention to absolutely everything that everyone posts.
Depending on the level of secrecy you'd like to achieve with your personal information, it might come at a cost, but if it means that you're investing in protecting your data meanwhile getting access to a phenomenal social media networking site, why not? Vero is an interesting concept as it is a subscription-based social media platform where users will have to pay in order to get an account. However, Vero states that they are a social media platform that allows people to share whatever they want, but each user also has complete control over what they share and who they share it with.
The main thing that places Vero on this list of private social media networks is the fact that it is entirely ad-free (the user subscriptions help to pay for upkeep) and the company does not collect any private data on its users. The only data they collect is known as usage data, which is analytics that determines how often the site is used and any information that they do collect, they show to each of their users. For example, they give reports on how often you spend time on Vero to help users curb their social media addiction.
Social Media Isn't Safe
No matter how you look at it, social media isn't the safest online platform to rely on. With that being said, there are ways that you can protect yourself online such as limiting the amount of information you put on your profiles, taking the time to read user agreements and privacy statements prior to agreeing to them and more. Above all else, avoiding social media is the best way to make sure that your personal information stays where you want it – completely to yourself.
It's time to make a big decision, is it time to delete social media forever or should you sign up for an account on a network that protects your privacy?
Pin for later