This product is listed here: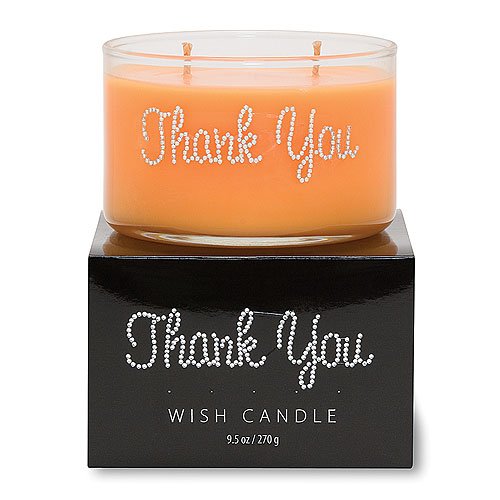 Primal Elements Thank You Candle Fully Reviewed
Gone are the days when the only thing that worked as a thank you gift was a card. Nowadays, so much has evolved and there are many ways of appreciating someone. Not only do you get the chance to send the thank you note but get your loved ones functional items as part of the gift.
This is what it means by getting this thank you candle from Primal Elements. And, we all know how good candles are. This particular one is designed for appreciation and will help you go the extra mile in thanking someone.
Detailed information about Primal Elements Thank You Candle Fully Reviewed
The candle comes in a beautiful black box that is ready to gift. It has a capacity of 9 ounces or candle wax which is an excellent size to burn for an extended time. The candle is made of soy wax blend and spiced with a chestnut aroma. Also, it has cotton wicks which burn without producing soot.
The candle is, therefore, suitable to use anywhere in the house including children home. The sweet chestnut aroma will rejuvenate the mind and help your loved one relax at the end of the day. What makes it ideal for a gift is the beautiful jewel detail at the sides with the thank you note. With this, loved one will feel the appreciation right from the moment they receive the gift.