This product is listed here: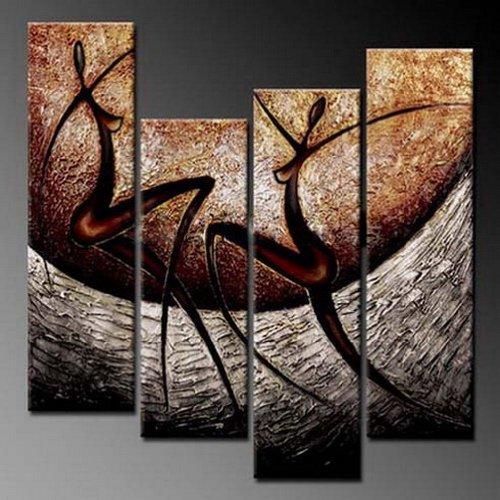 Phoenix Decor Modern Art
A simple piece in the wall can spice up space and improve the entire area. Several pieces suit a different kind of walls for space improvement. From antique art to modern pieces, you have no limit to how you can use the décor.
For some time now, canvas paintings have been used widely and come in different styles. This particular one from Phoenix décor is unique and can work well with any wall. It could be a lovely gift idea for a friend, colleague or your family.
Detailed information about Phoenix Decor Modern Art
The canvas features oil painted piece by a professional artist. The canvas is stretched on to the frame for a seamless and uniform piece.
It comes with painted edges which add on to the style of the paintings. This particular wall décor comes with four pieces of distinct art which all match together to give an illusion of one large drawing.
This style is unique making the piece suitable to use in the kitchen, living room, office, etc. when it comes to color, the piece of art feature earth tones which are great for matching with existing décor.
More to this, the painting has a bright sheen on top which adds on the style. The piece can be a gift for anniversaries, birthdays, etc.