We Ranked From 1 to 10 our Favorite Disney Movies!
last updated:
Oct 27, 2020
4954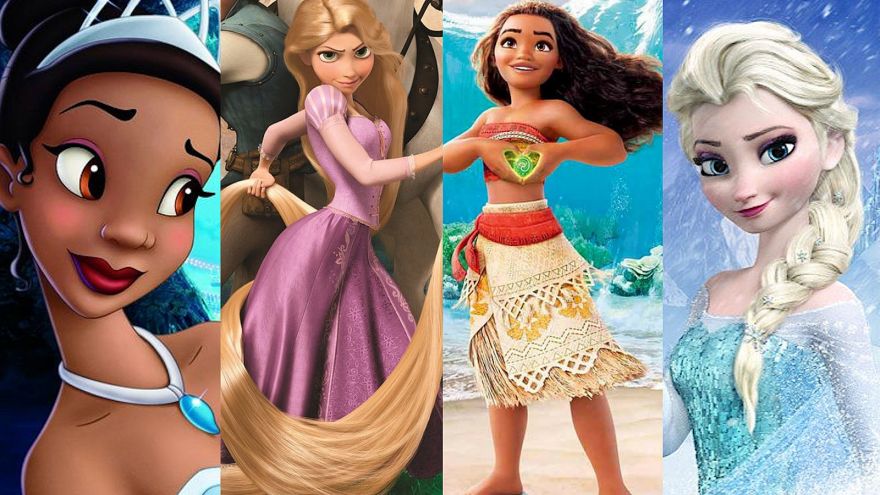 It doesn't matter how old you get, there is something special about settling in to watch a good Disney movie! Since childhood, this has been the go-to thing to do on weekends, with friends, when home sick, or whenever you just want to feel better!
There have been so many excellent Disney movies over the years, it can be hard to select favorites, but we were up for the task of doing so! Maybe it has been a while since you've watched a good Disney movie, or perhaps you are looking for great options to watch with your child, niece or nephew, or children you may be babysitting. No matter the situation, choosing the right Disney movie is the task, and we are here to help you decide!
There were so many movies to choose from, and certainly there are plenty of exceptional films that did not make the list, but we narrowed down our favorites and came up with our top 10 favorites and ranked them for you.
Let's see what made the list!
1. 101 Dalmatians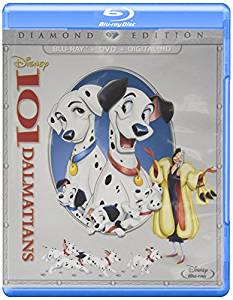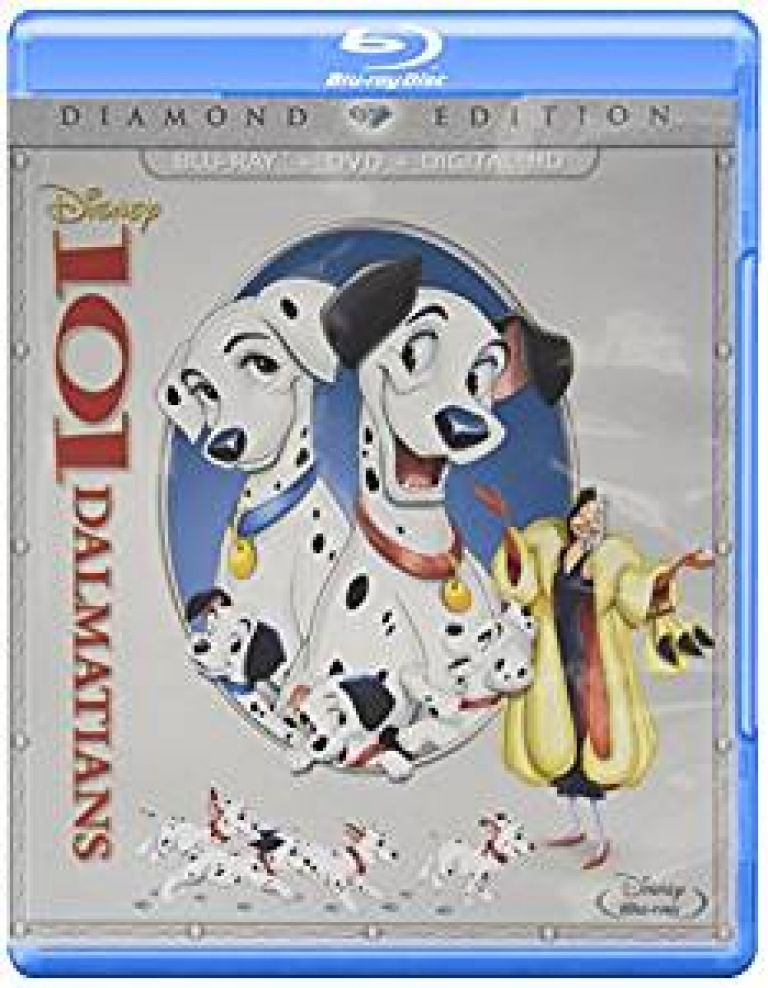 This classic 90s Disney movie had to make our list, I mean come on, any movie featuring adorable puppies is sure to be a great movie! In this tale you get a little bit of everything- it is funny, dramatic, it features an adventure, and of course, everyone's favorite villain: Cruella De Vil! Can Pongo and Perdita help rescue their children from being turned into a new coat?
Well you'll have to watch and find out! We love that this was a totally unique storyline from other Disney movies, and for that it became an instant classic in our books. Beware, though, after watching you might want to go out and adopt your own dalmatian.
9. Aladdin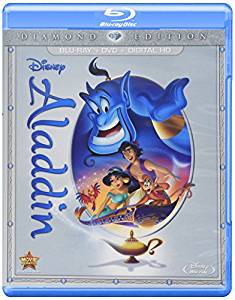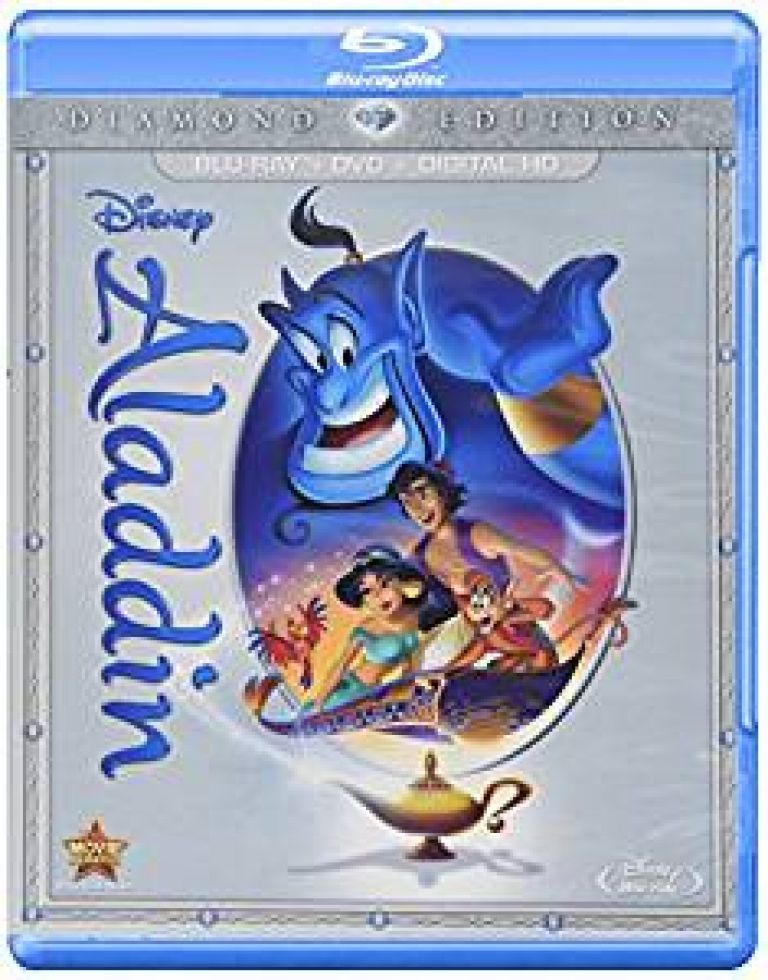 Another 90s classic makes the list (let's face it, the 90s were pretty much the golden age for Disney, right?) Who wouldn't fall in love with Genie in this movie? He is hilarious and is truly one of our favorite Disney characters of all time. In any case, Aladdin is on a quest to save Princess Jasmine in this classic tale, and we just absolutely love it (plus growing up we wanted to be Princess Jasmine – I mean who didn't?) Will he save her? Will she still love him when she finds out his secret? Mysteries abound in this movie, and it is sure to land on everyone's top 10 list!
8. Frozen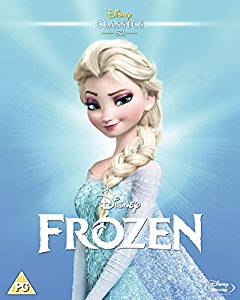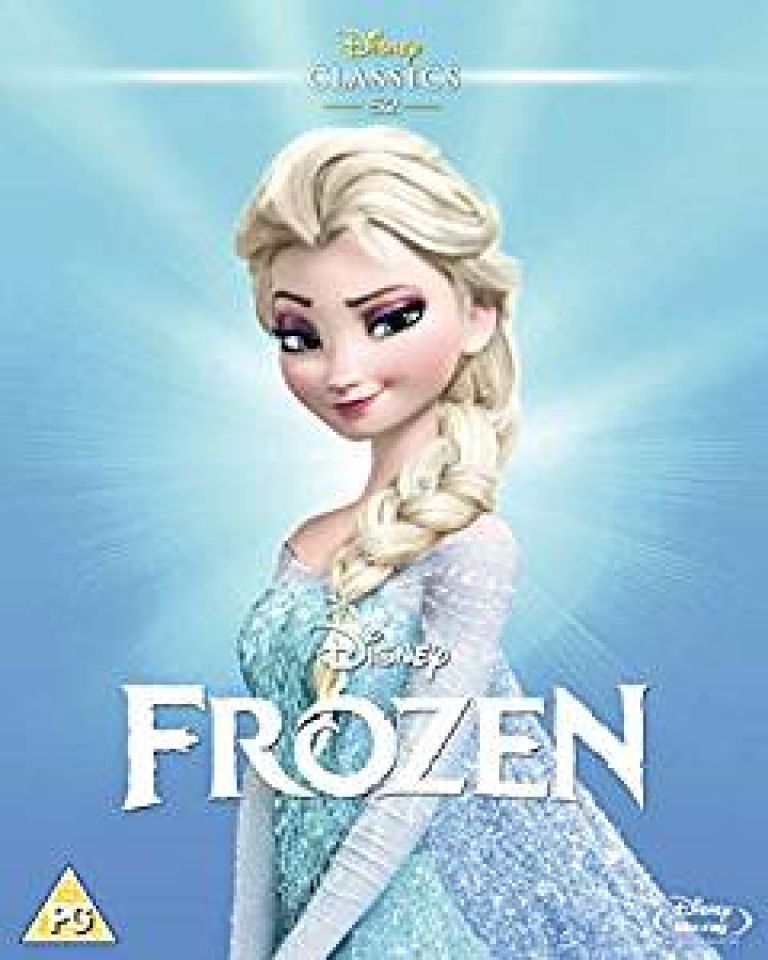 Let's just say we can't let this one go (get it? Pun intended!) We love Frozen! One of Disney's more recent films, it turned into an absolute classic that viewers of all aged loved. The movie is excellent, and the music is equally perfect. Who doesn't want to sing along to Let It Go? We challenge you to find one person!
In fact, did you know that Frozen is actually the highest grossing animated movie of all time? Clearly we aren't the only ones who love this movie! Follow Anna on her quest to set her sister Elsa free from her spell- it is an adventure filled movie that we can seriously watch over and over again.
7. Beauty and the Beast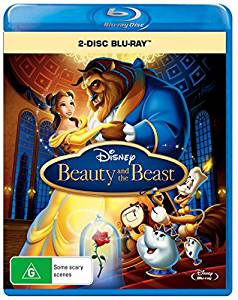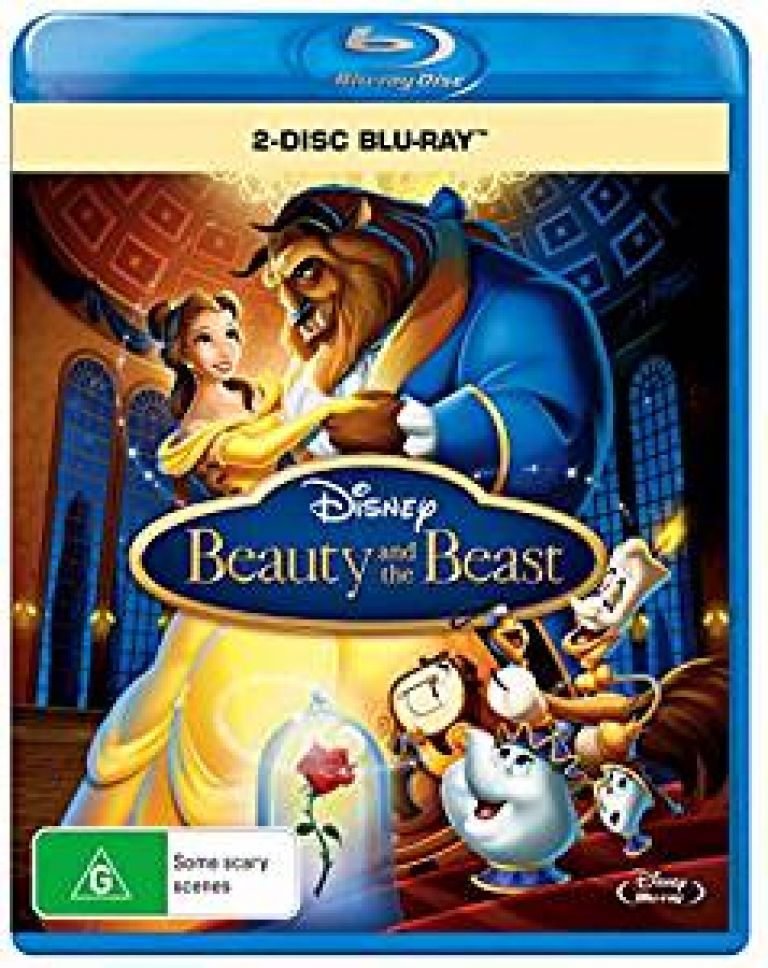 It's a Tale as old as Time, and it's another 90s Disney film that we just had to include on our list! Loveable Belle ends up in Beast's castle, but is he as evil as he is painted to be? A movie about true love and bravery, this is a classic that is perfect to watch at any time. We personally love all of the fun characters that live in the castle- Mrs. Potts, Chip, Cogsworth, Lumiere, we love them all!
With plenty of fun songs to sing along to (our personal favorite is Be Our Guest), this is a great Disney movie that was an easy choice to include in our top 10.
6. Toy Story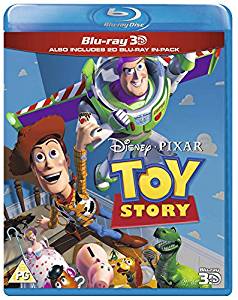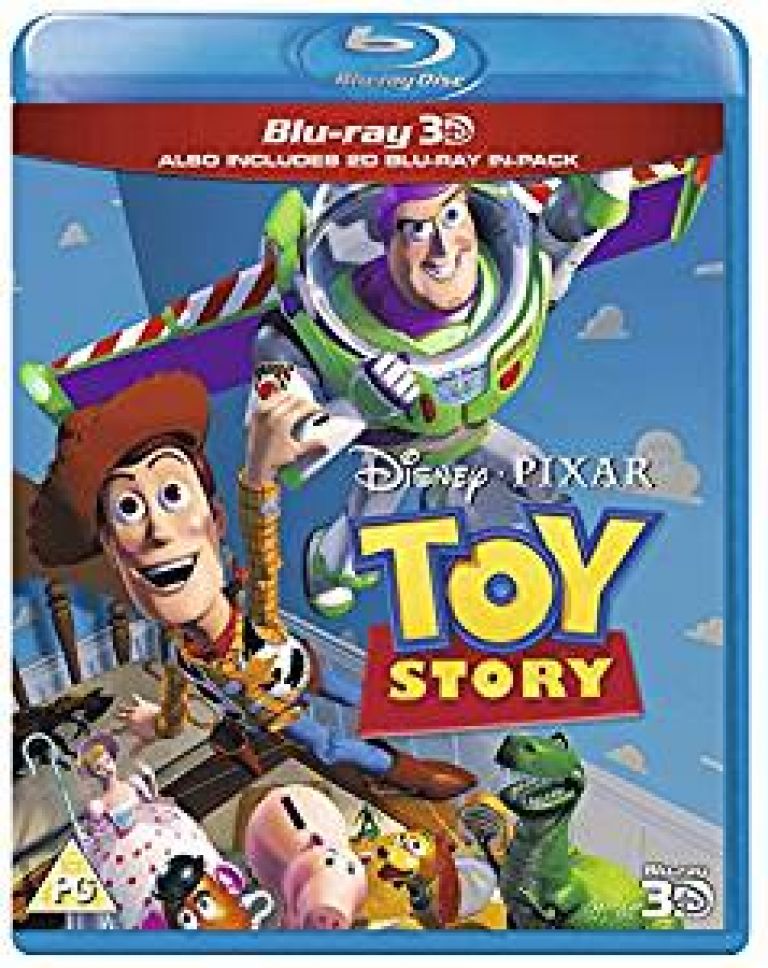 As a kid we really wanted our own toys to come to life, especially if they would be anything like Woody and the gang in Toy Story! Years later, the movie is still just as fun to watch and we knew it had to make our top 10 list. We don't think Tom Hanks has ever done a bad movie, and that goes for animated movies as well! This is just a fun movie that also has a great message- making it great to watch over and over and share with kids.
5. Lady and the Tramp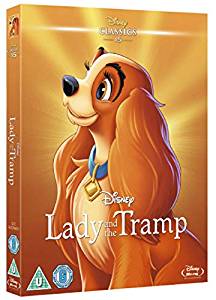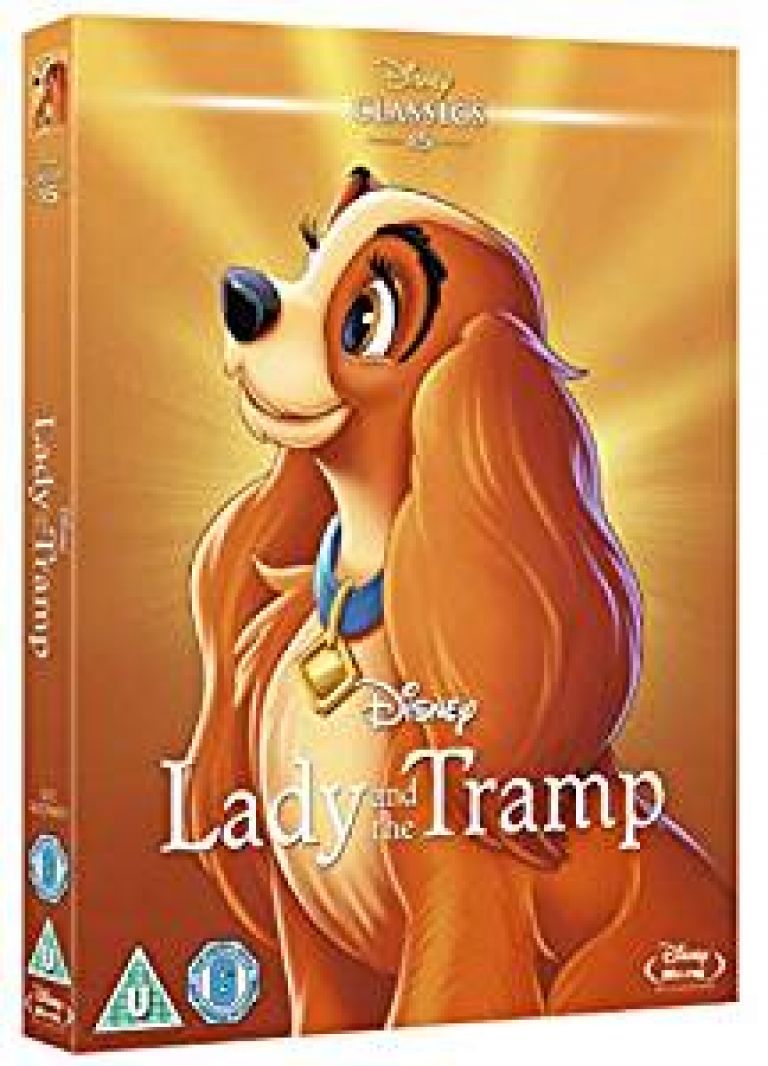 We've got three words for you: The spaghetti scene. It's the best! We love this movie and find ourselves still wanting to watch it all these years later. A wonderful story of love, and focused on two cute dogs, what is there not to like about Lady and the Tramp? Will pampered Lady be able to get along with mutt Tramp? Follow them on their adventures to see what happens! A true classic that has been delighting audiences since 1955, this was an easy movie to place in our top 5!
4. The Emperor's New Groove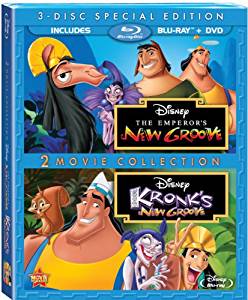 This next movie may be a bit of a controversial pick, but we are sticking by it. The Emperor's New Groove is one of those Disney movies that people have either not heard of, or if they've seen it, and they absolutely love it. We fall into that category! Following the story of emperor Kuzco as he gets turned into a llama, this is a hilarious tale of friendship as he teams up with loveable Pacha.
We also happen to love to hate the main villain, Yzma. This has turned into a bit of a cult classic over the years and we happen to think it is one of the funniest Disney movies out there! If you haven't seen it (or haven't seen it in a while) we recommend giving it another watch!
3. Mulan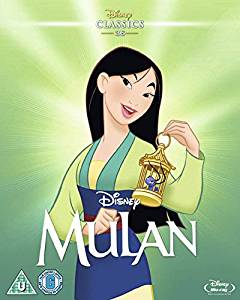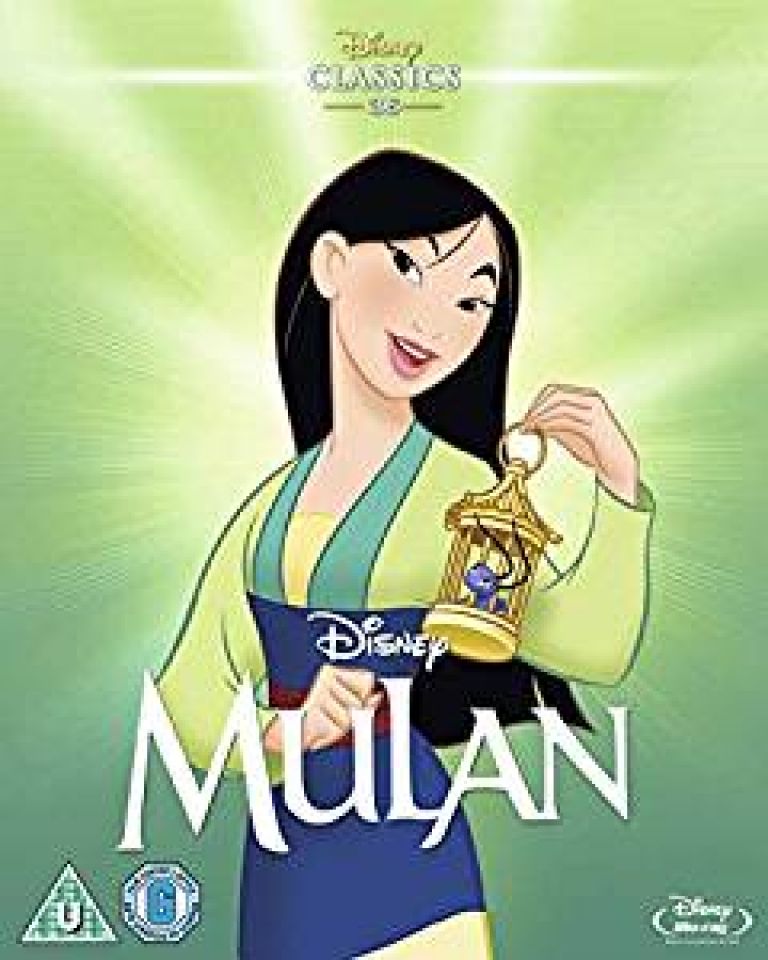 We love a good movie focusing on a strong woman, and that is the perfect description for Mulan! If you are looking for a feel good movie that features some serious girl power, Mulan is always our go-to choice! Follow Mulan as she disguises herself as a man to enter the military in order to prevent her sick father from being drafted.
A true story of sacrifice, family, and strength, we love this film! Plus, the addition of hilarious Mushu voiced by Eddie Murphy makes this equal parts funny and dramatic, and a true classic Disney film!
2. Finding Nemo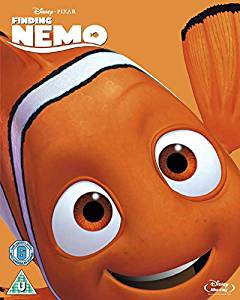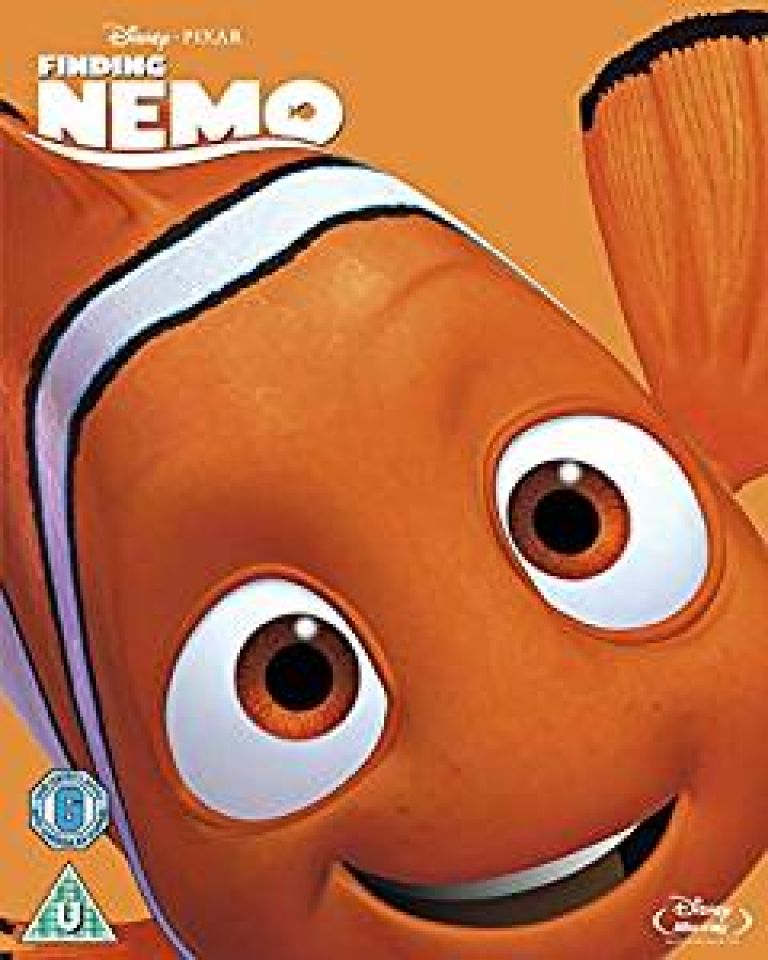 Yes, Finding Nemo is a Disney film (created along with Pixar) and once we found that out we instantly put it on our list. One of the funniest (thanks Ellen!), most heartwarming films ever, who wouldn't instantly put Finding Nemo on their list? Truly a great movie that people of all ages can enjoy, this is a classic adventure tale that is all about family.
Follow Nemo's dad as he goes searching for his son along with Dory, the loveable, forgetful blue reef fish. A more recent film (relatively speaking, it has actually been out for 16 years!), it has easily solidified itself as one of the true classics.
1. The Lion King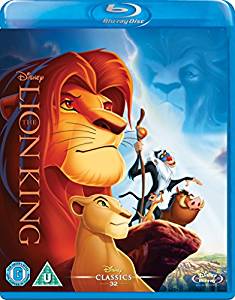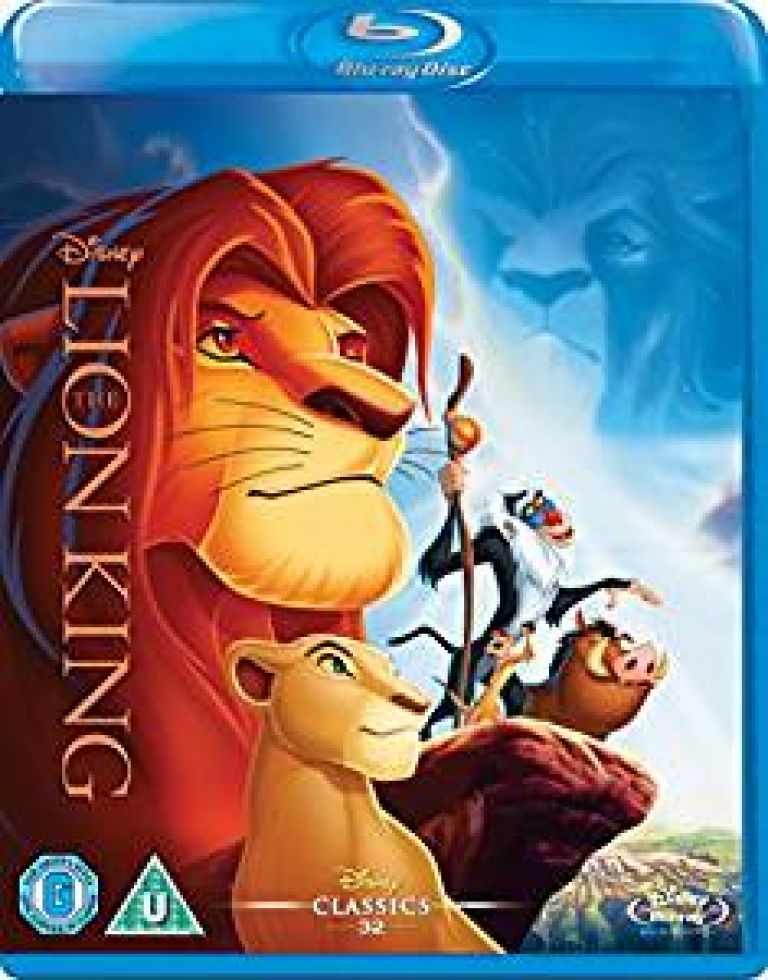 And finally, landing in the number one spot is, not surprisingly, The Lion King. If you were to take a poll of 100 people asking them what their favorite Disney movie is, we wouldn't be surprised if the majority said The Lion King. A true Disney classic, who doesn't instantly fall in love with Simba on his journey to adulthood and becoming king of the animal kingdom? You'll laugh, you'll cry, there's something for everyone in this movie!
This movie came out in 1994, helping solidify the 90s as the best decade for Disney movies. You'll cheer for Simba, you'll scream at Scar, and you'll laugh with Timon and Pumbaa! Oh yeah, and of course you'll sing along to Hakuna Matata!
Wrapping Up
There you have it! Our top 10 Disney movies. Did your favorite make the list? Filled with older classics and newer favorites, it is a great list that features some great movies. Are you surprised by some of the entries? Did we leave some off that you feel deserved to be on there? We are sure we could get into some serious debates- people really love their Disney movies!
We hope you agree with our list, and maybe it has reminded you of some favorites of yours that you hadn't seen in a while. Trust us, you can't go wrong with watching any of the movies on this list! Pick one (or multiple) and get ready to enjoy your next movie night.
Pin for later