Rom-Com Movies Your Partner Will Enjoy Watching
last updated:
Apr 09, 2019
1572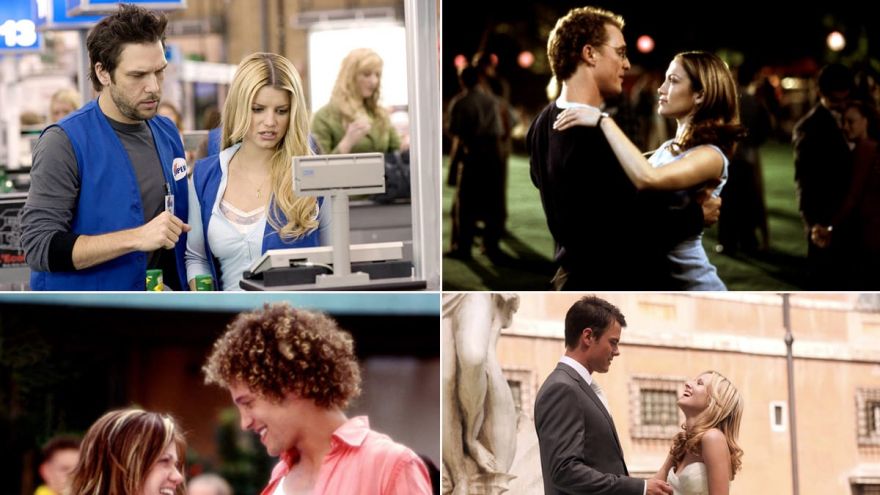 No matter how you slice it, girlie comedies are a great way to get in tune with your emotions while laughing and crying with the people you love. However, in most couples, it can be tough to find the right romantic comedy that is enjoyable for both people, as some are a little too sappy for others or a few titles might focus too hard on the comedy and not the romance. In this list, we've comprised the top romance comedy movies with the perfect balance to keep both you and your partner entertained.
1. 10 Things I Hate About You
Starring a spectacular cast ranging from Julia Stiles to Heath Ledger, 10 Things I Hate About You is the perfect rom-com simply because everyone can relate to it. The movie tells the story of falling in love as a teenager from both the perspective of men and women alike. You have Heath Ledger, the unadulterated "bad boy" who is hired to date Julia Stiles' character, the uninterested feminist for a specific reason. There are plenty of different trials that Ledger has to go through in order to gain her interest, but he may just also be catching feelings for the girl as well.
Not only that, but there are two other plots happening at the same time that all relate to the same thing: falling in love as a teenager is harder than you might think. It's a spectacular combination of hilarious moments and heartwarming sensations that you'll fall in love with. You'll also find that it's one of the top rated romantic comedies you'll want to watch over and over again.
2. Never Been Kissed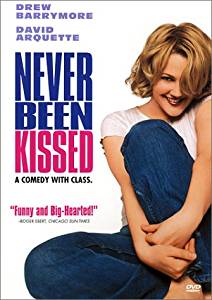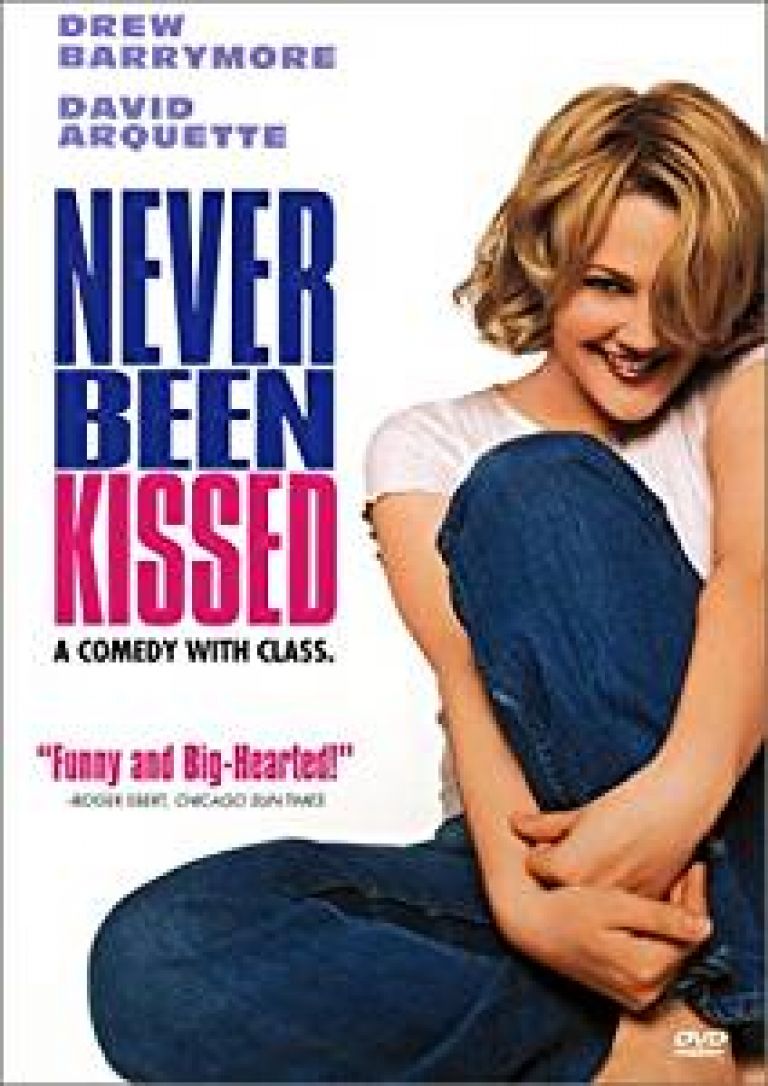 Starring Drew Barrymore, Never Been Kissed is similar to 10 Things I Hate About You in a way that being a teenager is a lot harder than people think. Barrymore's character is a reporter and is designated to find a story in a high school by going undercover and pretending she's 17 again. As someone who was the nerdy "uncool" kid in the past, she is now faced with the task of becoming popular and getting into all of the juicy topics of the cool kids at school.
With the help of her brother and a very unexpected love interest, this story brings audiences through the ups and downs of not only reinventing yourself to go back to high school but what to do when you fall in love with someone. The jaw-dropping humor and relatable personalities of all of the high school students will have you laughing and crying all at the same time.
3. Sweet Home Alabama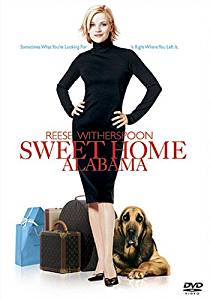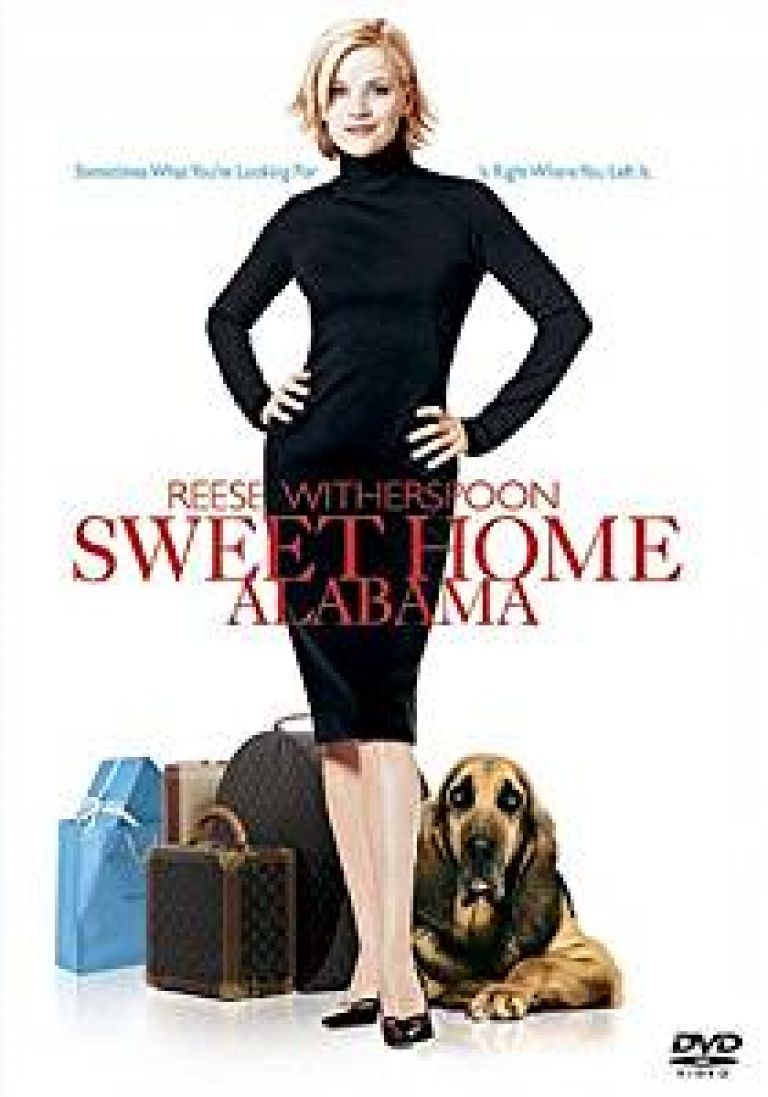 There are plenty of Reese Witherspoon movies that fall under the perfect rom-com category, however, Sweet Home Alabama is surely one of the best ones you can get your hands on. With a great cast including Patrick Dempsey and Josh Lucas, both you and your partner will be able to appreciate the witty, snarky, and sarcastic humor that is thrown back and forth amongst each character in the film.
Revolving around the life of an inspiring fashion designer named Melanie (Reese Witherspoon), she needs to finalize her divorce with her husband Jake (Josh Lucas) in order to marry her new beau Andrew (Patrick Dempsey). The main problem is that Melanie has a new life in New York where she's more of a socialite and less than the Alabama-raised farm girl that she once was when she first married Jake. If there's one thing you'll learn from this film it's that getting a divorce might not seem as simple as you might think, especially when you have two men that aren't willing to let you go.
4. The Wedding Singer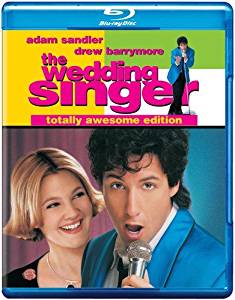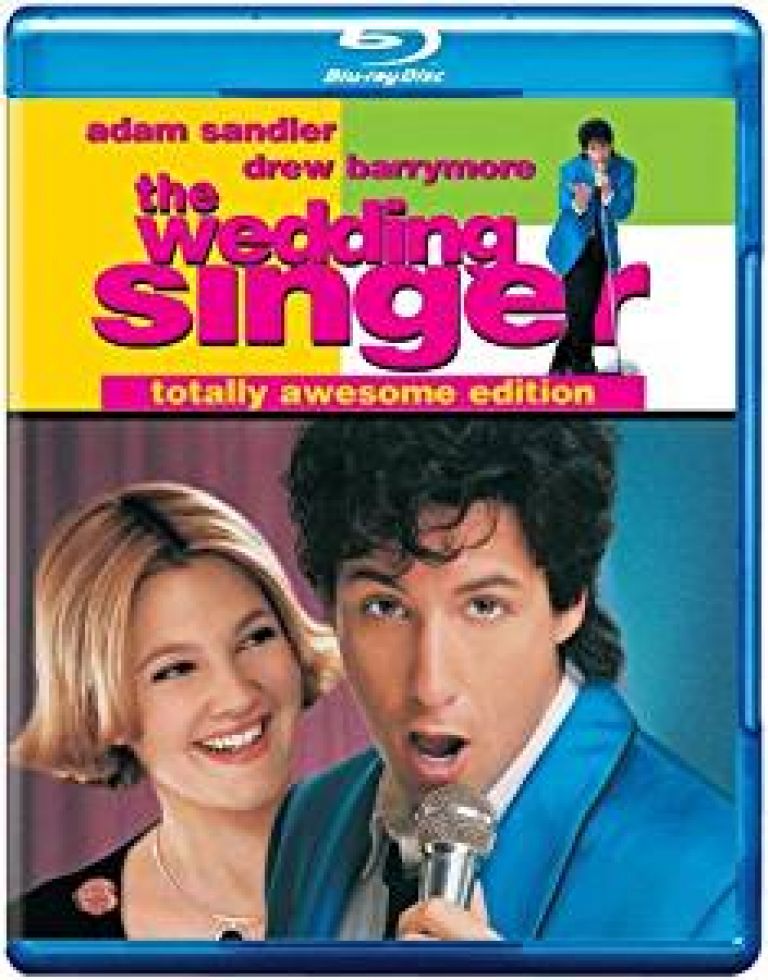 One of Adam Sandler's most iconic films is surely The Wedding Singer and if you haven't seen it already, you can guarantee that your partner surely has as it's the type of romantic comedy that is adaptable to everyone's personality. The amazing connection between Robbie (Adam Sandler) and Julia (Drew Barrymore) is something that will absolutely warm your heart, however, they're both engaged to two completely different people.
What makes The Wedding Singer so entertaining for the whole family is all of the pop culture references, phenomenal 80s music, and amazing wardrobes that will transport you back to the past. There are also numerous musical performances by Adam Sandler himself, which are incredibly hilarious but also quite refreshing as well.
5. The Proposal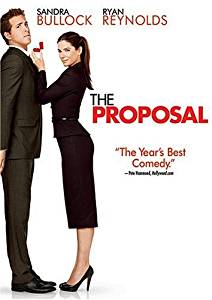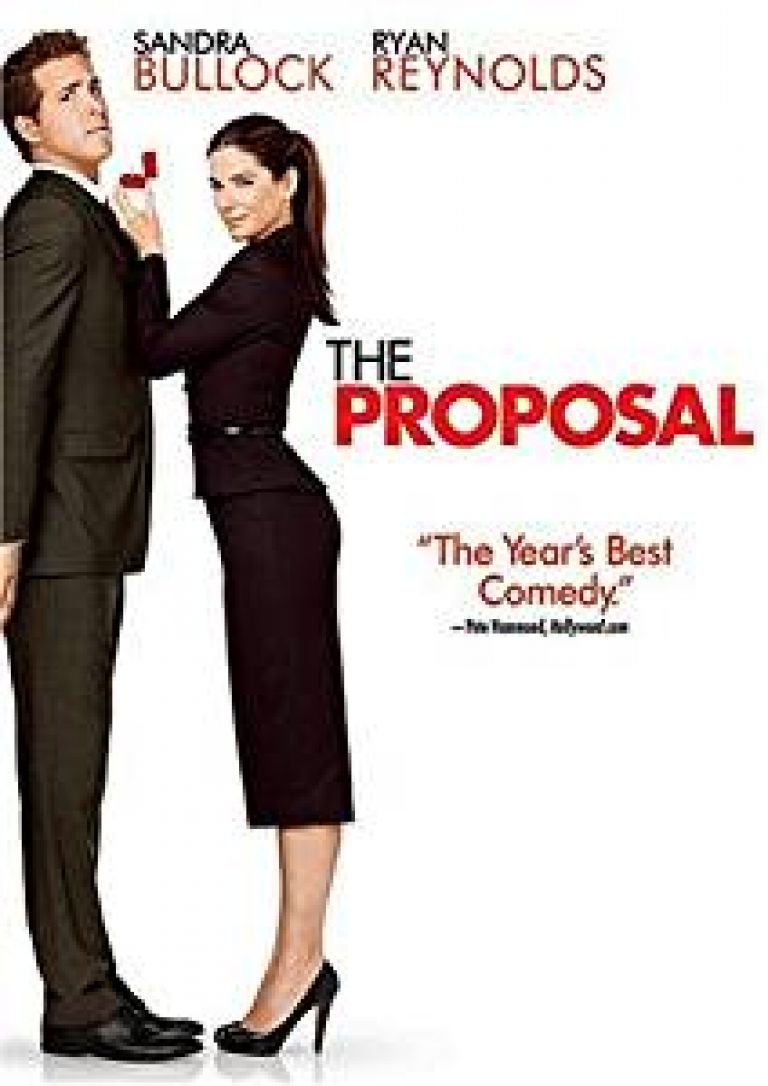 As the fifth and final rom-com for both you and your partner on this list, The Proposal is one of the more modern films that you're sure to want to watch over and over again. We can also guarantee that at the end of the film, you'll be wondering whether Ryan Reynolds and Sandra Bullock are meant to act alongside each other for the rest of their lives, as it's just that great.
Sandra Bullock plays Margaret, a headstrong boss lady that has an assistant, Andrew (Ryan Reynolds), and she has to marry him in order for her to be granted an American visa so she doesn't get deported back to Canada. In order for the marriage to occur, they have to travel back to Andrew's home state of Alaska, meet the family, and arrange a wedding that won't seem suspicious to immigration officials. However, you can guarantee that the marriage is the last thing that either of them wants to do, but they have to sell it to Andrew's family in order for it to appear legitimate.
The Proposal is filled with deep-bellied laughs and iconic moments that you won't soon forget, such as Reynolds' performance of Rob Base & DJ EZ Rock's "It Takes Two". In addition, it has an invigorating ending that will help you to understand that true love is out there, as long as you're willing to go find it.
Our Final Thoughts
When you do a quick search for rom-coms online, you're going to find that there are thousands of titles, however, some are better suited for you to watch on your own. With the help of these five amazing movies, both you and your partner are sure to be entertained the entire time and filled with laughter, romantic solace, and awe-inspiring moments you soon won't forget.
Pin for later