Our 10 Favorite Coffee Table Books That Will Capture the Attention of Anyone Sitting By!
last updated:
Nov 10, 2020
1376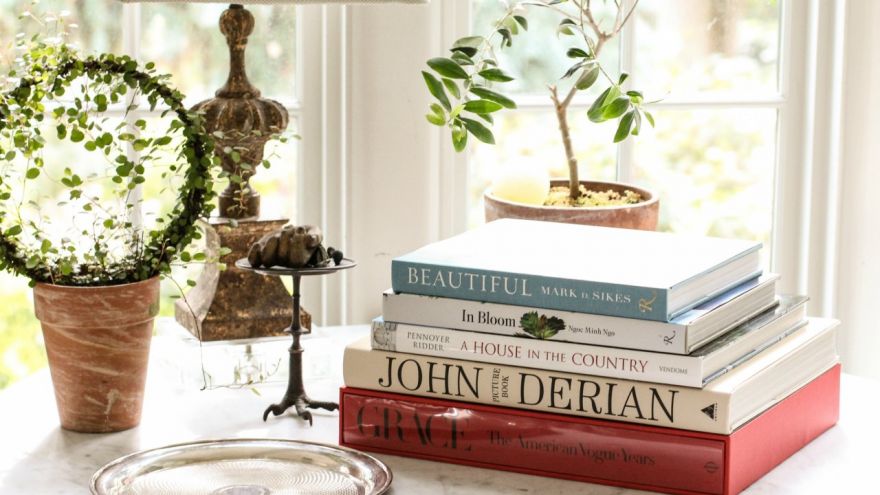 Are you stuck trying to figure out what your living room is missing? It's likely coffee books. As a fantastic way to add extra decorations to the most-used room in your home, they are an affordable and eye-catching centerpiece.
An added benefit of coffee table books is they can become an educational resource for friends, family members, and other household guests. Additionally, they are exactly what you need in the waiting room of an office.
Below are the best coffee table books that not only look phenomenal but are also great reads.
1. Chanel: Collections and Creations – Daniele Bott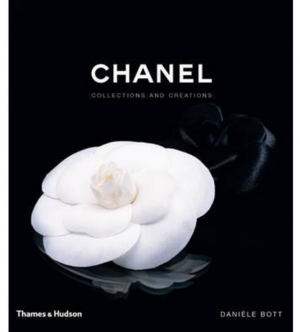 For this book, Chanel opened its highly exclusive and private archives that accentuate an infinite number of influential and memorable pieces. This is easily one of our favorite coffee table books because the cover is exceptional and it's also filled with stunning imagery.
Your guests will be taken down the influential road of fashion dating back to the 1920s when Chanel was first established. They will be able to see the transition of style over the years and how the world-renowned designer created some of the most modern trends.
2. Destinations of a Lifetime

It's easy to see how any book developed by National Geographic would make the ideal coffee table book. "Destinations of a Lifetime: 225 of the World's Most Amazing Places" is easily our favorite. This is because there is a collection of jaw-dropping images bound within one cover.
You'll learn about some of the most spectacular and exotic locations around the world that will make you want to travel. From natural to man-made illusions to white sandy beaches, there's plenty to see in this book. Additionally, there's a lot of information about each location such as knowing what to visit in the area and what to expect.
3. The Bucket List: 1000 Adventures Big & Small – Kath Stathers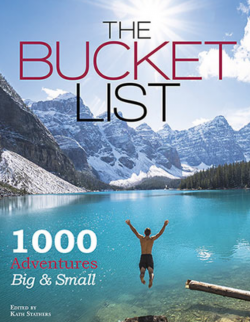 As another fantastic option for people who love to travel, "The Bucket List: 1000 Adventures Big & Small" capture everything that you should consider seeing before you die. The best part about this coffee table book is that all of the adventures are ideal for people of all ages. No matter if you're in school or working your dream career. With 1000 different phenomenal activities around the world, you'll learn a lot but you'll also reinvigorate your wanderlust with the help of this book.
4. Dogs – Lewis Blackwell and Tim Flach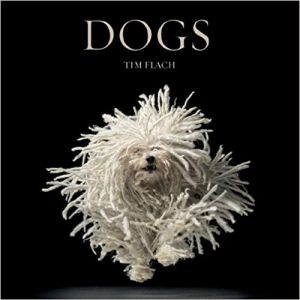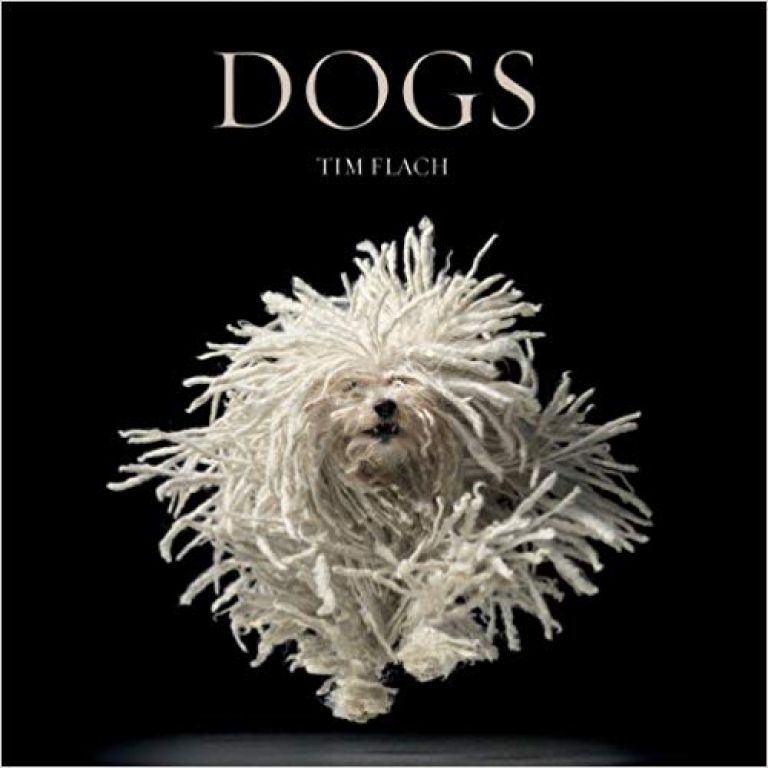 There's nothing better than setting your sights on some of the most adorable and beautiful dogs in the world. "Dogs" is everything that you never knew you needed, especially as a fun and family-oriented coffee table book. Developed by award-winning photographer Tim Flach, you'll delve into the everlasting bond between dogs and humans. With some of the most spectacular images that we've ever seen, it's the type of coffee table book that will get your guests talking.
5. Overview: A New Perspective of Earth – Benjamin Grant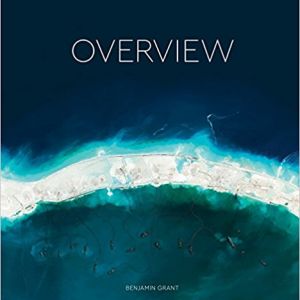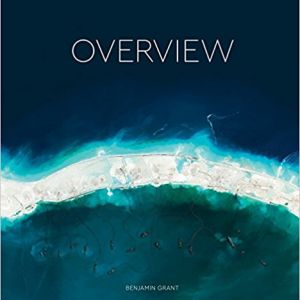 "Overview: A New Perspective of Earth" is filled with jaw-dropping images and ton of information that every person should know. It's entirely based off of the "Overview Effect", which is something that astronauts experience when they look down at Earth from space. All of the images inside of the book are captured by satellite and are some of the most revolutionary HD images that we've set our sights on.
In addition to the photographs, you'll be able to learn more about the landscape we have shaped since the beginning of man.
6. Humans of New York – Brandon Stanton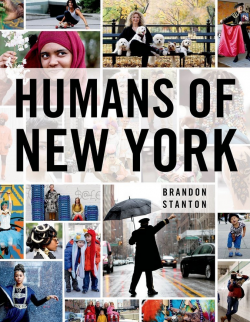 "Humans of New York" is likely one of the most viral sensations on this list, and for good reason. If you have always been curious about what the everyday person thinks and where they have come from, this book is exactly what you need. Simply because it's a title that most everyone has heard of, it will quickly become your most used coffee table book.
This is a collection of heartfelt, funny, and emotional stories capturing a ton of people that live in a single city. As a project that started in 2010, it's become one of the most influential campaigns about understanding the person that you'd normally pass by on the street.
7. That's What She Said: Wise Words from Influential Women – Kimothy Joy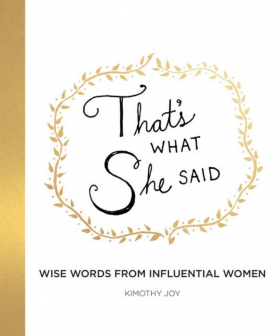 Female empowerment is more important than it has ever been. "That's What She Said: Wise Words from Influential Women" is a collection of the most inspiring quotes that have been said by the most iconic women of our time. It's a beautifully illustrated book that combines short biographies and blended watercolor images to accentuate the beauty of what it means to be a woman.
8. Rarely Seen: Photographs of the Extraordinary – National Geographic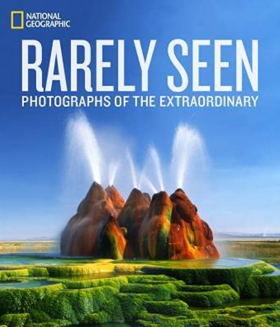 As another phenomenal National Geographic book, we highly recommend "Rarely Seen: Photographs of the Extraordinary" for every home and office. This is because it gives the reader the ability to see some of the most awesome events that happen around the world without ever having to leave the house.
It's filled with dozens of photographs of volcanic lightning, 50-ton giant crystals, 30,000-year-old art in caves, and more. The best part is that most of the images have never been seen by most people in the world because they are sealed off to the public.
If you're looking for a book that accurately captures once-in-a-lifetime moments, this is the one to choose.
9. If I Live to Be 100: The Wisdom of Centenarians – Paul Mobley, Allison Milionis, Norman Lear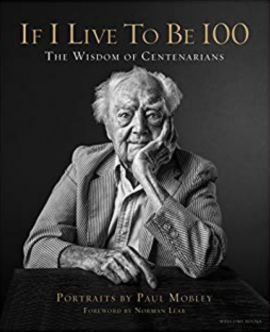 Have you ever wondered what it would be like to reach the age of 100 or older? "If I Live to Be 100: The Wisdom of Centenarians" is a collection of short essays from over 50 Americans who have reached their 100th birthday.
You'll be able to learn about some of the most spectacular and influential insights for people who have truly seen the world change over the years. Additionally, there are over 50 intimate portraits of each individual that are equally as powerful as their words.
You'll learn more about what it is like to live through wars, worldwide conflicts, digital revolutions, and even space travel.
10. Great Houses of the South – Laurie Ossman, Steven Brooke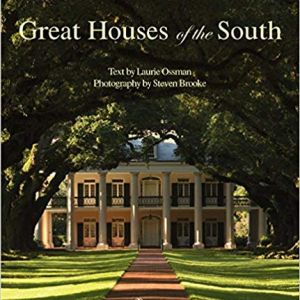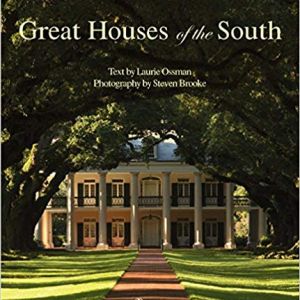 This is one of the lighter reads on this list, but it is also one of the best options for people who have an affinity for southern architecture. "Great Houses of the South" capture the most exquisite homes and mansions in the south ranging from Greek revival details to the traditional southern styles that you'd see in New Orleans. There are plenty of influential properties included in the book, such as Longue Vue House, Stanton Hall of Natchez, and Edgar and Edith Stern's home.
Final Thoughts
Finding the best coffee table book is a combination of aesthetics and content. You'll want books that look great while displayed, but that also keep your guests engaged. With the help of these 10 titles, you'll be well on your way to choosing the perfect reads for everyone.
Pin for later