Shopping on Amazon? How to Tell if a Product is Original or Fake!
last updated:
Oct 23, 2020
1628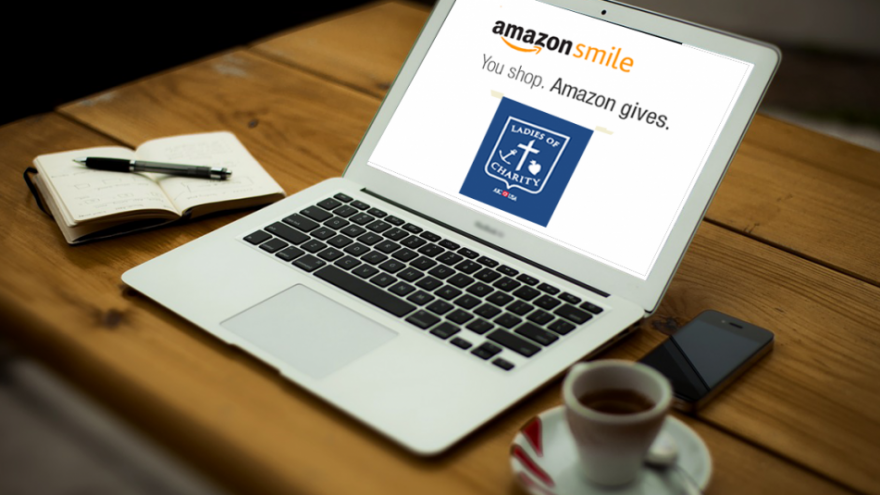 Amazon is by far the most popular online retailer and that means that there are quite literally millions of people using the website on a regular basis buying anything from groceries to designer goods. However, with such a saturated market, it makes it relatively impossible to police every section of the website which is where fake products come into play. Unfortunately, there have been plenty of times when people have fallen victim to scams and untrustworthy sellers, but knowing what to look out for is what will help you spot a fake from afar.
Below are some great tips and tricks to help you tell if a product is original or fake while you're shopping with Amazon.
Tip 1: Look at the Price
If you're shopping for something that is particularly expensive and you find a listing for it on Amazon for a substantially lower price, it's important to remember that some things are too good to be true. For example, if you see a listing for Yeezy's at $200, there's something wrong in that situation and it's best if you avoid it at all costs.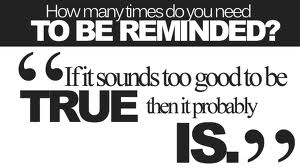 This is a common practice amongst all websites that allow third-party sellers as plenty of knockoffs will come at a lower price than the original retail price of an authentic item. It may be easy to sit there and think that maybe you're just lucky and stumbled across a listing that no one else has seen yet, but in reality, you're probably one of ten thousand people contemplating buying the exact same thing.
Tip 2: Third-Party Resellers
It's easy to fall into the idea of buying an authentic product from a third-party reseller and don't get us wrong, there are plenty of independently owned Amazon stores that sell legitimate products. However, if you're leaning towards a designer item that is being sold and shipped by a third-party seller, you might want to take the time an item sold and shipped either by the brand itself or by Amazon.
The main issue with Amazon is that it allows overseas clients to open accounts and not all overseas clients are trustworthy, as Europe and Asia are two of the main places where counterfeit products are created in surprising amounts. Not only are the products fakes, but individuals trapped in slave labor, spending hours at work only to make a few cents per hour, also make them. Aside from losing your money on an inauthentic item, you're also supporting terrible working conditions for people in developing countries.
Tip 3: Buyer's Reviews and Comments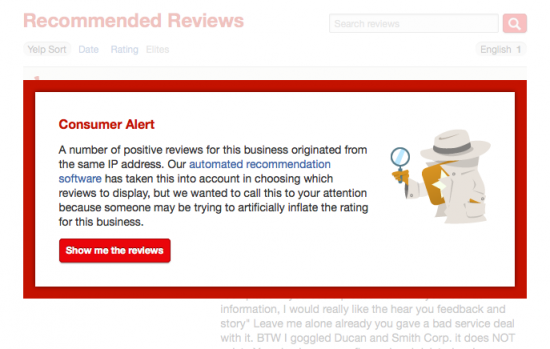 When discussing buyer's comments it's important to remember that not all comments are reliable as plenty of sellers will pay companies to have people write up positive reviews and comments for each product. This is why we always find it best to access the 2 to 3 star reviews to get a clear idea as to whether something is authentic or not. In most cases, if a customer receives a fake product in the mail they will leave a negative review and ask for a refund of their money. This review can easily be your savior, as it will let you know whether a particular seller works with authentic merchandise or not.
Tip 4: Review User Pictures
If there's one thing that can certainly be said about advancements in technology and their benefit to modern day shopping habits it's that people now have the ability to snap and share photos of the items they receive through Amazon. If you take the time to read some customer reviews, you might notice that people have posted user pictures, which are essentially photos of the products they bought and had shipped to them. This is a spectacular way for you to be able to see whether an item is truly real or not, as more knockoff manufacturers are getting better with establishing their fake products.
At least with the help of user pictures you can check for any faults in the manufacturing that would alert you to it being fake, which may help you to save your money in the end.
Tip 5: Pay Attention to Shipping
This is a relatively unknown tip unless you're the type of person who has dealt with fake products in the past, but it's also a tip that could revolutionize the way that you shop online. Shipping is a clear indicator of where your item is coming from, which can help you to decide the likelihood of it being a fake product. As mentioned, items sold and shipped from Asia have a substantially higher likelihood of being fake in comparison to items sold and shipped stateside. However, this is not always the case, and as such, there are a couple of other shipping factors to look out for.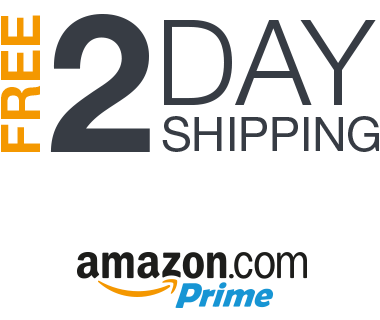 Cheap products that have free shipping (without Prime) are something that you should be slightly skeptical of. This is because, items that are being shipped overseas are typically put into containers that a parent company will pay a certain amount of money for. This allows other companies to have their items added to the container for little to no cost, allowing them to charge no shipping with the products they're selling online.
You're also going to want to pay close attention to the length of time before you're going to receive your product, though this relates mostly to international items. If a product is going to take more than 14 days to get to you, it's most likely being shipped from overseas, as there are two customs checkpoints that every product will have to go through. The longer an item is in transit, the longer it's going to take to arrive at your door.
Is It Safe to Shop on Amazon?
Overall, it's incredibly safe to shop on Amazon, as long as you know what to look out for. The company holds sellers accountable for fake products so in the event that you receive something you're not entirely satisfied with, you can easily return it for a refund. Nevertheless, in an effort to save you time and money, it's best if you follow these tips to help you buy authentic products from any online retailer.
Pin for later