Our Picks for the Next Big Accessory for This Summer: Orange Sunglasses!
last updated:
Jun 04, 2018
1124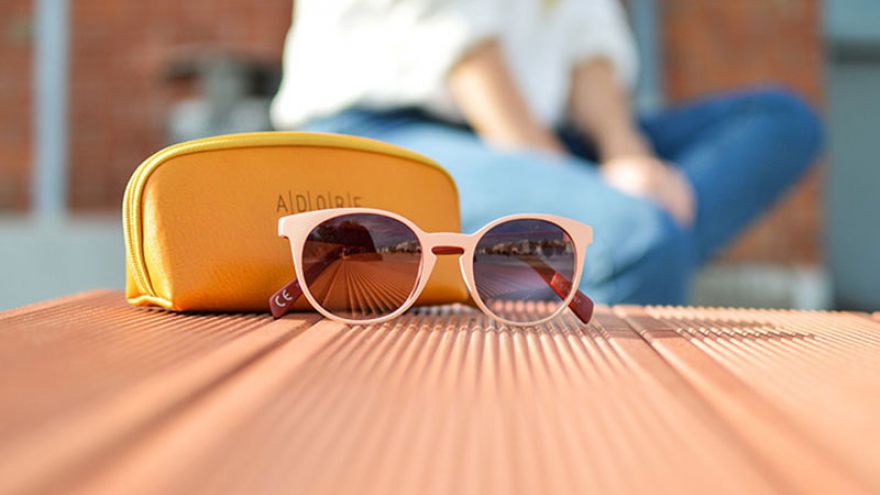 Bright and brilliantly colored accessories have been in and out of the fashion world over the past ten years, however, this year, the most popular bright accessory is surely a pair of orange sunglasses. With that being said, the idea of wearing vibrant accessories can be overwhelming for most people, especially if you're the type of person who typically relies on subdued colors such as monochromes or dark blues. However, learning how to style orange sunglasses while feeling comfortable and confident in your own skin is essential to mastering this season's trends.
Tip 1: Denim is Everything
As another trend that seems to be popping up everywhere, denim has become the new black and with the combination of orange sunglasses, you have the ideal contrast between a relatively normal outfit and something that will turn heads. Not only do orange and blue work perfectly together, your bright sunglasses are a great way to break up a traditional outfit and give people something exciting to look forward to.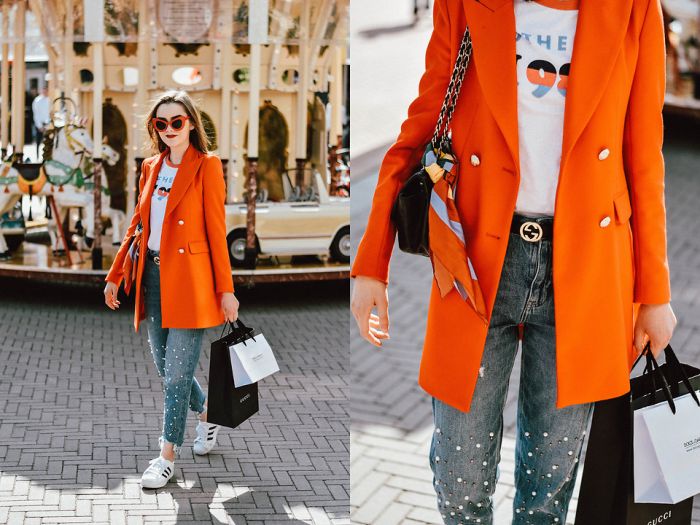 Imagine a great pair of orange shades with light wash denim jeans and a dark blue tee, it's the quintessential summer look that is perfectly reminiscent of the 90s without being too over the top. Plus, it gives you a little bit of color, which is easy to get comfortable wearing without feeling like you're sticking out too much.
Tip 2: Opting for Orange Lenses
As another great way to bring orange into your favorite accessory, instead of finding a pair of shades that have orange frames, why not choose a pair of sunglasses that have orange lenses? Not only is it a great way to make a fashion statement, but orange lenses are also phenomenal for protecting your eyes from the glare of the sun, especially if you're someone who drives.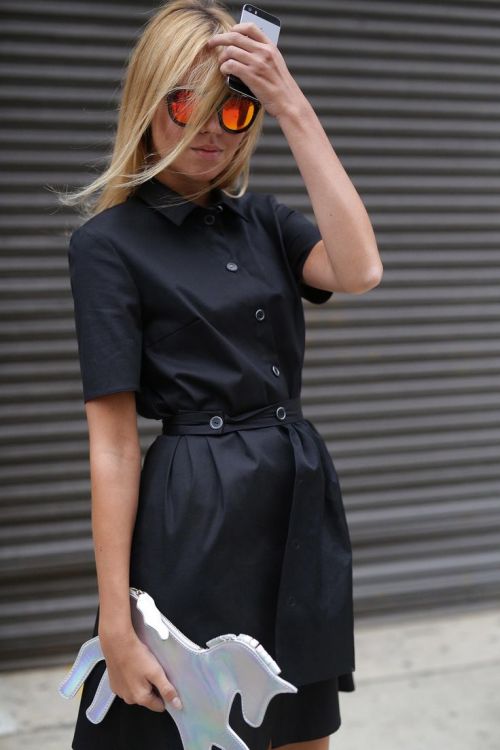 When you start searching for orange lenses in sunglasses, you have complete control over the color of the frames as you can choose anything from black to red, which is great for helping your accessories tie into your everyday outfits.
Tip 3: Orange and Sporty
There are plenty of great things about orange as a color, but one thing you're sure to notice is that it is something that works perfectly for formal, casual, and sporty outfits. If you've had the chance to take a look at athletic eye protection the lenses are orange, blue, or purple, and for good reason, as it helps to prevent eyestrain and pain from the harmful rays of the sun.
Pairing the ideal pair of orange sunglasses with a sporty outfit can give you something comfortable to wear while you're working out or if you have a couple of errands that you need to run, such as going to the grocery store. No matter if you're wearing them on your face or if you have the sunglasses on the top of your head, you can guarantee that they will add an extra ounce of appeal to your everyday sporty gear.
Tip 4: Find Complimenting Accessories
Matching your accessories or finding accessories that are within the same color family can create a seamless appeal that is relatively easy to pull off, as long as you don't go too overboard with your coordination. For example, you may not want to pair orange sunglasses with an orange belt and orange shoes. Instead, you could opt for orange sunglasses with a black belt that has an orange or gold belt buckle. This is also another great way to get used to wearing colors without diving headfirst into redoing your entire wardrobe.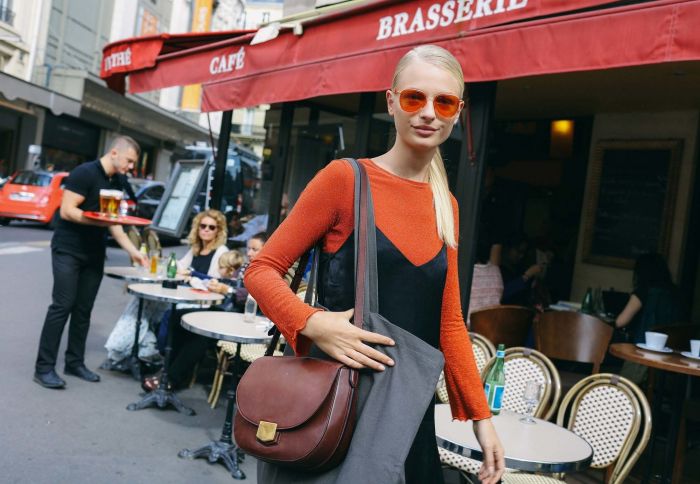 There are hundreds of thousands of accessories that you can choose from including socks, purses, shoulder bags, or even a coffee tumbler that you can bring with you throughout the day. It's always better to coordinate as little as possible to show that you care about your appearance without looking too "matching", otherwise it might come off as tacky.
Tip 5: Wearing All Black
As something that anyone who's a fan of monochromes will love, you can absolutely pair a regular set of orange sunglasses with an entirely black outfit. Wearing all black can be slightly overwhelming, especially if you're not interested in giving off a mid-century gothic vibe, however, with the perfect hint of color you can bring your entire look from the undead to alive.
If you want to take it to the next level, consider buying a chain that attaches to the sunglasses that you can wear around your neck. That way, your sunglasses can also double as a necklace to help break up the overwhelming amount of black between your face and the rest of your body.
Tip 6: Get Creative and Be Confident
At the end of the day, finding the right pair of sunglasses doesn't matter if you don't have the confidence to wear a little bit of color that might be slightly outrageous compared to everything else that you might wear. The key to pulling off any look is to show your confidence and to prove to the world that although you might feel like you're out of your comfort zone, you certainly don't look like it.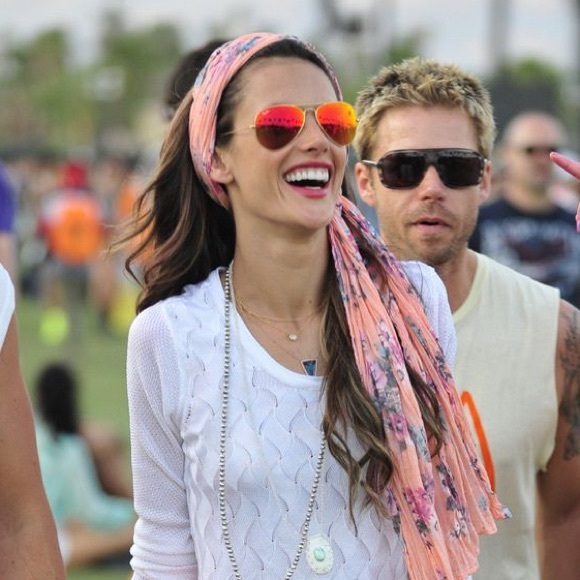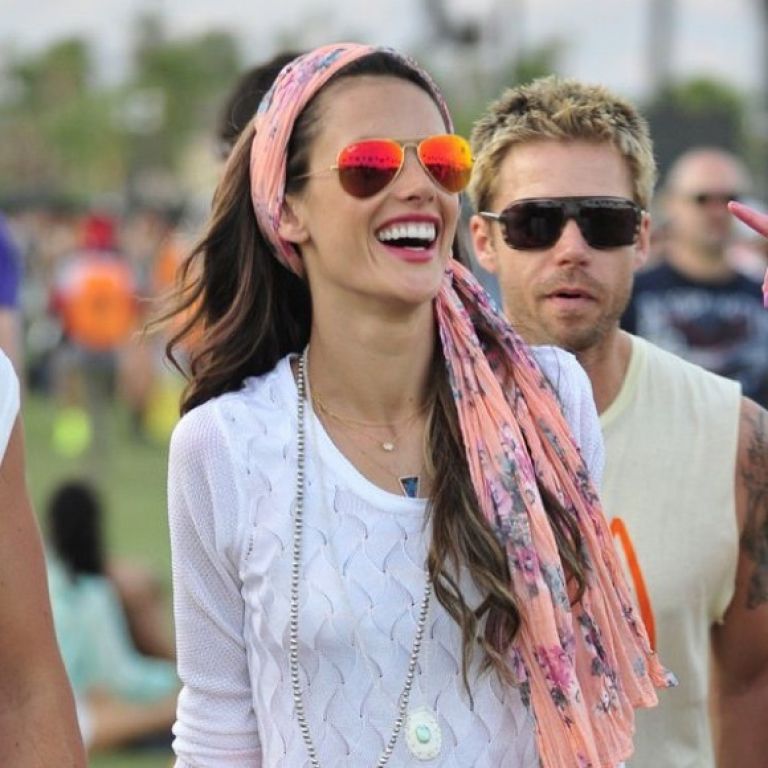 Due to the fact that orange sunglasses are such a large trend this year, there are plenty of ways that you can get creative with the pairs that you might be interested in buying. From orange lenses in white frames to completely orange pairs of sunglasses, the options are relatively endless. You can even consider finding great frames from an optometrist and then pay to have them put in lenses of your choosing if you truly want a customized opinion.
Where Can I Find Orange Sunglasses?
There are plenty of different retailers that carry sunglasses, even orange ones. All you have to do is visit your local mall, sunglasses store, sports store, or optometrist in order to find the ideal frame that works perfectly with your face shape. Here below you will find our 3 favorite options for this year!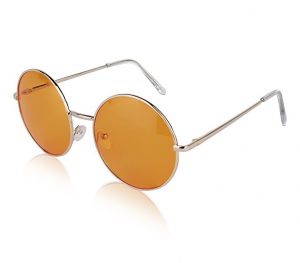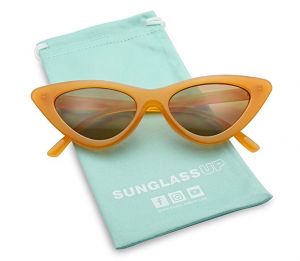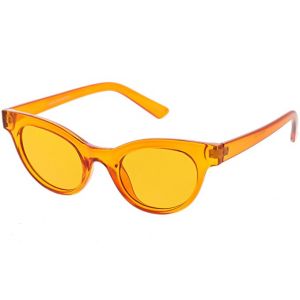 Pin for later