This product is listed here: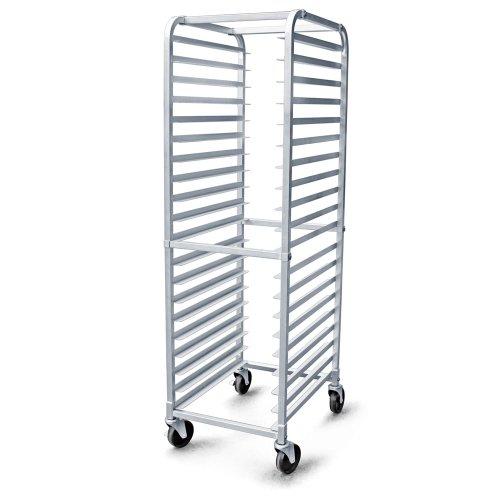 Kitchen Sheet Pan Rack
Make the most of your kitchen space with this versatile Kitchen Sheet Pan Rack from the house of New Star! Nothing excites anyone more than a neat, uncluttered kitchen space to work on. Every home cook wants a chaos-free counter space without clutter.
Detailed information about Kitchen Sheet Pan Rack
Well, we've all seen those neat, tidy kitchens in the TV with not a single stray spoon, tool or spatula in sight. It's not magic that keeps those stylish kitchens in good shape. A few smart habits under the sleeves and this new sheet pack rack will do the job just fine. It's true that counter space is the most valuable real-estate in any kitchen and yours is no exception, so make your kitchen more stylish and functional with space-saving storage solution. After all, the kitchen is a natural gathering place where you and your family enjoy delicious home-cooked meals together.