This product is listed here: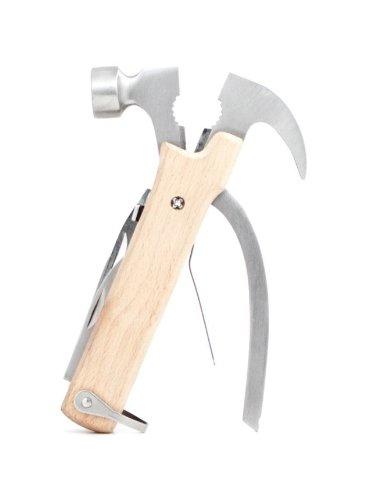 Kikkerland Hammer Multi Tool
Well, if you've got a proud engineer in your life that's like to keep it together, building stuff without the unnecessary effort, this convenient, multi-function tool will make a fine gift choice. Engineers are peculiar people with a knack for making complex things simpler. They like to perceive things differently in a way to make everything accessible to others. After all, an engineer is nothing without his most-beloved tools and accessories and the Kikkerland Hammer Multi-Tool would make a sophisticated addition to their building or maintenance endeavors.
Detailed information about Kikkerland Hammer Multi Tool
For something which is as good as it can be, you cannot go wrong about it. So get it right now and appreciate the engineer you so love and adore. It's incredibly lightweight to carry effortlessly around without adding any extra bulk and powerful enough for making your everyday household chores a breeze.