How to Make Fake Snow to Decorate your House this Holiday Season
last updated:
Dec 10, 2018
4760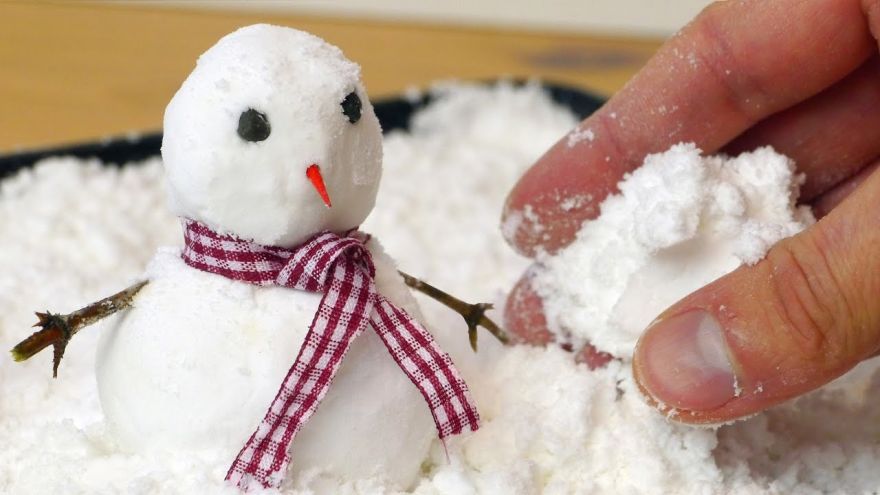 Whether you live in a cold climate or not, it is hard to picture the holiday season without snow! From making snow angels to building a snowman, to holding a snowball fight, there is so much to do, and fun for all ages!
While getting out in the cold is fun, the truth is sometimes the cold is too much! Or, perhaps you live somewhere that doesn't get much (if any) snow. That doesn't mean you should miss out on the fun! Why not bring the snow inside? Seriously! Fake snow makes a great decoration that you can use all throughout your house.
No matter where you live you can wake up to a White Christmas by using fake snow to decorate! Do you have little kids? Leave some fake snow around your Christmas tree and near your chimney on Christmas Eve and it'll look like Santa made his way into the house to leave presents!
There are so many great ideas for decorating with fake snow, but what is most important, is you need to have the fake snow to get started! Did you know that you can easily make your own fake snow? You can, and it is very easy!
First let's discuss how to make fake snow to decorate your house, and after that we'll list some top decorating ideas so you'll know what to do with your snow once you've made it!
Fake Snow Recipe
It couldn't be easier to make this DIY snow, and best of all, you can involve your kids and have them help! This is a great activity to do all together on a nice weekend afternoon (or anytime really!) You will need to do some of the steps, but there is plenty the kids can help with!
What You Need:
1. Foam balls (the more balls, the more snow you will make, so get several if you want to make a lot)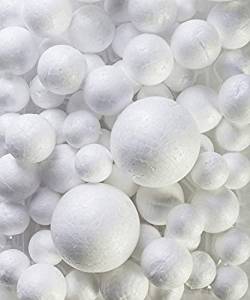 2. White glue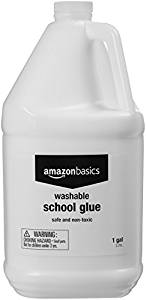 3. White acrylic paint

What You Need to Do:
First you need to prep your area! We recommend clearing off a large table and laying down some newspaper (especially if your kids will help- reduce the mess you need to clean up later!)
Grab a cutting board and a serrated (or bread) knife and cut your foam balls in half- make sure you do this step, not your kids!
To make the base of the snow you will simply rub the two halves of the foam ball together back and forth and the balls will crumble into your snow flakes! We recommend doing this either onto a plate or into a bowl.
For each batch of snow you need around half a cup of the foam shavings- divide your flakes into half cup servings and place each serving in a mixing bowl.
Add to each bowl a fourth of a cup of your glue and 2 tablespoons of white paint. Mix all 3 ingredients together well.
Using your fingers or a paintbrush (if you don't like getting messy!) to apply your 'snow' to your decorations. Allow it to dry before touching it again.
If you want a looser type of snow that you can just vacuum up, simply take your foam balls and rub them together wherever you want your snow!
Top Decorating Ideas for Fake Snow
Now that you've made your fake snow, what do you do with it? Here are some popular decoration ideas:
✓ On your Christmas tree: We only recommend this if you have a real tree that you will dispose of at the end of the season. If you have a fake tree that you use year after year it can be tricky to get the snow off and be more trouble than it's worth.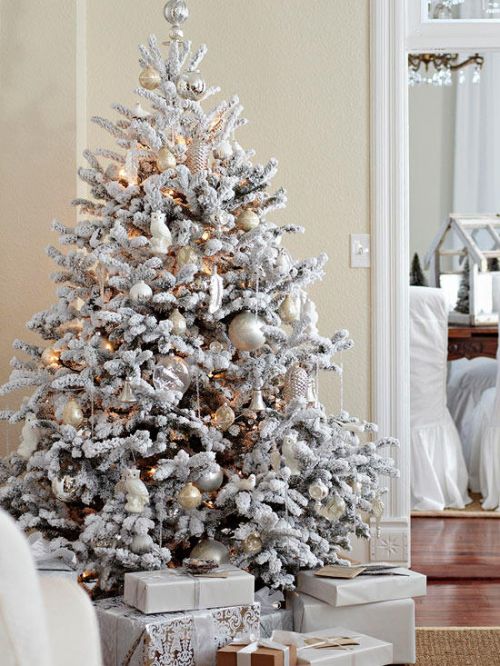 ✓ At the dinner table: Compliment your dinner centerpiece with some snow! This is easy to do with the loose fake snow from the foam and can make a big impact!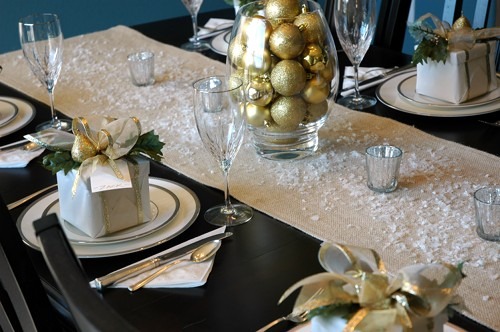 ✓ On your mantel: Did you decorate your mantel for Christmas? Add some fake snow to give it a more realistic, wintery appearance!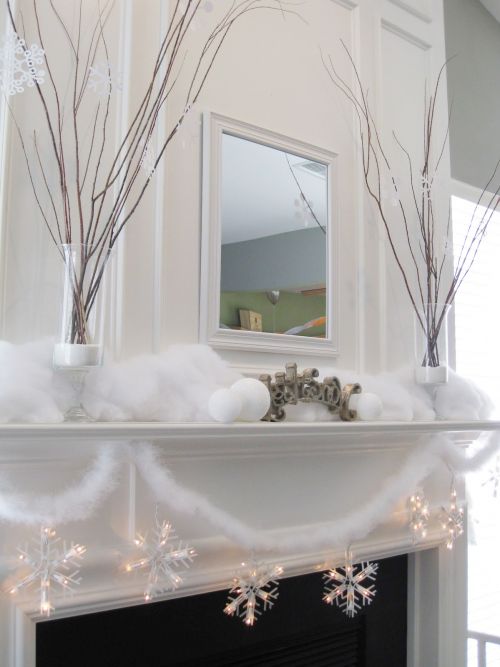 ✓ Mason jars: Mason jars are perfect for just about anything, including winter decorations! Fill some jars with fake snow and add either pine cones, evergreen sprigs, berries, or any other festive items for cute decorations that you can place all around your house!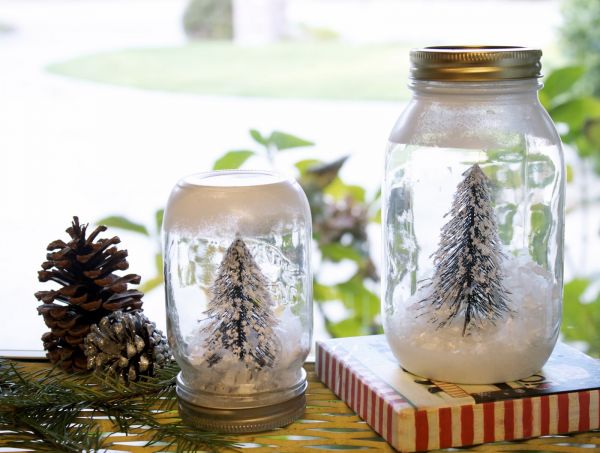 ✓ For Santa: Finally, like we mentioned earlier, consider adding a 'trail' of snow on Christmas Eve from your fireplace to your Christmas Tree (and near your cookies and milk you left out) to make it look like you got a late night visit from none other than Santa Claus himself! Your kids will absolutely love it!
Wrapping Up
There you have it! With just a few items you can easily make fake snow to decorate any part of your house this holiday season! From loose snow, to more compact snow that you can paint on your decor, you have so many options for making your home into a total Winter Wonderland!
What is your favorite part of your house to decorate for Christmas? Let us know- and happy decorating!
Pin for later