Home Security: 5 Must-Dos Before Your Vacation
last updated:
Nov 10, 2020
1904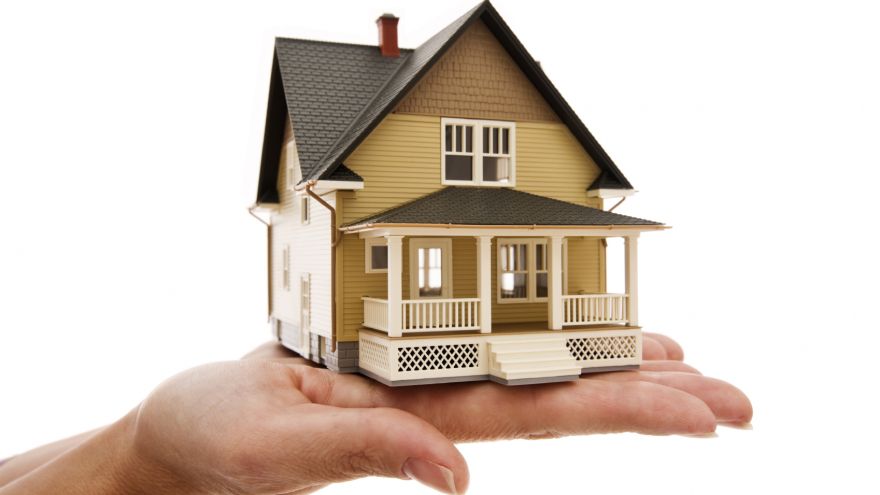 Vacations can be a phenomenal time to spend with family and friends, but just as it's important to stay safe when you're away, you need to keep your home safe as well. There are plenty of ways that you can prepare your home to be empty in order to evade predators and to ensure you won't have to worry about flooding or any other damages to your home.
Just by following the below list, you'll finally have peace of mind while you're enjoying your time away with your loved ones.
Tip 1: Making the House Look Occupied
The first, and most important thing to make sure you do is to make your house look occupied, even if there isn't going to be anyone inside. Criminals will be far less likely to target your property if they think that someone is still home, and there are a variety of ways to make your house look like it's still lived in.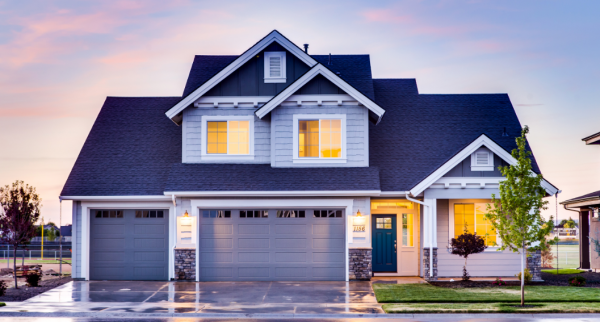 Collecting the Mail: Ask a trusted neighbor or a family member to stop by your house on mail delivery days to pick up any newspapers or bills that might have collected on your doorstep. This is one of the easiest ways for burglars to know that a home is unoccupied, as a pile of mail means no one has left the house in a long time.
Parking in the Driveway: Ask a neighbor if they would be okay with parking their car in your driveway instead of theirs. This is a surefire way to make it seem like there is constant activity happening at your house, and it is especially important during the winter time as tracks on the ground after snowfall surely shows that someone has been home.
Ask a Family Member to Temporarily Move In: Above all else, the easiest way to make your house look occupied is for there to actually be someone living in your home while you're away. You never know, a family member might be willing to spend a week in your home as it can be a mini vacation for them as well, or they might be willing to do you a favor so you can watch their home in return when they head out on vacation!
Tip 2: Preparing Your Appliances
Every home has a set of appliances ranging from toasters to water heaters and many of these devices are equipped with settings that are designed specifically for vacations. Not only does this help to protect the safety of your home, but to also help you save a few dollars!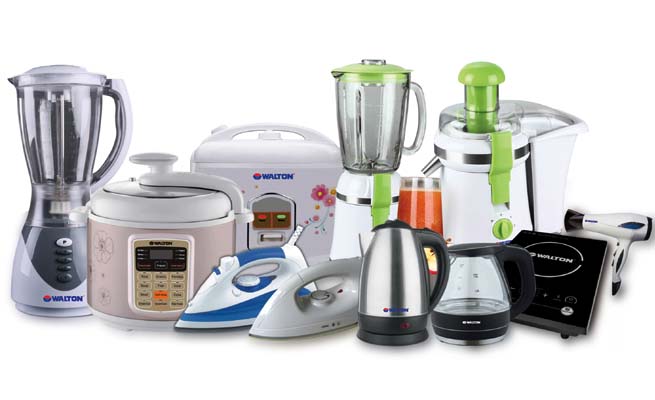 Unplug Everything Small: The first thing you need to do is make sure that you unplug all of your small appliances ranging from your toasters to your alarm clocks. The fewer things you have using electricity, the more money you're going to be able to save. Plus, in the event of a short circuit or faulty wiring, these small appliances cannot start a fire if they aren't connected to power.
Vacation Settings: Take a look at the owners manuals for larger appliances such as your water heater as they might come equipped with something known as vacation mode. This means the appliances won't consume unnecessary energy while you're away. You might even have a thermostat that can be programmed for a vacation and depending on the weather, it might be better to set it in vacation mode than to turn it off entirely.
Tip 3: Cleaning the House
There's nothing worse than coming back from a great vacation where you've been pampered all week only to find that you'll have to clean your house upon your return. Instead, it's better to spend the time cleaning before you leave so you can come home and continue relaxing before getting back to your daily routine. This may include:
Sweeping and mopping floors
Dusting all surfaces
Cleaning out the refrigerator
Making all of the beds
Mowing your lawn
Washing your car
Taking out the garbage
Tip 4: Prepare Your Pets
Much like you would need to find a sitter if you were going on vacation without your children, it's important that you prepare your pets for a vacation as well. Depending on how many you own, you might want to take care of these arrangements well before you head out so you're not stuck in a position trying to find where they're going to go while you're away.
There are two main places to consider when it comes to finding a temporary residence for your pets: family and boarding houses. In most cases, a family member will be more than willing to either keep your pet with them at their house or to frequently visit your own home to feed, walk, and check up on your pets.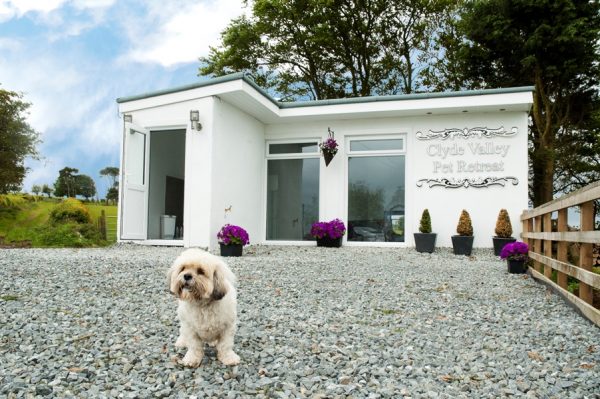 Boarding houses can be the more convenient option, especially if you don't want to put any family members in a difficult position, but they are also the more expensive option. Depending on the type of boarding house you find, they may offer a daily or weekly rate but you can rest assured your pet will be well taken care of. They can socialize with other pets, get regular maintenance, eat well, and get a ton of exercise throughout the day. Above all, pet professionals run boarding houses and you can rest assured they'll be in good hands.
Have a Great Vacation!
Now that you have all of the most important things taken care of when it comes to preparing your home for your time away, you're well on your way to having a phenomenal vacation. In order to ensure that you don't leave anything out, it's best to make your own personal checklist detailing everything that you might want to do before you leave. Even though the majority of things can be handled online, such as stopping newspaper delivery or bill delivery, it's better if you take care of everything while you're stateside.
It's time for you to sit back and relax, it's about time you took yourself away from the hustle and bustle of everyday life!
Pin for later