This product is listed here: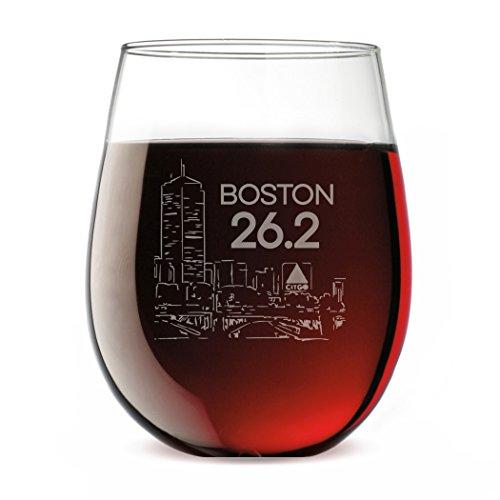 Gone For a Run Stemless Wine Glass
Celebrate a milestone or a running achievement with a glass of wine served in the personalized yet elegant wine glass from the house of Gone For a Run! Every accomplishment requires celebration – whether it's your favorite runner who just completed a milestone or a loved one who finished his/her first run. And what better way to celebrate their achievement than to give a cheery toast to them in this special wine glass to make them feel extra special.
Detailed information about Gone For a Run Stemless Wine Glass
The glass is wonderfully engraved with exclusive running illustrations and designs which make it all the more appropriate for an ideal gift-giving gesture. Give your runner a thoughtful gift of love with this equally-sophisticated wine glass that is sure to make them feel more proud than ever.