Have a Gamer in Your Life? This Is How To Gift a Game on Steam!
last updated:
Jun 17, 2019
4493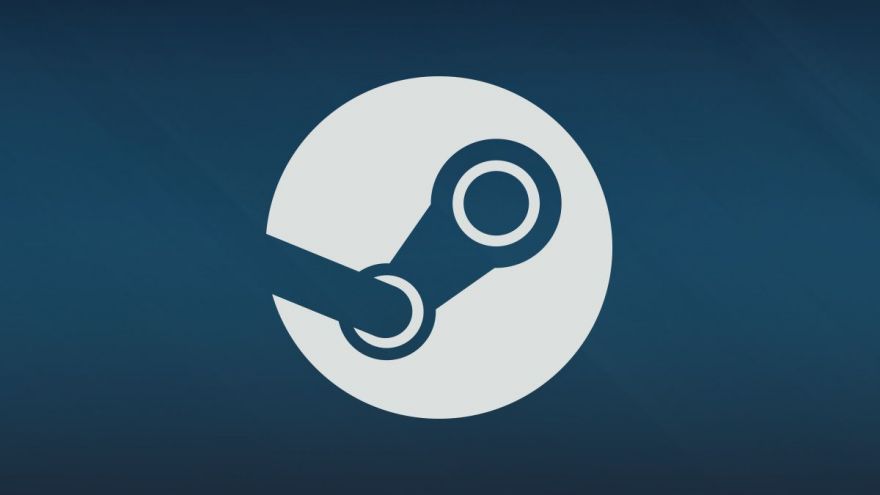 Video games have transformed into things that are far more than ways to pass the time. Games can bring friends together and even help you to find new ones online..
As a PC gamer with online or offline friends, it's far more convenient to gift someone a game through Steam than to buy them a physical copy. If you've never gifted a game before, here is a step-by-step guide on how to gift a game on Steam.
How to Gift a Game on Steam
Much like buying a gift card online, buying a game on steam is equally as simple. All you need to do is make sure the recipient has a Steam account. In the past, if your friend didn't have a Steam account, you could have sent it with an email address.
Once you would send your gift, the email would have instructions on how they can sign up for a Steam account. They could download the game and start playing.
However, with recent updates, it's important your friends have an established Steam account. They have to be on your friend's list in order to gift them anything.
Step 1: Creating the Steam Account
You not only need to have the person on your friend's list, but they also need to have their own account. The steps needed to set up a new account are easy to follow and they can download the Steam client to their computer.
Once this has been completed, you can then visit the "Friends" menu and select "Add a Friend." By using the search field to input their username, you can invite them to your list. Once they accept the invitation, you can then gift them a game of your choosing.
Step 2: Buying the Game
The next step is the most fun step for you, as you will be able to browse through the hundreds of games on Steam that you might be interested in gifting. You can browse either through the web-based Steam website or the downloaded client. As soon as you find the perfect game to gift, you'll want to add it to your cart.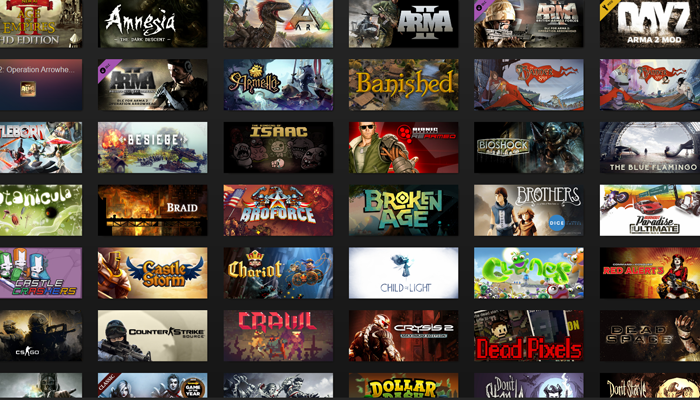 In the event you're choosing a game that you already own, above the buy option on the page, you'll notice there's a tab that reads, "Buy this game as a gift for a friend." Depending on whether you own it or not, you'll want to choose one of those two buying methods.
Step 3: Selecting the Recipient
Now, it's time to select the friend that you want to gift the game to. You'll want to be careful to ensure you're selecting the right friend, as once this step is complete, you won't be able to request a refund and send the game to another person.
Using your friend's list, choose the person that will receive the game as a gift. You can even select a specific time and date for the game to be delivered, which is ideal for someone buying a game before the actual date of their birthday. We love this feature, as it's useful for setting up a great birthday surprise.
Step 4: Making a Customized Message
Another interesting feature of gifting a game through Steam is that you can add a customized message to your order. You can write a maximum of 160 characters which will be sent along with the email containing the game.
Step 5: Finish the Purchase
Once you have completed all of the previous steps, it's time to finalize your purchase. By clicking "Continue", you'll be directed to the payment information screen, similar to if you were buying the game.
After filling out all of the required fields and submitting the page, your game will be gifted to your friend at the exact time and date you had specified.
How to Redeem a Game on Steam
If you've received a game gift from a friend on your list, you'll need to know how to redeem it. By following these steps, you'll be able to take advantage of the game in minutes.
Step 1: Opening the Email
When you have received a gift on Steam, you'll receive an email with a link. It'll either take you directly to the Steam website or the downloaded client.
There is also the ability to check on the client in the top right-hand corner to see if you have a new gift.
Step 2: Accepting the Gift
Once you have been brought to the Steam client or website, you can choose to accept or decline the gift. As you'll want to play the game, you'll want to click "Accept Gift", which will automatically add the game to your library.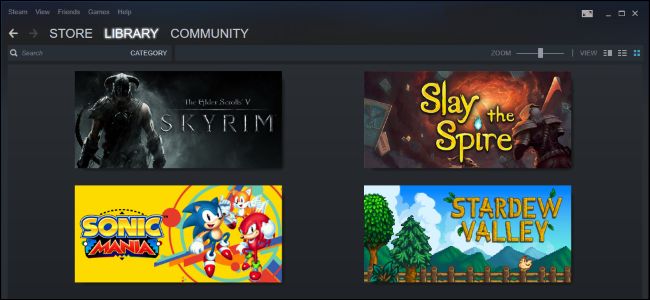 If you choose to decline the gift, it will process a refund for the sender. You can also choose to add in a note for your reason for declining the gift.
Step 3: Installing the Game
At this point, the game should be added to your library. When you visit the "Library" page, you can click "Install" which becomes available when you click on the game title.
By clicking the "install" button, your computer will start to download the game. Once finished, you'll be able to play.
Frequently Asked Questions
If you're gifting a game on Steam for the first time, you might have a couple of questions, including:
Do gifts expire?
Once the sender gifts a game to a friend, you then have 30 days to redeem the gift.
Can I send gifts to friends in different countries?
It is important that you read through the territory restrictions found on the Steam Store page. This will give you an idea of whether you can send games to friends in different territories and regions.
Unfortunately, Steam Support can't change any of the restrictions that are already in place.
How do I know if a friend already has a specific game?
As long as your friend is on your friend's list, you'll easily be able to tell if they already own the game you want to gift them. When you go through the process of gifting, their username will automatically be filtered out.
Giving a video game as a gift is a thoughtful and fantastic gift for someone who loves gaming. By using this guide on how to gift a game on Steam, you can easily give a great or receive a great present with ease.
Pin for later