Alternative Birthday Presents for Kids Aged 8 and Up
last updated:
Apr 11, 2019
1424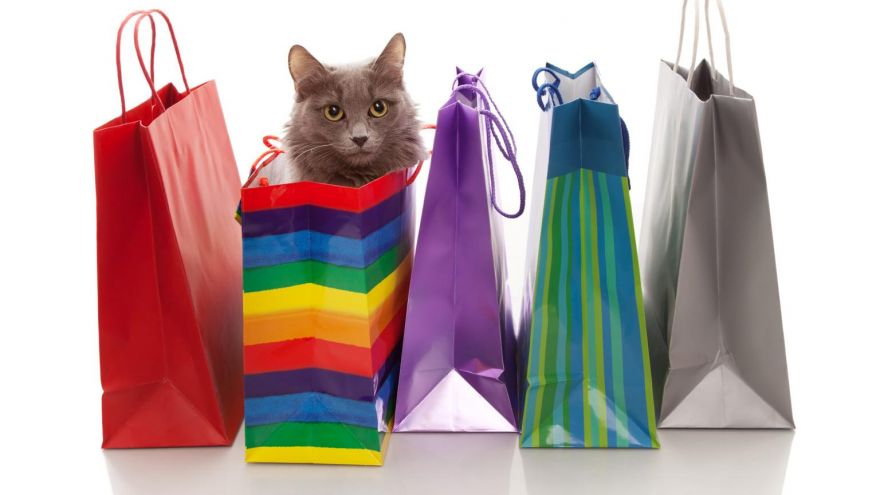 As you get older, birthdays lose their meaning but as a child they can be one of the most exciting days out of the year. Think about what it was like when you were younger and anticipated opening gifts from friends and family, hoping and wishing someone bought you something amazing and cool. There are surely traditional gifts for 8 years olds such as running shoes, clothing, books, or the latest video games, but what about for children that aren't into the regular gifts?
Here's a list of some alternative birthday presents for kids aged 8 and up that they'll surely love and appreciate, especially because they're outside of the norm.
1. Earth Constellation Globe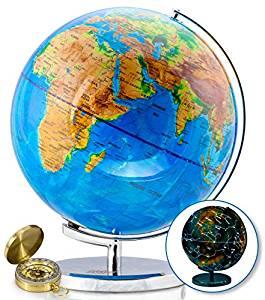 If you're shopping for a kid that has a particular interest in the night sky, you'll definitely be interested in buying them the Earth Constellation Globe. It's less of a toy and more of a research material as it is designed like a traditional globe but instead on focusing on countries and continents, it shows you were each constellation can be found in the night sky.
Some models even come with LED lights inside of the globe that illuminate the constellations once it's turned on. The kids will be able to reference the real Latin names for the constellations and their more common names for quick reference. It's surely a way to get someone to learn about the magical wonders of space.
2. Portable Speakers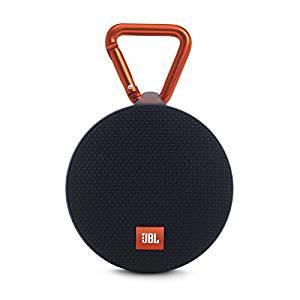 It's rare to find kids these days that don't love listening to music, no matter if it's an established artist such as Garth Brooks or Disney tunes. Now, imagine giving them the ability to listen to their favorite music as loud as they want and from the comfort of their room.
Portable speakers can be equally as useful for children as they are for adults as they can pair their mobile devices or MP3 players to the speaker and listen to their music while they're doing their homework, cleaning their room, or hanging out with their friends. You might also find that if your child experiences difficulty while trying to fall asleep, portable speakers can be a great way to have them listen to calming and relaxing sounds as they drift off.
The best part about portable speakers is you can find them in a variety of different designs and they all come with different features. For example, some speakers might be in the shape of their favorite superhero and have an integrated nightlight. Whereas others can be installed in light fixtures or plugged directly into a light socket.
3. Personalized Jewelry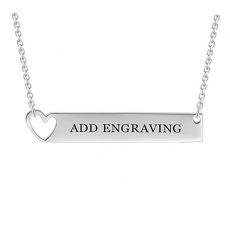 The idea of giving a child jewelry is typically something that is reserved for when they get older, but as an 8 year old there's nothing better than having something dainty, beautiful, and sparkling to show off to all of your friends at school. There's no need to rely on traditional diamonds or other expensive pieces, as you can find personalized jewelry for a fraction of the cost and it's just as beautiful.
Depending on the personality of the child you're buying for you can find personalized necklaces made out of white gold or silver. You can also find bracelets and necklaces that are designed for active people, such as kids that enjoy playing a lot of sports and won't want to ruin their jewelry while they're playing with their friends.
Another thing to think about with personal jewelry is you can customize it in any way you please. You can have the recipients name engraved on the piece or have a particular character engraved on the piece the options are relatively endless.
4. Activity Classes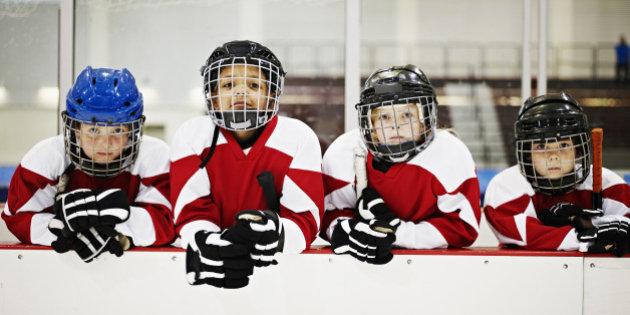 If there's one thing every 8 year old can agree on it's that they don't like spending too much time indoors doing absolutely nothing. As a parent, you'll also want to give your children as many opportunities as possible so they can get a clear idea of the type of activities that are available to them as they get older. So, why not buy them a spot in different activity classes in your area?
For example, do some research into horseback riding, hockey, dance classes, photography classes, etc. But be sure to choose something your child would be interested in doing, otherwise it won't be as exciting for them and it will appear to be more of a chore.
The best part about classes is they are typically available in abundance and they are relatively affordable.
5. Tickets to an Event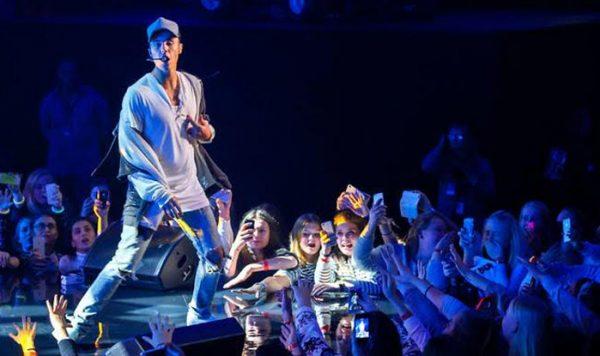 Nearly everyone has a favorite singer or band or sports team and what would be better than being able to see your idol in person? If there's one present that will truly pull on the heartstrings of your child it's tickets to a concert or sporting event that might be coming up. Plus, you'll have the ability to go with them and experience the type of music or sport they've always been interested in, which is the perfect bonding opportunity for the two of you. You can even turn it into a family occasion, and tickets bought in bulk are most likely available at a discount.
It doesn't necessarily mean that you need to spend hundreds of dollars to see a professional football team, but consider taking your kids to a minor league baseball game or a college football game instead.
6. Kid's Camping Set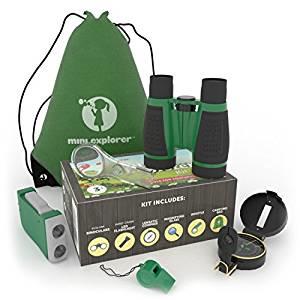 Although you might not live in an area where camping is a regular activity that you can your family can do, it is possible to have your children experience what it's like to be in nature right in the comfort of your own backyard. A kid's camping set should come with everything they need from a tent to sticks for roasting marshmallows.
An interesting idea would be to throw a camping themed birthday party to where all of their friends can bring their tents and they can all camp out in the backyard, eat great snacks, have wieners and burgers for dinner, and thoroughly enjoy being outdoors.
When it comes to choosing presents for kids, it can be tough, especially if you're tired of buying the same presents over and over. With the help of these great alternative gifts for kids aged 8 and older, you'll easily be the best gift-giver in your family and they'll look forward to your presents every year.
Pin for later