First Date Ideas That Will Make Your Date Ask for a Second One!
last updated:
Oct 22, 2018
2420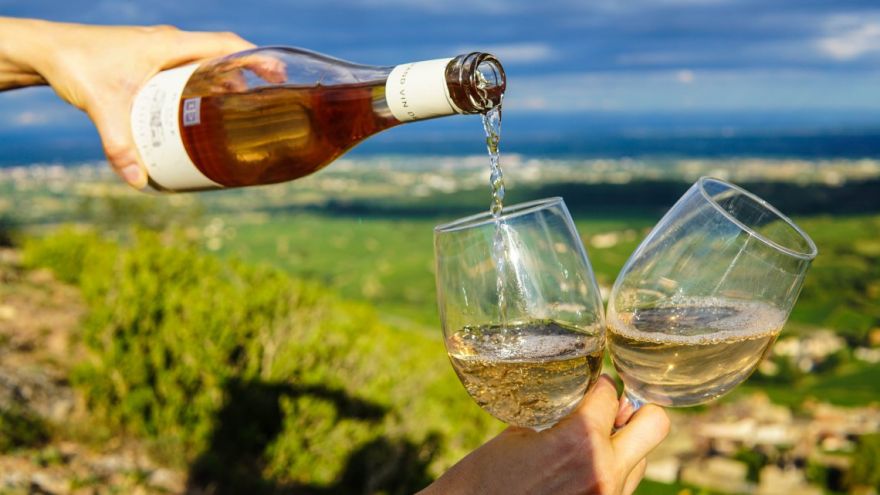 When you're getting ready to potentially start a new relationship, one of the most stressful things is trying to plan your first date. When you sit back and think about it, the first date will give your crush a perception of the type of person you are, and this means you're going to want to try to go above and beyond without taking it too far.
If you're on the hunt for first date ideas that will make your date ask for a second one, guaranteed, these great ideas will definitely help you make the right choice.
1. Trivia Night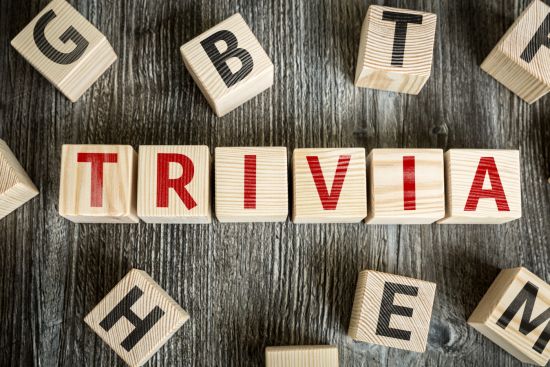 There are two options when it comes to trivia night, if you're taking a friend that is also friends with your group out for your first date, you can opt to get your circle of friends together for trivia. If it's a brand new person that you just met, taking them to a high-class bar with a great trivia night is another fantastic option.
What we love the most about trivia night is that it gives both you and your crush an opportunity to get a real gauge on how much random knowledge you have. Plus, it's a phenomenal way to break the ice, especially with someone who's essentially a stranger, as you'll be able to discuss the answers to the questions instead of sitting in awkward silence.
Paired with a great menu and some phenomenal drinks, a trivia night date is surely going to be a hit.
2. College or Minor League Sports Games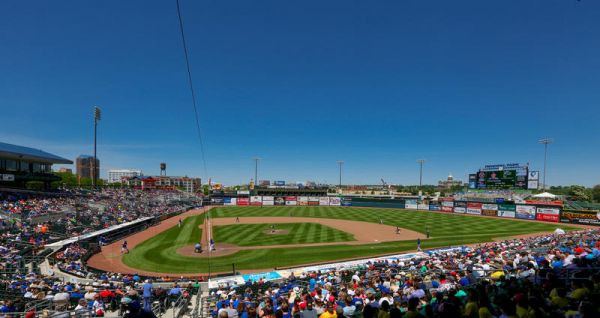 If you know the person you're seeing is someone who loves the atmosphere of sporting arenas or sports in general, there's nothing quite like taking them to a college or minor league sports game. Even if they're not particularly a fan of sports, you can bet they'll want to stand up and cheer every time the home team scores, which is equally as fun as it is adorable. As another positive, tickets to college and minor league games are typically more affordable than professional sports and they have a much better family-friendly environment that everyone can enjoy.
What would make it even better is if you both attended the same university/college and got tickets to the student section, which is always known as the rowdiest and most exciting part in the entire stadium.
3. Outdoor Picnics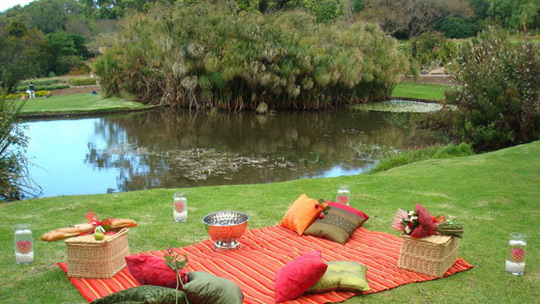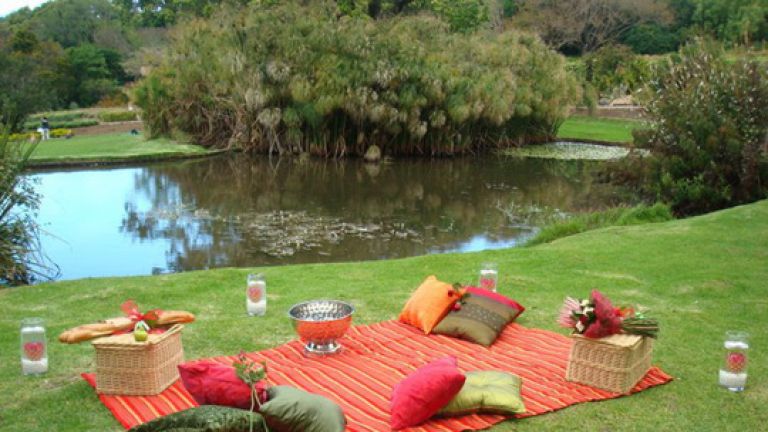 With winter quickly approaching, you're going to want to act fast on an outdoor picnic as the last thing you'd want is to be stuck in the middle of frigid weather trying to get to know each other. A summer, spring, or fall outdoor picnic is just as romantic as it seems, especially if you need to cuddle underneath a cozy blanket together as you take in the sights of the changing leaves and families playing in the grass. However, just showing up at the picnic is the first step, there are other important steps as well.
You're going to need to know what food to pack and you can bet that your date will be paying special attention to the details you put into the picnic basket, which is why we don't recommend traditional peanut butter and jelly sandwiches. Instead, what you could do is take the time to make a dessert but opt for food from their favorite eatery and pack it cutely in a picnic basket for you two to enjoy. Also, don't forget blankets and a couple of activities, such as cards, to keep you both entertained in the event that the conversation goes stale.
4. Amusement Parks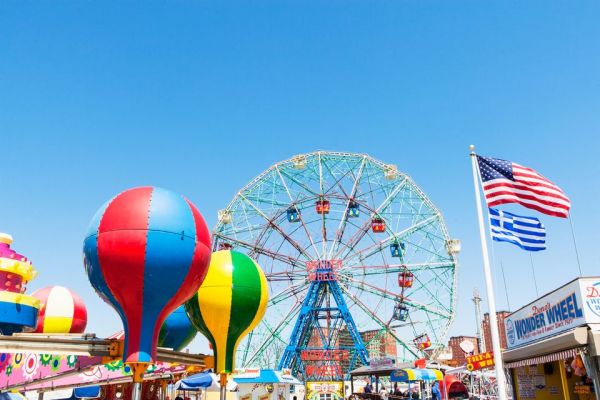 There are very few people in the world who don't love the idea of going to an amusement park, and we don't mean a town fair, we mean an actual amusement park with plenty of rides for you to choose from. Ideally, visiting one of these parks for a weekday date is your best bet as you won't want to be over-encumbered by screaming children and families running all over the place.
What your date is sure to love about amusement parks is that there is something for everyone, from roller coasters for adrenaline seekers to fun houses for people who aren't a fan of the thrills, you'll have an endless list of activities.
5. Cooking Classes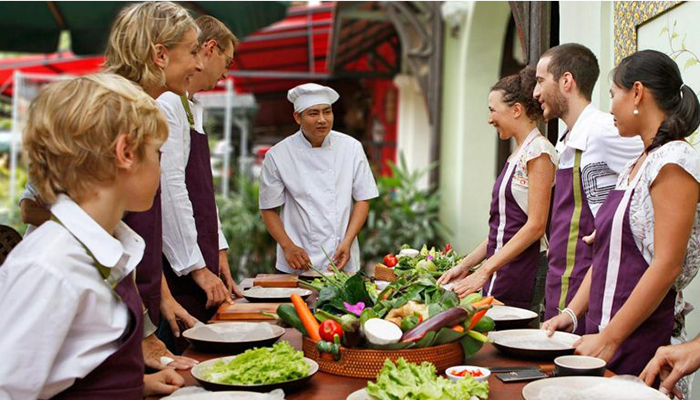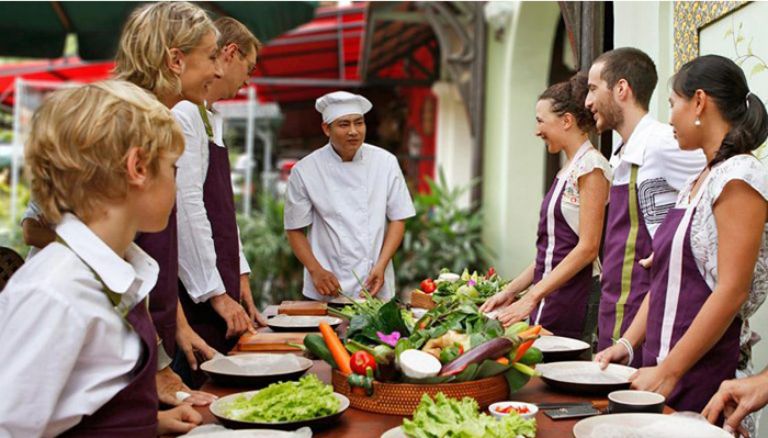 There's a reason as to why cooking classes are included in most romantic comedies, it's a fun and useful date idea that gives both of you the opportunity to get to know each other in a comfortable environment, and in all honesty, who doesn't love food?
Cooking classes are educational, fun, and give you something that you can use to your advantage in the future, such as an at-home dinner date. If you're working on a budget, it's recommended that you check out some coupon sites to see if you can find cooking classes at a discount, as they can be quite pricey without a discount. You may also want to visit your local grocery store to see if they host weekend or evening cooking classes.
6. Multi-Restaurant Three-Course Dinner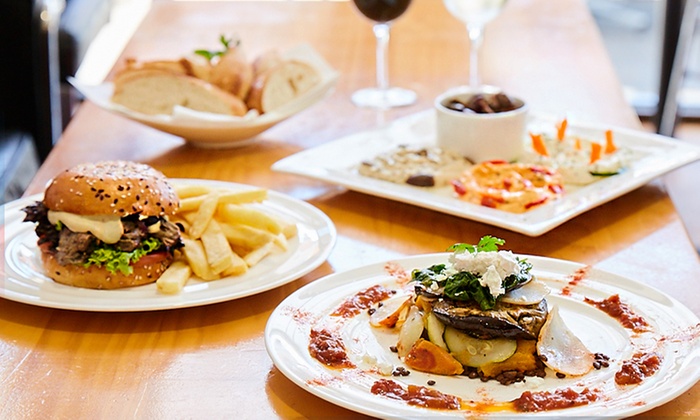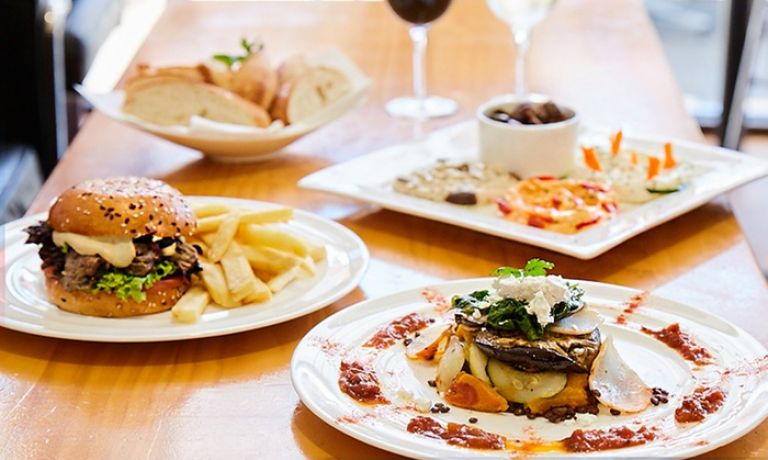 It's easy enough to pick a single restaurant to sit down and eat at, but what if there are several restaurants in your area that you have always been dying to try? It's time to take a step outside of the norm and consider going out on a multi-restaurant three-course dinner date. You have the ability to choose a single restaurant for appetizers, another restaurant for your entrées, and then a third for scrumptious dessert. You can even visit a great bar for a nightcap before taking your date home for the evening.
Final Thoughts
The more creative you are with your first date, the more appreciative your crush will be, especially if it's something outside of the norm. All you have to do is think about what they would like to do and then use that to your advantage to find activities in your area that accommodate what they think would be fun. However, all of the above date ideas are sure to be a hit and require little to no preparation, unless you're planning an outdoor picnic.
Pin for later