10 Epic Books for Kids They Will Want to Read Again and Again!
last updated:
Apr 29, 2019
2211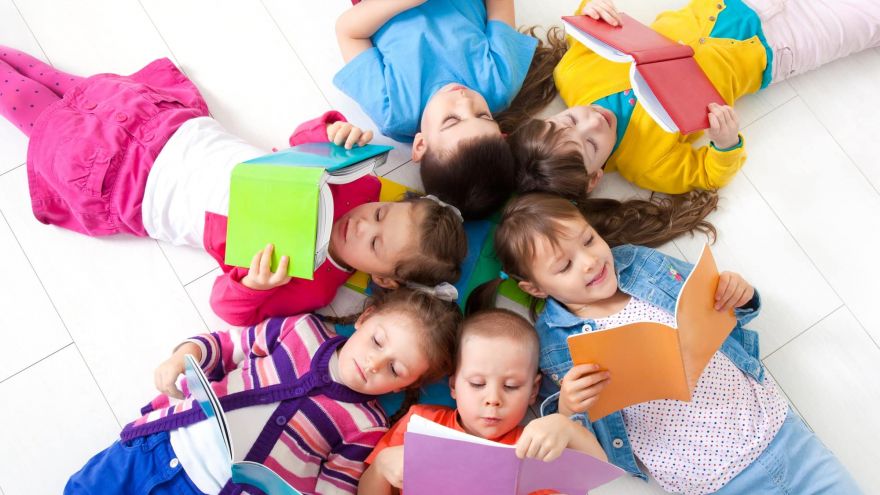 Finding books for ourselves and other adults is easy enough, especially if you're someone who loves reading yourself. Choosing the perfect books for kids that are not only informative but also entertaining can be quite difficult.
With that said, we've found 10 epic books that kids will love to read more than once. In addition, they are packed with positive reinforcement and the essential information to help them develop into the best person they can be.
1. Goodnight Moon – Margaret Wise Brown (Ages 2+)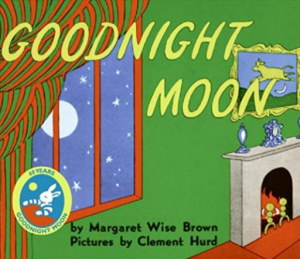 Originally published in 1947, "Goodnight Moon" is a fantastic read from the mind of Margaret Wise Brown and illustrated by Clement Hurd. If you're looking for a fantastic way for your child to develop their own nighttime routine, this is the book for you. It goes through the entire before-bed process of a little bunny saying goodnight to all of the important things in his home. Eventually, he falls off into dreamland.
It's filled with positive representations and role models that will quickly become a tradition in your household. Before you know it, your kids will be saying goodnight to all of the favorite things in their house before going to bed.
2. Where the Wild Things Are – Maurice Sendak (Ages 2+)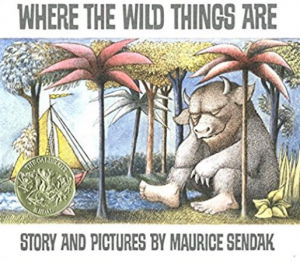 This book has transcended over the years, so much so that even adults sing its praises. It's typically referred to as a classic part of children's literature and is filled with important lessons about parental love. It's a combination of fantastical writing, story, and illustrations that your kids will absolutely love.
3. Madeline – Ludwig Bemelmans (Ages 4+)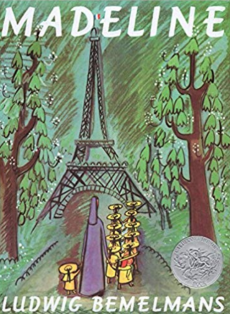 As a book that has a combination of positive representations and thought-provoking positive messages, "Madeline" is the perfect example of courage and bravery amongst young women.
It also brings your children through the importance of compassion and understanding in a very interesting way. The illustrations and brisk rhymes are sure to keep your children captivated the entire time.
4. Charlie and the Chocolate Factory – Roald Dahl (6+)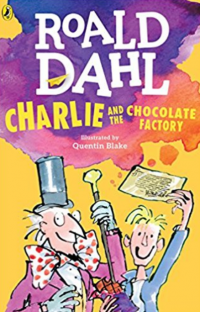 This is surely a classic that we have all either read or seen as a motion picture film. "Charlie and the Chocolate Factory" is the perfect combination of positive messages as well as the importance of being a positive person.
With several characters with their own flaws, children will quickly learn that acting a certain way will result in harsh consequences. All of these valuable lessons are wrapped into a fantastical setting brought to life at Willy Wonka's Chocolate Factory.
5. Stuart Little – E.B. White (6+)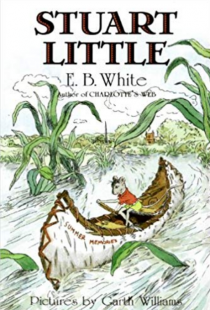 As another novel that quickly transformed into a movie, "Stuart Little" is a captivating and adventurous read. You'll also find that it's a great way to bridge your children from picture books to full-length novels.
With the main character that is innovative and incredibly polite, a little mouse named Stuart Little quickly finds his place in the real world as he searches for a long lost friend.
6. The Bad Beginning: A Series of Unfortunate Events, Book 1 – Lemony Snicket (Ages 9+)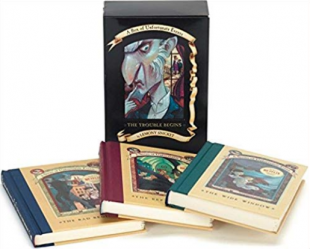 All of the "A Series of Unfortunate Events" novels are something that your kids will love to read on their own. Each book is filled with adventure, invention, and key important details about family and familial love. It's highly rated for its educational value as well as its positive role models and messages.
However, the book does have its dark moments as the Baudelaire children are orphaned and forced to live with the cruel Count Olaf. It's a series of novels filled with excitement and innovation that your kids have likely never read before.
7. Diary of a Wimpy Kid – Jeff Kinney (Ages 9+)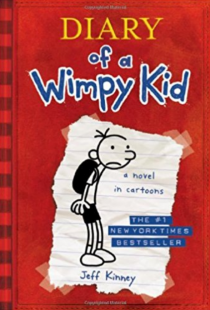 If you're in the market for a more humorous read for your kids, "Diary of a Wimpy Kid" is a great book to laugh with. It follows the life of Greg Heffley, a middle schooler who typically makes a lot of mistakes. He is clueless when it comes to figuring out why his friends, teachers, and parents are all upset, but it's because he's not learning from his lessons.
It's the type of book that your kids will love to read because of how relatable Greg Heffley is, and it may even teach them a thing or two about behaving appropriately at home and at school.
8. Anne Frank: The Diary of a Young Girl (Ages 12+)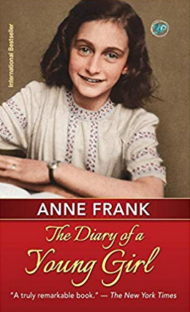 As a dark and harrowing, yet true account of events happening during World War II and the Holocaust, "Anne Frank: The Diary of a Young Girl" is something that everyone should read. It's highly recommended your children read it but it's also recommended they read it again as an adult.
An autobiography written by Anne Frank, a Jewish teen who hid during the German occupation of Holland, this book is very introspective. As war and other horrific events pursue outside, this book is a collection of her diary entries she wrote while in hiding. It can be incredibly upsetting, especially as all of the events are authentic and true, but it's an imperative read to learn the true actions of the Nazis against the Jewish.
9. Ender's Game – Orson Scott Card (Ages 12+)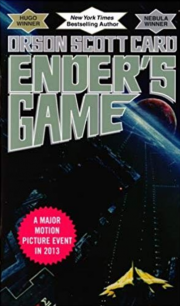 Perfect for kids who have always shown a passion for science fiction, "Ender's Game" revolves around a boy genius who develops a plan to stop an alien invasion. It's emotional and incredibly gripping, though it does involve a lot of violence, however, the main character is torn internally because of the violent decisions he makes.
Your children will learn a lot about the negative effects of bullying and making the wrong decisions. But they will also be brought through a journey that they never expected.
10. The Outsiders – S.E. Hinton (Ages 12+)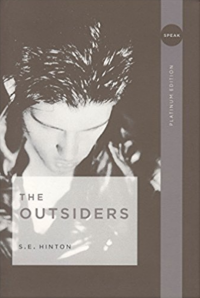 "The Outsiders" focuses on plenty of issues that have the tendency to be silenced in today's society. However, they are incredibly important for your children to learn about. From bullying to underage drinking as well as fatal fights to suicide, it's a classic that should be on every teen's shelf.
It follows the story of two rival groups, the Greasers (also known as the Outsiders), and the Socs (known as Socials). Though a lot of the events in the novel are dramatized, it is easy to draw correlations between the fictional elements and things that happen every day in high schools around the world.
Final Thoughts
With the help of these 10 books, your children will have access to unforgettable journeys with tons of new characters. With plenty of life lessons, positive role models, and amazing illustrations, each one of these books is highly recommended.
Pin for later