Attention: Where to Read Books Online for Free!
last updated:
Apr 11, 2019
2678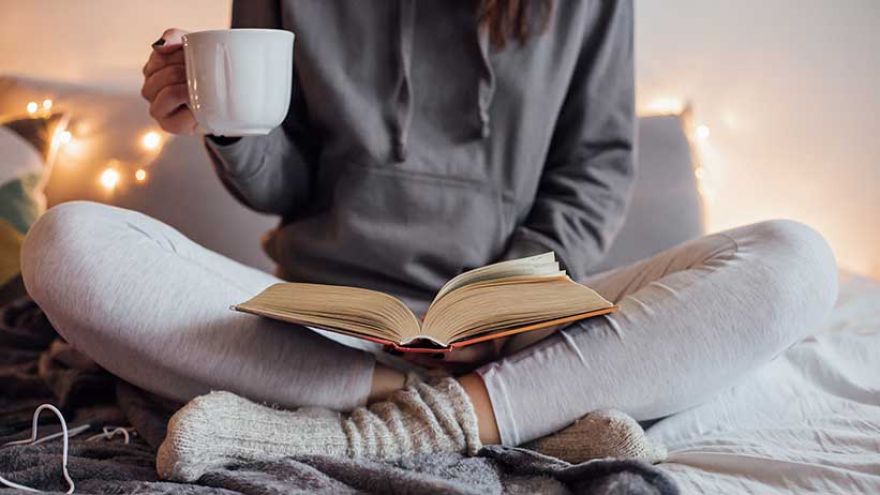 Reading is probably the most popular pastime worldwide. Picking up a book is the easiest thing to do. With the digital revolution came a wave of eBooks as they are known, books that can be read using a tablet or a specially designed e-reader. No longer do you need to stuff the edges of your suitcase with books when heading off on vacation, so you had enough reading matter to occupy your time on the sun loungers. The convenience of a lightweight tablet or e-reader is obvious, your whole library can be at your fingertips, and you'll never have to worry about paying excess baggage charges again.
E-readers, such as Amazon's Kindle, or tablets such as the iPad and Galaxy Tab, have applications where you can buy digital editions of all the latest blockbusters. Some provide a subscription service, and others offer books priced individually. The main online bookstores providing ebooks are the Kindle Store run by Amazon, the Kobo eBookstore, and Barnes & Noble's Nook Books. All of these commercial sites run offers and provide some free books to subscribers and casual visitors. All the bookstores provide a few free sample pages as a taste of the complete work. However, you can get to read complete digital eBooks for free without paying a subscription and be able to read them online rather than through a specific device or application.
Reading online means you can read an ebook from your desktop computer, laptop, or tablet, provided it has one of the popular internet browsers, such as Chrome, Internet Explorer, Safari, or Firefox. Provided a digital copy of the book is available online you can use a browser to read.
The type of books available for free are mostly those known as public domain books. This means the intellectual property rights of the author have expired, and then they are free to be used as you see fit. For example, Project Gutenberg and the Internet Archive have been digitizing public domain books since the 1970s, long before personal computers. These are just a couple, but there are lots of other resources on the interweb where you can view and read online books. Most of the sites make the books available in a number of different formats compatible with all forms of e-readers and software. You can often read the original scans of a book, and virtually flip the pages just as you would reading the paper and ink version. They are also available in most of the popular eBook formats, so can be read on Kindle readers and the like.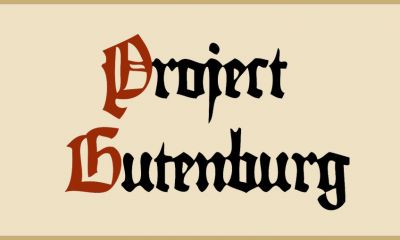 The site started in 1971 with the digitizing of the US Declaration of Independence. It's been called the mother of all eBook sites, as it was the first to start digitizing books in the public domain. The catalog of books available on Project Gutenberg has reached about 57,000. There are many of the classics, and also books about life and culture in the Victorian and Edwardian period of the end of the 19th Century and the beginning of the 20th Century.
The library can be searched by title or author, and there is a list of new additions to the catalog on the front page of the site. Having chosen a book, you are offered a number of options. The reader can choose to read online using a browser, or to download in the Kindle or EPUB format, with or without illustrations. To read online the HTML version allows the reader to view the book as it was printed. Some books are available in plain unformatted text, which can be difficult to follow online, so it is best to use the HTML version.

Founded in 1996, the non-profit Internet Archive organization offers free access to not only digitized books, but images, video and audio files. The catalog has grown to more than 15,000,000 eBooks and texts from some of the greatest university libraries in the world. One of the great features of the Internet Archive is its lending library, where you are given two weeks to read a book online. It's just like a regular lending library, with waiting lists for the most popular books. The lending editions are often more modern books, such as mid-20th Century literature, and are not yet in the public domain. Be warned, that top-rated books can have very long waiting lists. I just looked at Margaret Atwood's A Handmaid's Tale, and there were more than 400 people waiting, which means it could be many years before you get a chance to read it for free.
The interface of reading a book online is straightforward. All you have to do is click on a title, and the book will appear in its digitized form, along with the opportunity to download the item in a format for a portable device or as a text or PDF file for reading offline. The online viewer allows the reader to see a single page at a time and zoom into any illustrations. The text of the books is also fully searchable.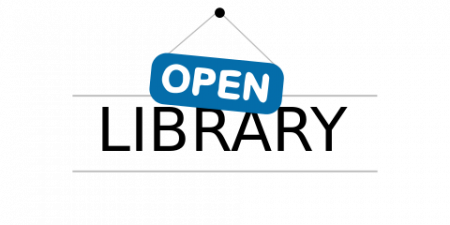 As a separate project from the Internet Archive, the goal of Open Library is to digitize and make available all the published works in the world, to the world. It's a monumental task, and already the site says it has 20 million books digitized. Two million of these books can be word searched. The library requires you to register, either on its website or with the Internet Archive for access to the books available. It's not surprising that the online reader is similar to the one installed on the Internet Archive site. Most of the books are available to download in either a pdf of MOBI format for reading offline or for using with a free MOBI viewer.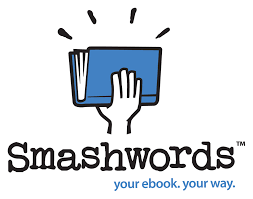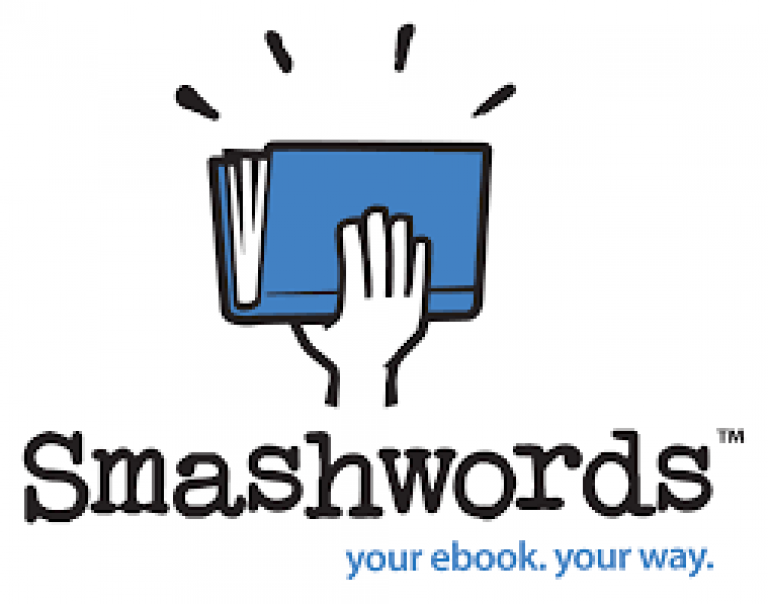 If you are looking for new works by independent authors and publishers, then there is no better place to head that Smashwords. The site boasts more than 500,000 titles, with close to 80,000 of them free. That does not mean the other titles are expensive, as many are just $0.99 to download. It's a heaven for authors who want to self-publish their work or test out samples to get feedback from the audience. All the titles can be read online using your browser or can be downloaded in lots of eBook formats for reading offline.
The opening page of Google Books is a search engine specifically designed to find published works. It takes you to the Google Books library, where publishers allow readers to view part of the work as a review. Up to 20 percent of a book can be made available for people to read without a purchase. Google Books is linked with the Google Play bookstore. There you can find many books for free, including graphic novels, and in various languages, not just English. The number of books available to read online for free is limited in number but very wide in scope.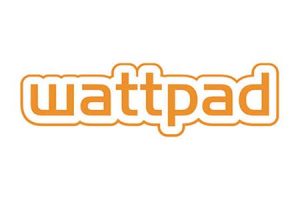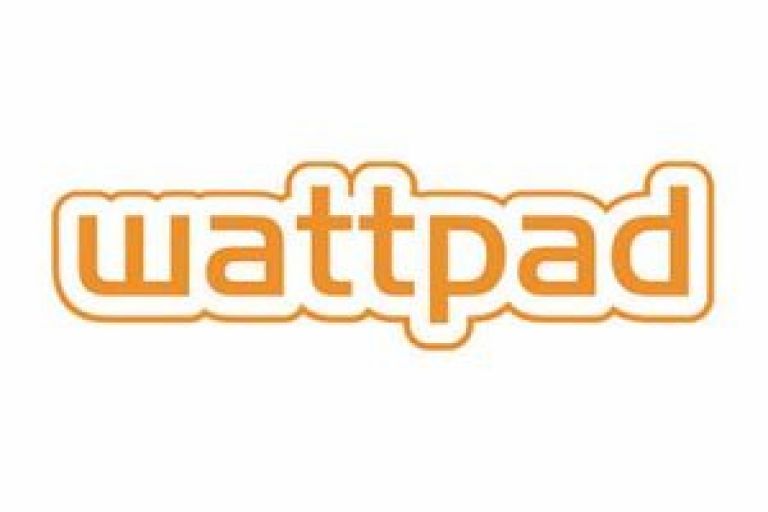 Wattpad has become something of an e-reading community, rather than just a site to read books online or download. The Canadian-based site offers readers the opportunity to discover new authors who are adding to the library with their works. What makes this site special, is that a reader can give immediate feedback to the author. Often authors will publish one or two chapters of a book to get some feedback before uploading more of a title.
Pin for later