6 Books That Celebrate Spirituality & Life
last updated:
Jul 17, 2018
1778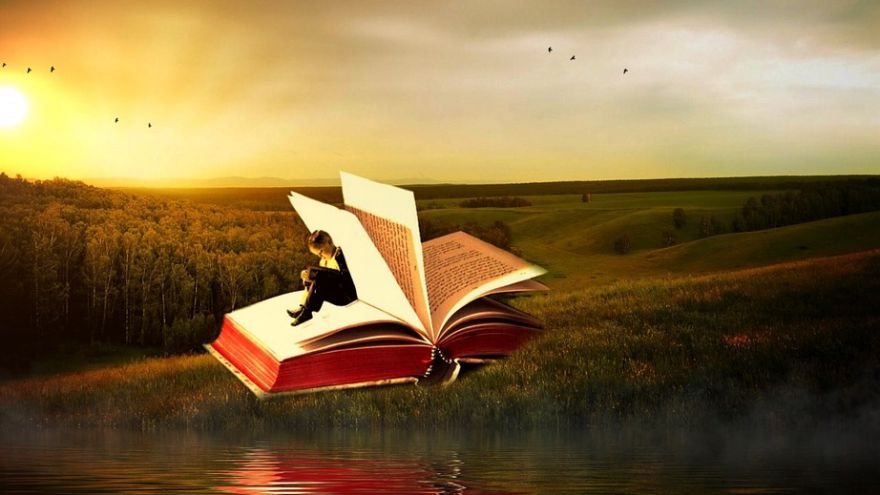 For people who are on a personal quest to explore their spirituality will certainly need helpful guidance to put your faith in something other than themselves. Whether you're interested in reaffirming your faith or if you're simply interested in the different spiritual beliefs of people around the world, there are plenty of great books for you to use to your advantage.
In this guide, we'll discuss the top 6 books for teens and adults as well as children that revolve around spiritual upliftment, understanding the basics of spiritualism, and how believing in something other than yourself can be a joyous experience that might change your life for the better, forever.
3 Books for Teens and Adults
If there's one thing that can be said about spiritual novels, it's that there are plenty for teens and adults, especially for individuals who are reaching a point in their lives where they need a little bit of extra help from someplace else. 5 of the best books that you can use at this point in your life include:
1. Conquer Your Year: The Ultimate Planner to Get More Done, Grow Your Business, and Achieve Your Dreams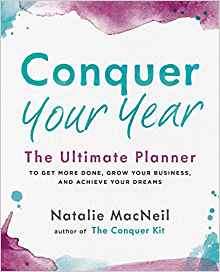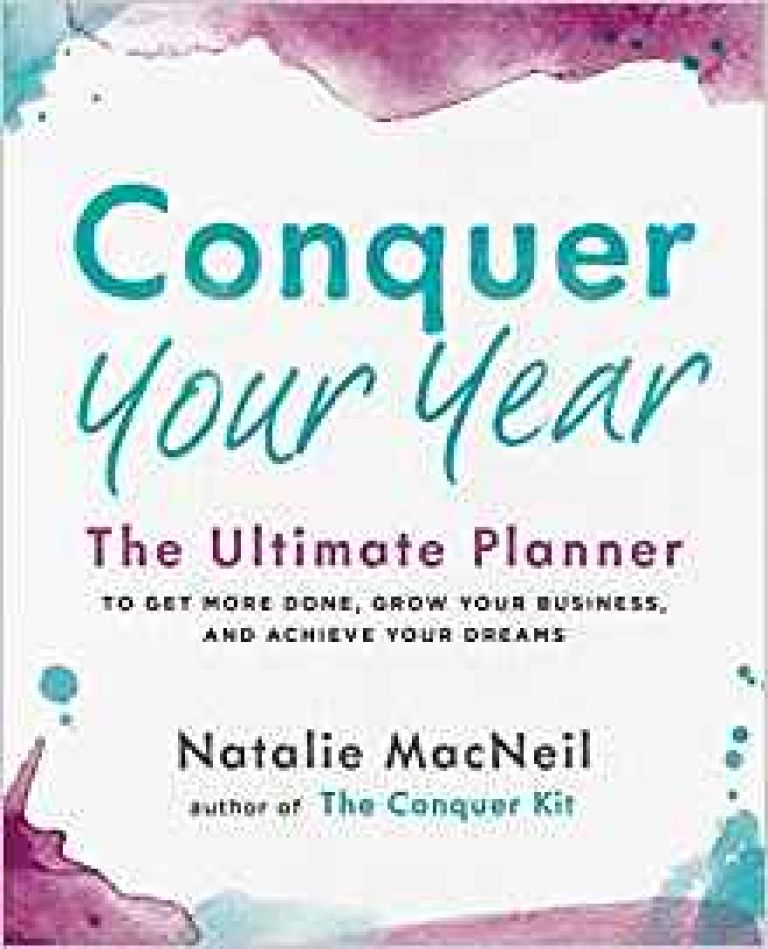 The key to finding spiritualism is to know what your goals are and the things you want to achieve. Having confidence in one's self is the first step to success, and when you have a plan laid out right in front of your eyes, it will be much easier than you ever imagined. It's about time that you took control of your life and transformed your thoughts into goals and actions, helping you to focus on regular schedules, managing projects in your personal and professional life, and even do a little bit of journaling when times start to get a little overwhelming.
With the help of Conquer Your Year: The Ultimate Planner to Get More Done, Grow Your Business, and Achieve Your Dreams, you'll be able to do all of that and more.
2. The Daily Stoic: 366 Meditations on Wisdom, Perseverance, and the Art of Living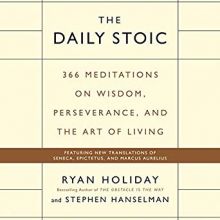 Having a clear idea of what it means to be wise, to work your way through some of the most difficult obstacles in life, and knowing how to live the life you're given is all about understanding your existence. This novel written by Ryan Holiday and Stephen Hanselman is more of a guide to living a more open existence and making sure that you take advantage of everything your mind has to offer.
Filled with inspirational advice from some of the world's most wise advisors as well as tips and tricks for exploring your own self-knowledge and resilience, The Daily Stoic: 366 Meditations on Wisdom, Perseverance, and the Art of Living is a phenomenal book to have on your shelf for when you're ready to explore what it means to be alive.
3. Love Warrior: A Memoir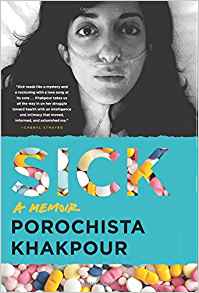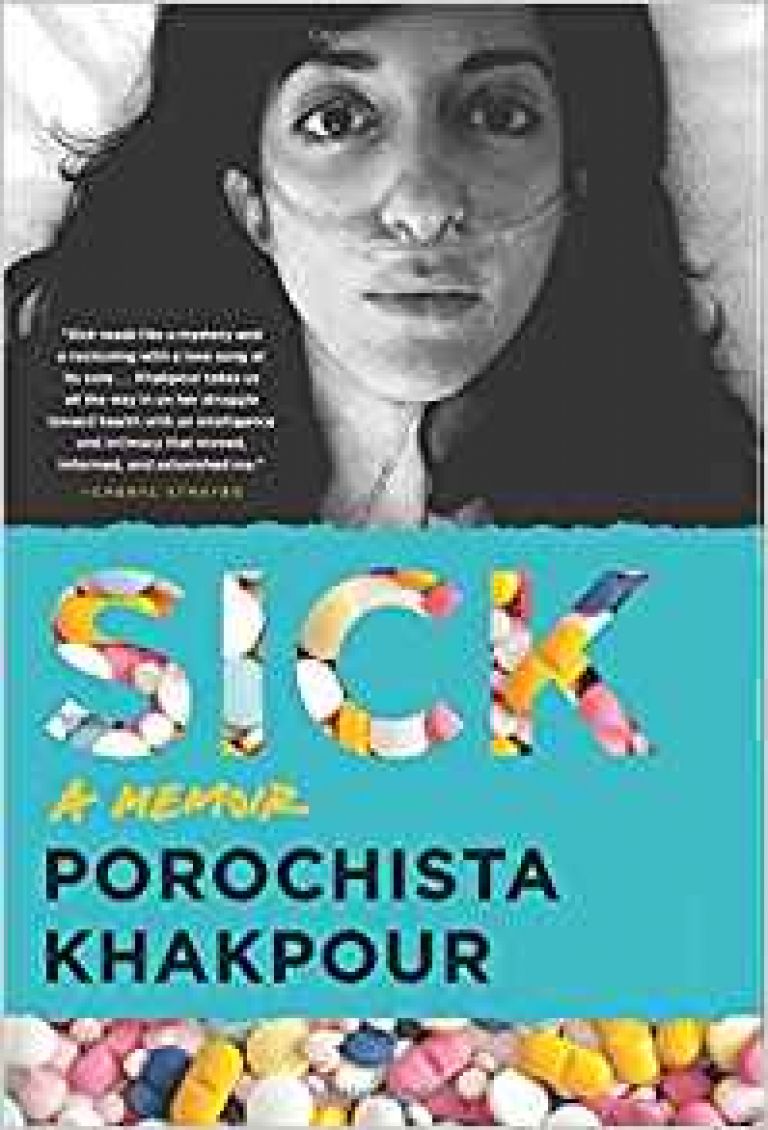 Not only is Love Warrior: A Memoir a New York Time's Bestseller, it's also received the stamp of Oprah's book club, which means it's sure to be a fantastic read. As mentioned, the true key to unleashing your inner spiritual self is to explore what you have to offer and know all of the advantages that you not only bring to yourself but the world around you as well. Balanced beautifully between masculinity and femininity, this novel is an account of how each person on this Earth was born with the purpose of being a true warrior.
It's by far one of the best books that you can read for when you're feeling down and you know you need an extra ounce of comfort to help get you through the day. Remember, this year is your year and it's about time you started charging through it to make the most of yourself at the end.
3 Books for Children
Adults and teens aren't the only people who can start to explore spiritualism, especially if you have children in your household that will need the foundation to see their self-worth as they grow older. These three titles are great reads that you can either read to your kids or have them read on their own to discover their true strengths and to learn how they can conquer their independent weaknesses.
1. You With the Stars in Your Eyes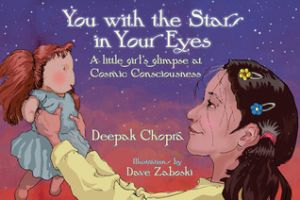 As the first children's book that broaches on the subject of spiritualism from Deepak Chopra, You With the Stars in Your Eyes brings you through the journal of Tara as she begins searching her life for enlightenment. This entire novel transcends through very important questions about life, love, the universe, and how it all works together to give you everything that you have. If there's one thing that can surely be said about this novel, it's that it's a great children's book filled with lessons your kids soon won't forget.
2. Magical Adventures of Tara and the Talking Kitten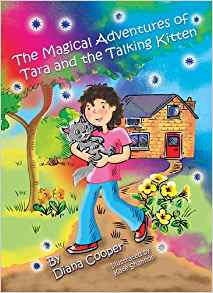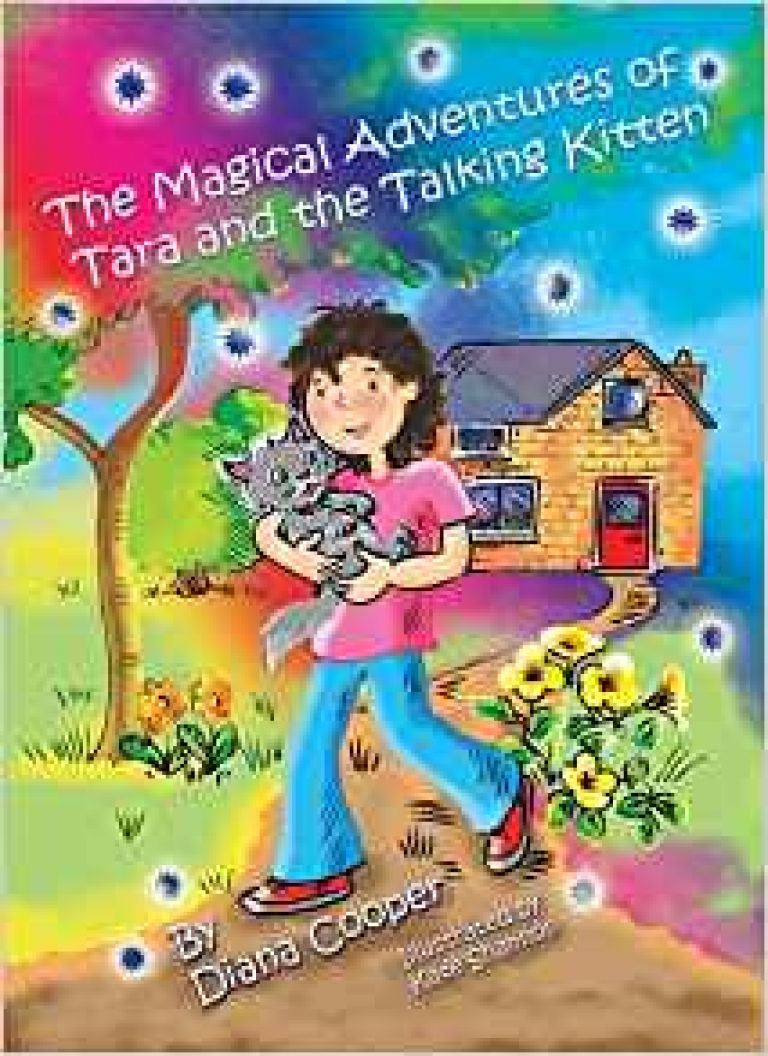 Tara is a young girl who has been going through a tough time at school and at home until she happens across a small grey kitten named Ash-ting. Ash-ting completely changes her life and teaches her how she can make friends, talk to adults in a positive way, and make the most out of the life she is given.
By transforming a cute and cuddly character in a moral compass that children can relate to, Magical Adventures of Tara and the Talking Kitten is about much more than spirituality, it's filled with clear guidance on how to develop into a polite and courteous adult.
3. I Think I Am: Teaching Kids the Power of Affirmations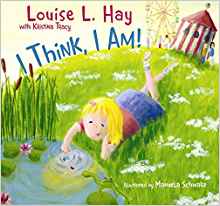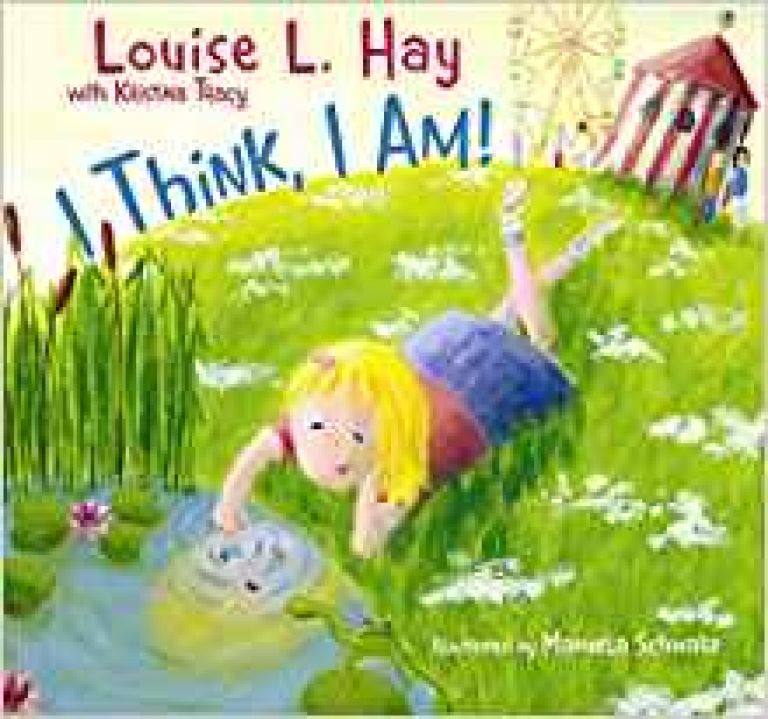 Positive affirmations are something that we use on a daily basis, and they're certainly a concept that children should be able to take advantage of as well. In this book, Louise L. Hay teaches children the benefits of transforming negative thoughts into positive actions and words. As you read I Think I Am: Teaching Kids the Power of Affirmations, you'll find the concepts are easy for kids to understand and boost the importance of love, happiness, and overwhelming joy.
Final Thoughts
There are hundreds of different types of writings that can positively influence your life and satisfy your curiosity about spiritualism and being able to put your trust and faith into not only yourself but a higher power as well. Even if you're not the most religious person on the planet, turning to a positive novel is a great way to encourage your inner strength to help you to become the person you have always wanted to be.
Pin for later