This product is listed here: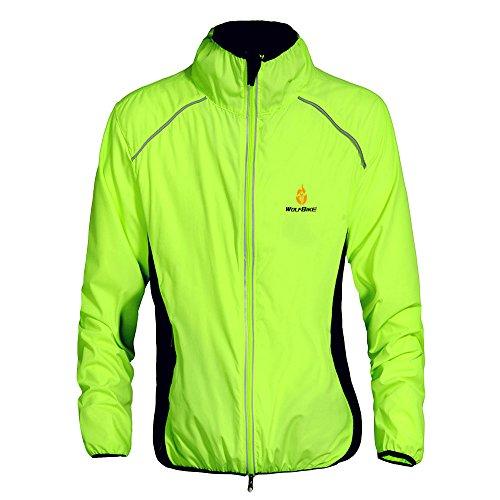 WOLFBIKE Cycling Jacket
For the urban rider who has an edgy sense of style and yet demands function, this uber cool jacket from WOLFBIKE makes a mark! It doesn't take much to put an extra layer of protection on-the-go, and this jacket does that fashionably and efficiently without adding any extra bulk. Combining style with function, this incredibly lightweight jacket makes a great upgrade to your versatile fitness gear.
Detailed information about WOLFBIKE Cycling Jacket
For those who demand performance all year around, this will make a practical gift choice for them. It's completely windproof which efficiently protects the rider from the harshest of the wind blows and weather conditions. Plus the waterproofing layers keep the outside elements at bay.