Our Top 5 Xmas Songs Compilations!
last updated:
Apr 09, 2019
1291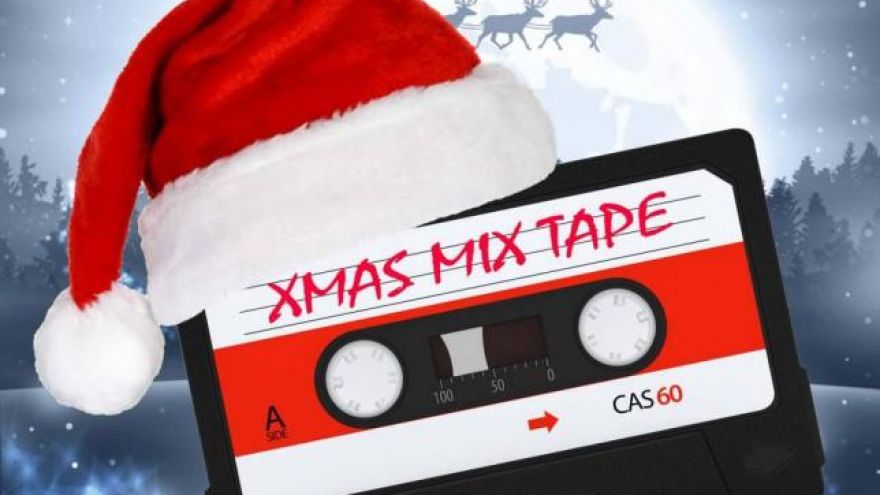 Once Thanksgiving Day arrives, the Christmas songs are ringing loud on the radio! The Holidays come with so many events that involve the obligation to cook, socialize, eat, wine, dine, and meet & greet. Any Holiday activity can be accompanied with a Christmas tune. Merry Christmas To You, Chestnuts Roasting On An Open Fire, Jingle Bells, A White Christmas, Rudolph the Red Nose Reindeer, Santa Clause is Comin' to Town, Silent Night, and many other Christmas jingles are well-known, classics that are a staple entertainment accessory for any household celebrating Christmas.
With so many remixes out there and modern spin-offs of the oldies, it can be difficult to come up with your ideal Holiday playlist. If you plan a big Christmas shah-bang with all the in-laws and second cousins, don't think too much. Small, intimate New Years cocktail hour with friends? You got it. We've bundled and shared Christmas music compilations with you this year. Below, check out the compiled list of 5 Christmas song compilations that will keep snow glistenin', sleigh bells jinglin', and the gift of givin' going. No matter the setting, age range, or cultural background of the party, these top 5 Christmas playlists will give your guests the joyous spirit and Holidays jitters that Christmas tends to bring this time of year.
1. The 50 Greatest Songs of Christmas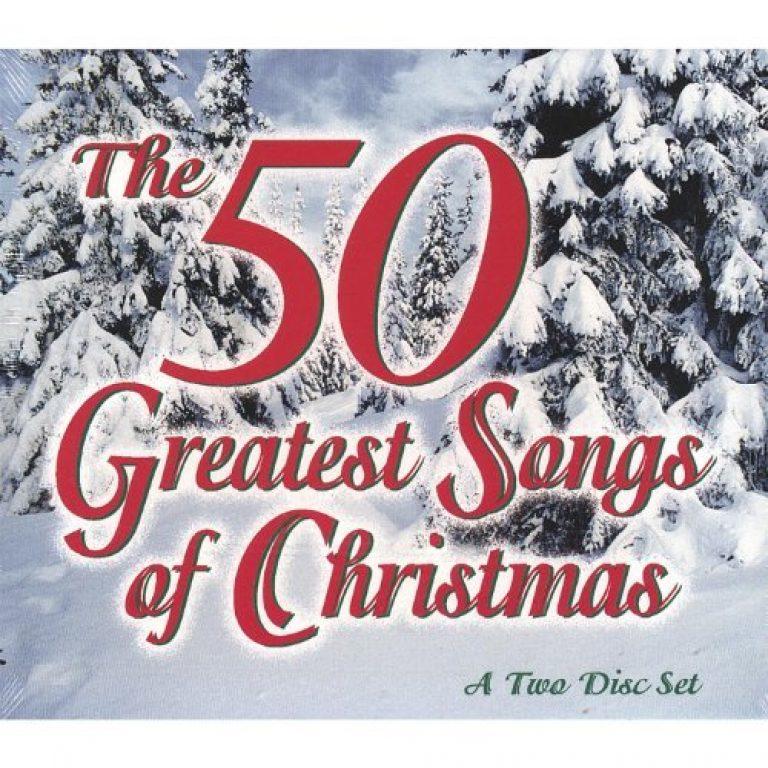 Get It Here
Deck the Halls by Harmonic Harp, The First Noel by Acoustic Guitar Ensemble, and so many more Christmas hits are featured on this large collection of Christmas tunes. Hope to bring some Christmas cheer to your house as you clean and cook for the big day? Turn on the 50 greatest songs and don't stop tidying up until the playlist is over. The songs will get you to move your hips back and forth and hum the tunes as you Holiday prep for the family party.
2. 99 Must-Have Christmas Classics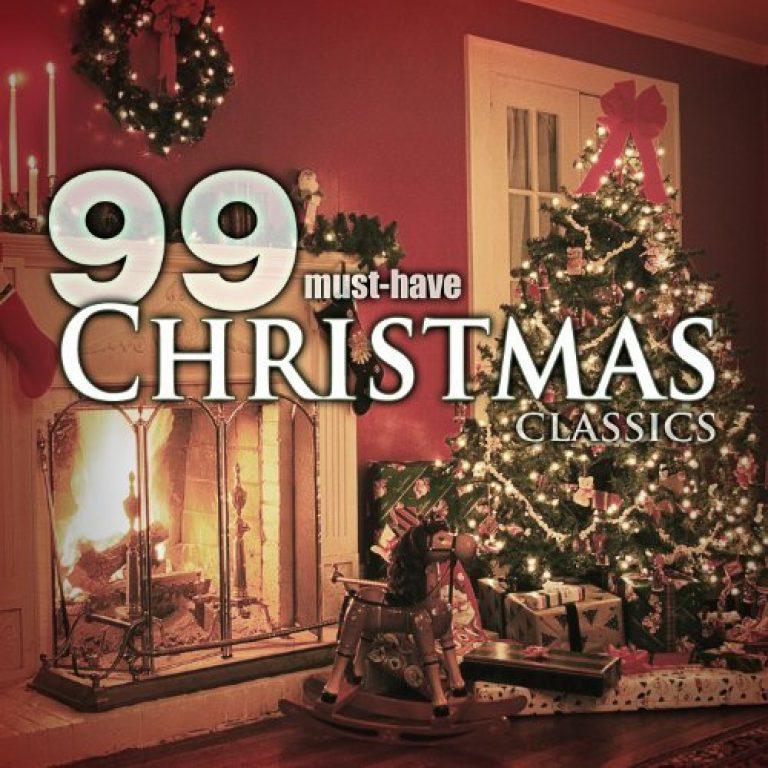 This fiery playlists muscles through all the classics- both modern and classic. The longer playlist makes the job easy for the DJ. Use the "shuffle feature" on your iHome or Sonos player to let the giant Christmas playlist run its course from hit to hit. A surprise song might pop up, and you may get a few guest cat-calls, "OH! I love this one!"
Long drive ahead of you? Why not drive the family crazy and turn up the Christmas classics. Force everyone to keep their heads up from their phones and turn their eyes to the road ahead, singing loudly and clear.
3. The Essential NOW That's What I Call Christmas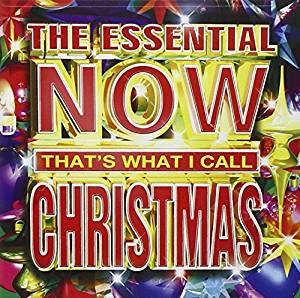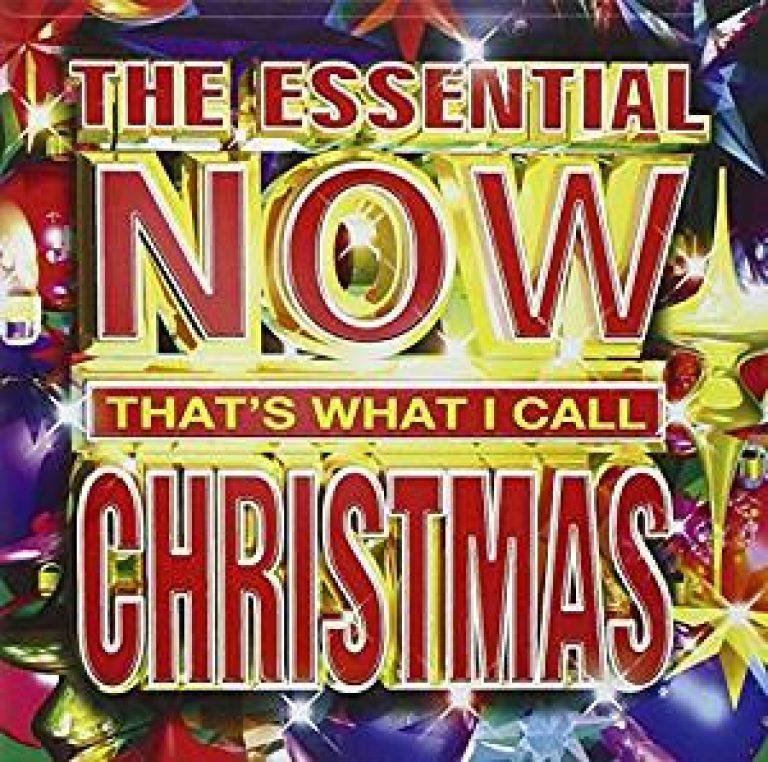 The NOW series of musical collections bring together a touch of modern flare to the old Christmas song tradition. Their mix of late 70s to early 2000s Christmas jams are kid-approved, mom-tested. NOW has been around for over a decade now, and the company works hard to pick songs and generate musical collections that are perfect for the now.
4. Hager CD-Holiday Bells Christmas Songs (12 songs, All Ages)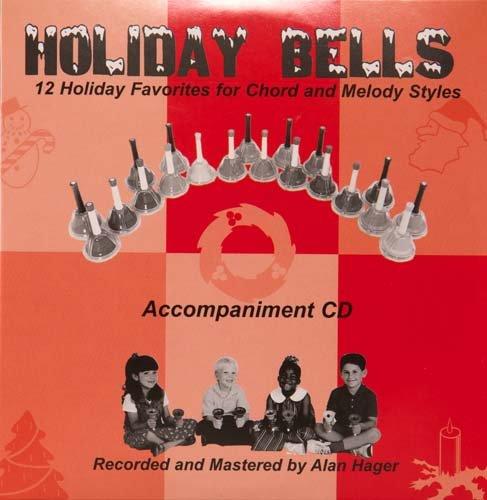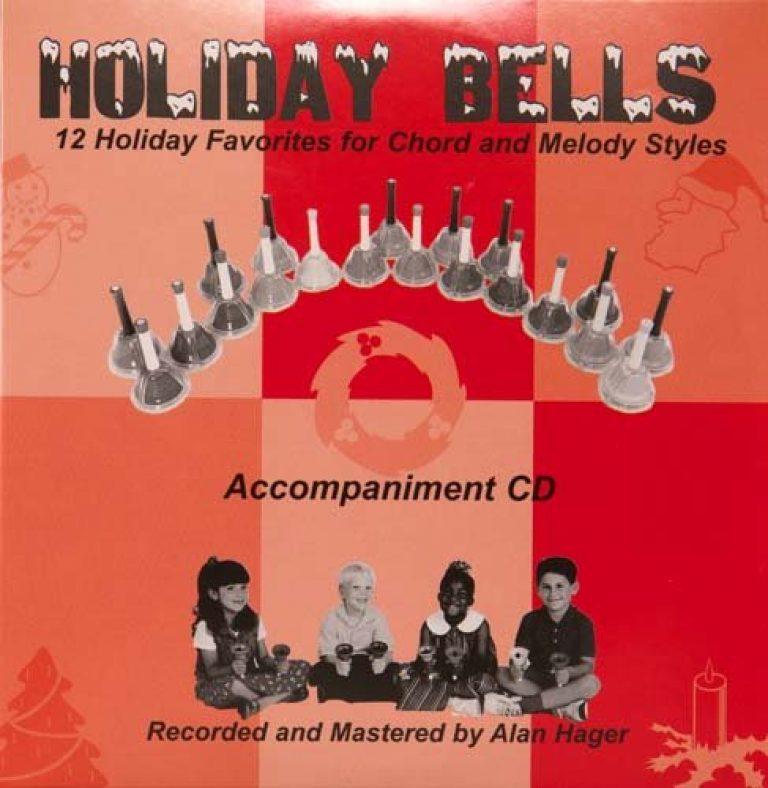 This playlists combines both classical hits and instrumental songs that incorporate Christmas bells and the jing-a-ling sounds of Christmas we love to hear. This 12 song Holiday playlist features lovely bells and horns galore and some powerful pieces that can melt your guests into their night. If you know your party well, this is a great choice for your friends that "dabble" in the finer things in life, like classical music, arts, and more. Appreciate and celebrate as you listen to the Holiday Bells Christmas songs- it's a great buy!
5. Christmas (Michael Buble)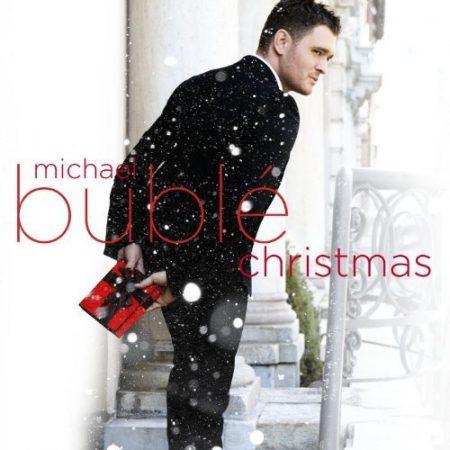 Michael Buble will never cease to get old! Listen to cover after cover of Christmas jams sang by Michael Buble. His voice is both soothing and powerful, and has a jazzy flare for those lavish cocktail parties and intimate settings. Whether you crank the volume high or keep it low, Buble's voice will bring a sense of peace to your winter celebrations.
Pin for later