3 Things To Do To Surprise Your Mom On Her Birthday
last updated:
Oct 19, 2020
2685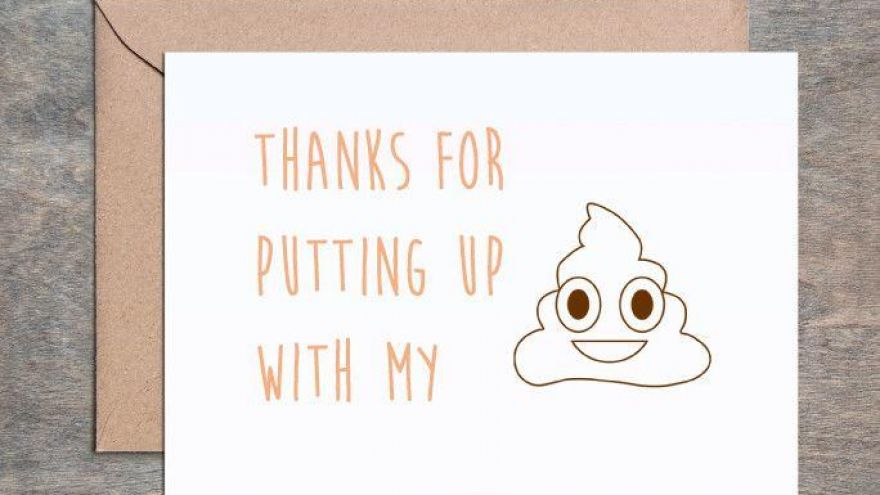 Mom's birthday is coming up. She's the best person on the planet, and you want to shower her with all the love and care she deserves on her one special day this year. Yet. You have no idea how to even begin. It's hard not to call her in this lost moment…who can you turn to?
Don't worry about it. We've compiled a list of 3 things you can do to surprise your mom on her birthday that are both out-of-the-ordinary and certain to make your mother melt. Pick one of the 3 gift ideas below and you'll have your mother in happy tears!
1. The Spa-Treatment
Mothers worry. Mothers also stress. The best gift then, is a solution to these two issues: an organic, relaxing bubble bath! Create a night of romantic solitude and rejuvenation for your mother by setting up a bath bomb experience. There are a number of natural products that can enhance the bathing experience. The Organic Bath Bomb Gift Set includes a variety of bath bombs, made from purely organic materials, and 6 ultra healing lotions and essential oils. The quality of the products beats any quantity of other bath ingredients out there- and makes for a healthy, fresh atmosphere for mom.
No bathing experience is complete without a pure clay mask for a healthy, natural glow to combine with clean skin. There are a variety of clay masks that are easy to put on and easy to wash off. Check out the Holy Grail Kaolin Best Clay Mask. The mask brings the spa experience to you and is easy to build into a daily shower routine. The mask is both inexpensive and healthy, a great combination for mom. The mask itself is formulated with anti-aging compounds and organic clay that works to clear away impurities and pull out any dirty and unevenness below the skin's surface. The soothing texture is cool to the touch and leaves a fresh, tingly experience after it is washed off. A deep facial cleanse encourages a natural glow and works to bring the heat from the face out to avoid a dull look.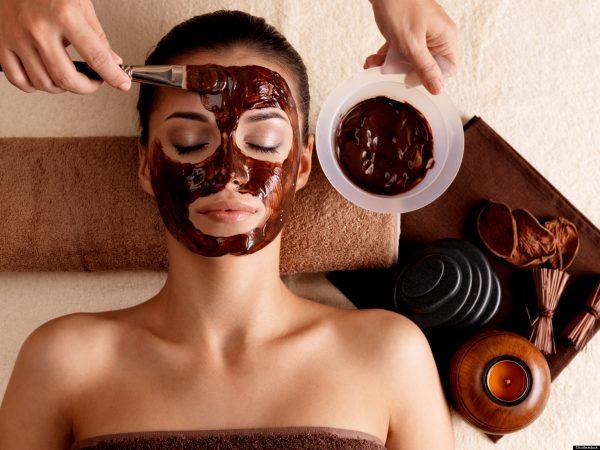 Finally, decorate the bath with candles and dim lantern lighting. Ambiance is key to settling into a relaxed state of being. The Aromatherapy Eucalyptus-Spearmint candle from Bath and Body Works has a soothing fragrance that creates that calm and respite atmosphere of a spa day. A candle sitting on the bathtub rim or on the edge of the sink can help bring the mood lighting up to par. The little things matter. No matter if you light one or more household candles, the décor is guaranteed to create the birthday treat you want your mom to have!
2. Girl's Night In
Surprise! Movie night for you and your mother. Stock the cabinets with popcorn, treats, and fruity beverages for a peaceful night in. Every mom loves an excuse to put on their cozy pajamas before dinner and snuggle up next to their son or daughter. Set a card on the table and pop a DVD into the player, and you're movie night is that easy to conduct. A chic flic or a romantic comedy might be the best bet to get your mother laughing and to share some common-ground comedy.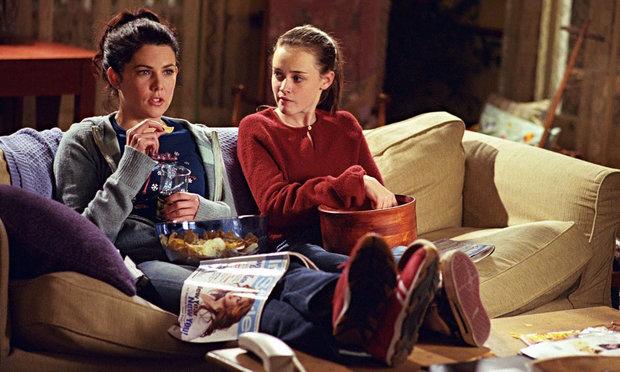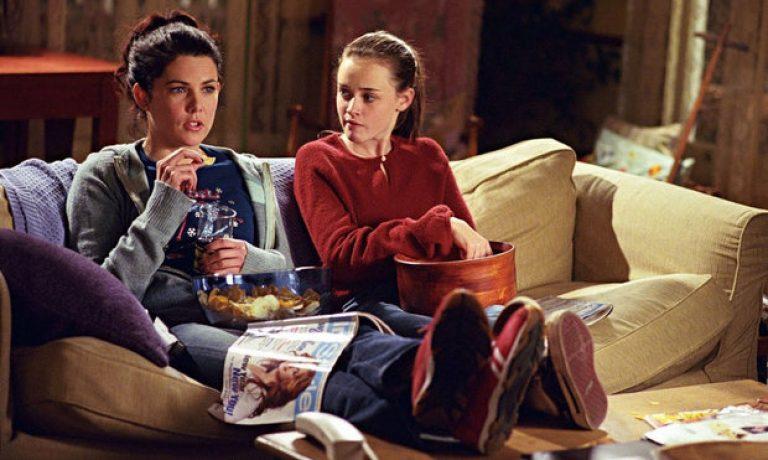 No movie is complete without snacks- and lots of them. Salty or sweet? Popcorn and chocolate is a great combination to savor any craving. Maybe add some fruit and tea to mix in some healthy alternatives .It is always nice to have options so your mom and you can swap snacks and share reviews while indulging in the movie on the screen.
Don't have a blanket? Get your mom a Comfy Mermaid Tail Blanket. This lazy item is a slip-on tail for comfort and warmth. Like a mermaid, the blanket can make you feel cool and calm. Perfect for movie night or just doing some light reading, the mermaid blanket is an excellent gift of choice for someone you love.
3. A Tea Set
I'm not suggesting you go out and buy your mother the finest set of China in all the land. I'm suggesting you create an array of mugs and tea bags for a decorative look and alluring presentation! Find mugs with a loving saying across the sleeve or a mug that embodies the look and comfort of home at first glance. If you don't have a tea defuser or a French press, there are still many companies that sell bagged tea. Check out stores for brands like Tealux and YogiTea.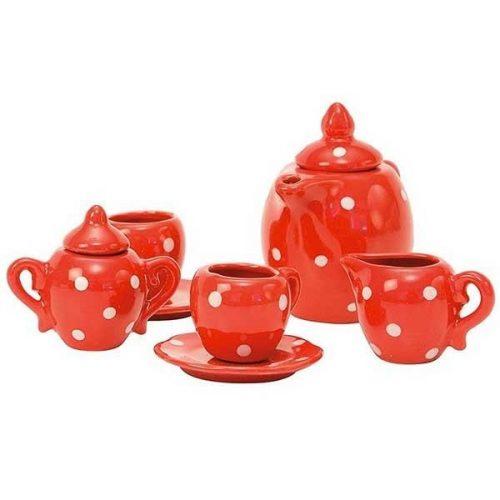 Layout a variety of tea bags alongside a few mugs with a hot pot of tea, already brewing. Tea is a great social gift for the present moment, and can last a long time. The endless options of tea can make for a daunting shopping experience. Go off of what your mother already has in her cabinets! This strategy is better safe than sorry, and can narrow down the time spent searching aisle after aisle for the perfect tea flavor.
Coasters or sugar stirrers are also a great staple to add to a tea gift set. Consider other amenities to create a set that is wholesome and fits together nicely!
Pin for later