The 5 Smart Home Products That Can Help You Save On Your Bills!
last updated:
Dec 10, 2018
1139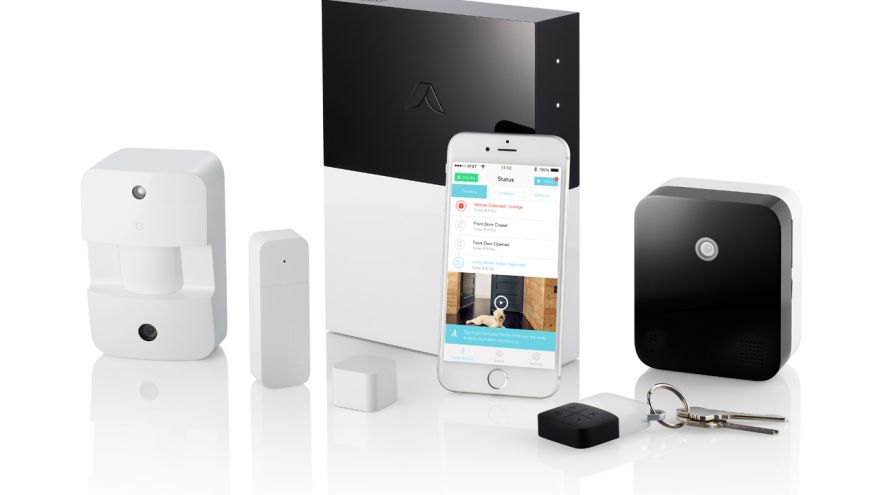 When smart home products first emerged on the market, they were advertised as items that could help you save on electricity and that's about it. As they have become far more popular and diverse, now there are plenty of smart home items that can help you to save money in a wide variety of areas. No matter if you want to cut back on your monthly energy consumption or even your water consumption, you may want to take these products into account.
1. Smart thermostats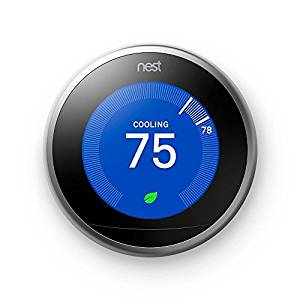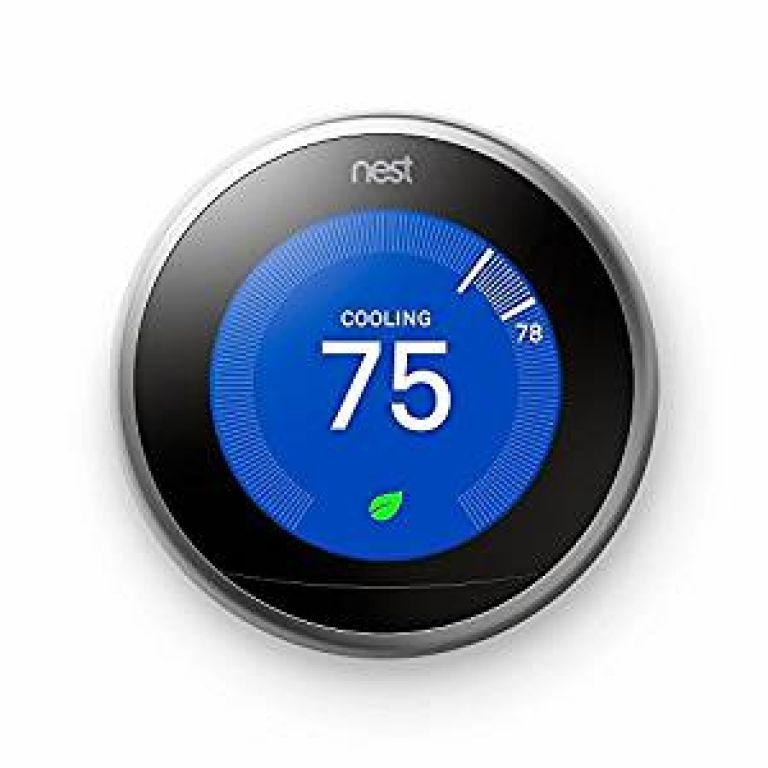 Nest is by far the most popular smart thermostat that you'll find from your local hardware or big box stores, and for good reason. Not only does it make it far easier to have control over your heating and cooling, but you can also take advantage of plenty of its features designed to help you save on your bills. You can also find manufacturers such as Tado, Hive, Honeywell, and Ecobee who all have smart thermostats.
With these unique devices, you'll be able to pair them to your smartphones, tablets, and/or computers and set the temperature of your home to your desired level from absolutely anywhere. You can also take advantage of setting schedules so your home can start to cool or heat up on your way home from work, rather than having the thermostat on every second of the day.
There's also the unique benefit of installing multiple thermostats that control different areas, or zones, of your home. So while you're in the house, you can remotely turn the heating or cooling off upstairs if you're downstairs and vice versa.
2. Smart sprinkler systems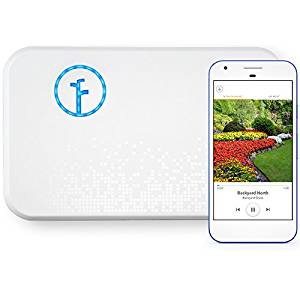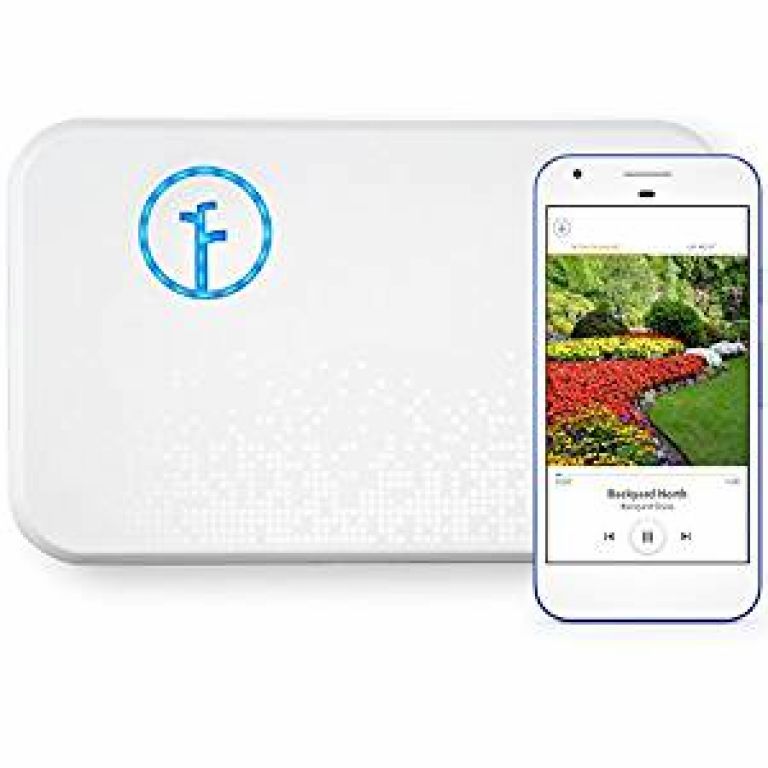 Programmable sprinkler systems have been around for plenty of years, but in most cases, they simply allow you to choose when you want your sprinklers to turn on and off. With the implementation of a smart system, you'll have far more control over how your sprinklers work and the areas that they have access to. One of the most important things about smart sprinkler systems is that you can choose to cut back on your water consumption from anywhere, instead of having to go home to turn the sprinklers off manually.
With the right sprinkler system, you can even optimize how your lawn is watered, as you can input the type of soil in each sprinkler zone as well as the plants that are growing in that area. Your sprinklers will then adjust their settings to make sure that all areas of your lawn get the perfect amount of water in order to make sure that your plants and grass flourish. With that being said, our favorite feature of smart sprinklers is they pay attention to weather patterns, so if rain is in the forecast, your sprinklers won't turn on.
3. Smart flood detectors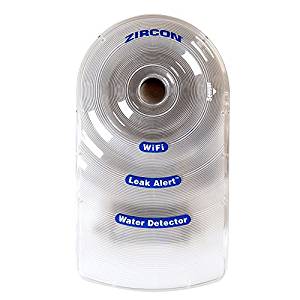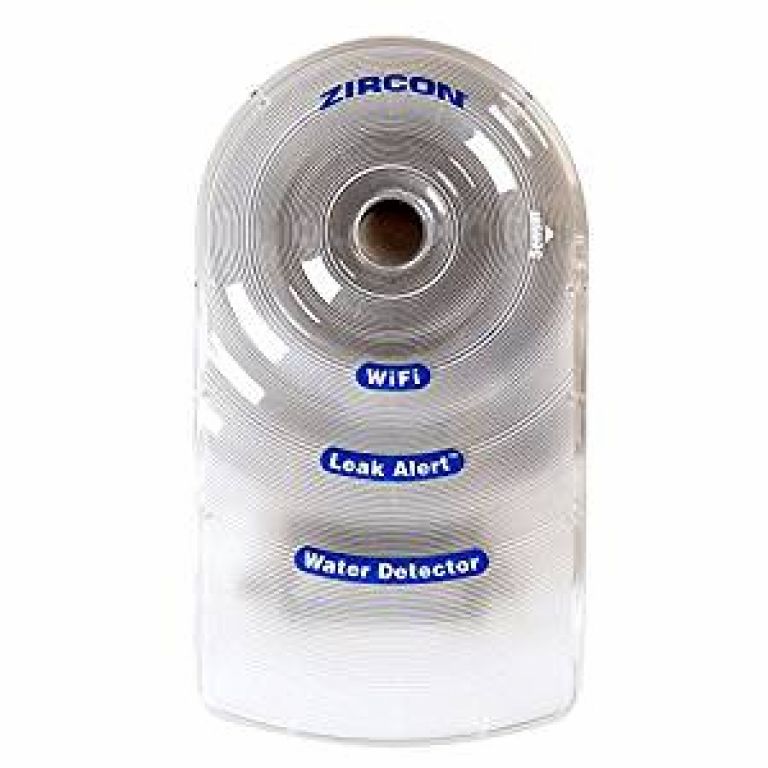 We all know that limiting the amount of water your household consumes is environmentally-friendly, but you would be surprised at the sheer amount of money homeowners lose every month as a result of faulty seals on plumbing, leading to leakage. Smart flood detection is also essential for giving you the peace of mind you need to make sure that you never become a victim of flooding as a result of shoddy appliances or plumbing work.
These technologies are to be installed on the floor and will send you an alert to your device if they detect water, though there are far more advanced models that you can invest in as well. The more expensive models will monitor how your water system flows and will send you an alert if there are any significant changes in water pressure, suggesting that a leak has formed.
Even though smart flood detectors aren't able to repair the leaks on their own, they are incredibly useful for letting you know where an issue with your plumbing is occurring so you can hire a trained professional to help. Also, they give you the ability to shut your water off in the event that you turn all of the water in your home off to protect your valuables and belongings from water damage.
3. Smart electrical sockets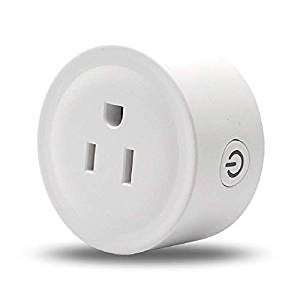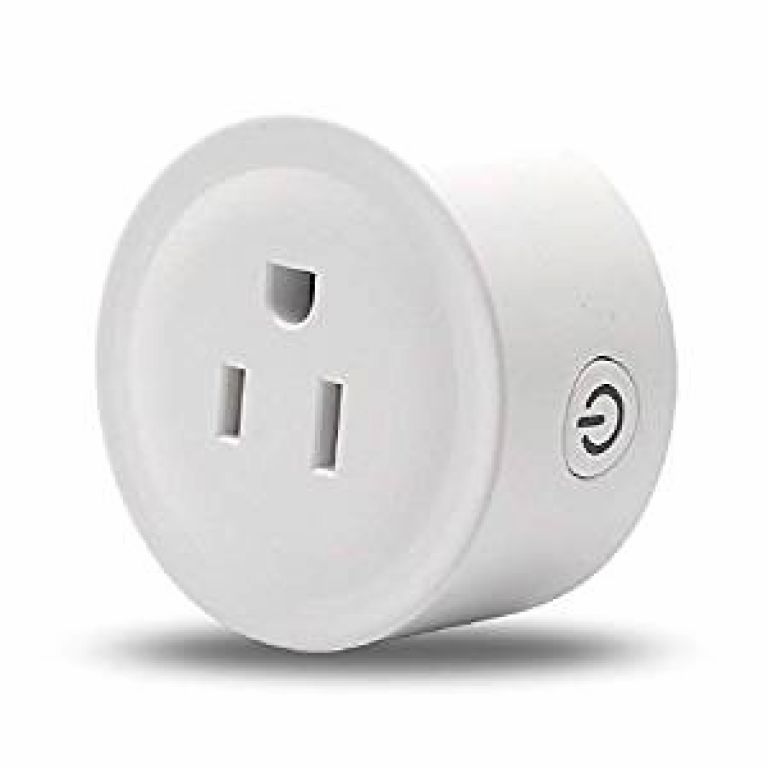 Also referred to as smart plugs, smart electrical sockets are ideal for families that seemingly have things plugged into the wall on a regular basis. From computer chargers to oscillating fans, it's easy to leave things plugged in that are going to draw energy from your home on a regular basis. However, with the help of smart plugs, you'll be able to put all devices on a timer to help regulate their energy consumption. Not only will you be able to set a timer that turns devices off, but in most cases, you can pair the plugs to your phone so you can have remote control over all of the outlets in your home.
The time when smart electrical sockets become the most useful is when you have days when you forget whether you unplugged something before leaving, such as hair straighteners. Instead of having to turn your car around and go back home, you can open your smartphone and shut the entire socket off so that no power gets to the straightener. You'll surely find that at the end of the month, your energy bills will be lower than they have ever been.
5. Smart lights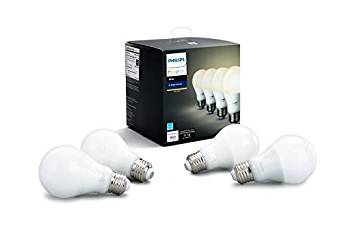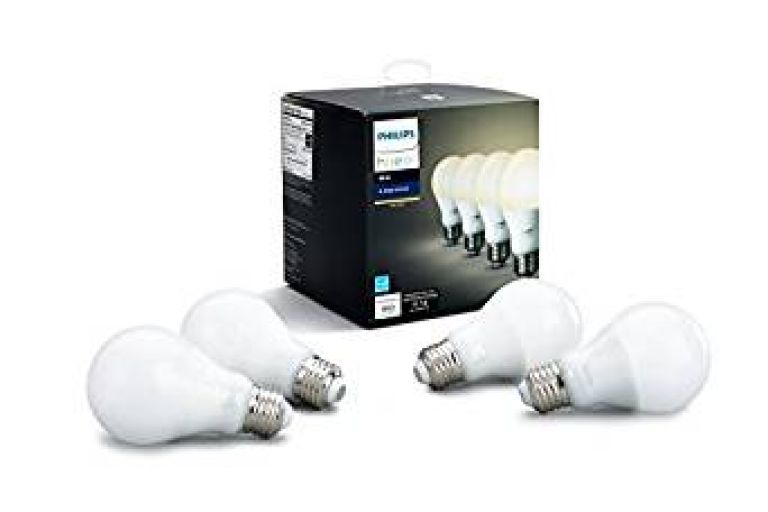 Apart from smart thermostats, smart lights are one of the most popular smart items that people have in their homes. At first, they were used to create ambiance or as a fun and unique thing to have in your house, but today, they can be used for a wide variety of tasks around the house. For example, some smart lights will change their color if your doorbell is rung or if your phone is ringing.
Apart from their aesthetic benefits, smart lights give you the ability to save money on your bills as well as you can turn them off remotely from anywhere, as long as you have your smartphone or tablet paired to the network at home. No matter if you want to turn the lights off in every room, turn a certain light on, or change the colors of the bulbs, smart lights are a fantastic thing to have at your disposal.
Final Thoughts
With the world becoming more dependent on technology, you can guarantee companies are going to continue developing smart devices that give you the ability to save more money than ever before. If you've been looking for ways to cut down on your household consumption, consider all five of these phenomenal smart technologies that you can use to your advantage.
Pin for later