This product is listed here: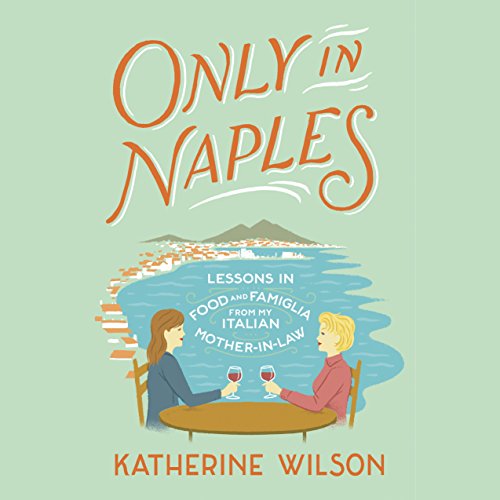 Only In Naples: A Book About Mothers-in-Law
Have you thought of getting your mom or mom-in-law a book she can read over and over again? This has to be one with an exciting story and a lesson to keep in mind. There are many of these books in the market, but only a few speak directly to moms and mothers-in-law.
On this note, this exciting book; Only in Naples is written by a lady know as Katherine. Katherine brings to the table the lessons she learned while starting and living in the Italian town of Naples. It can be a good gift for mom-in-law with the precious information and the teaching it carries.
Detailed information about Only In Naples: A Book About Mothers-in-Law
The story in this book talks about how Katherine developed a lasting relationship with her mother-in-law. She shares tips on how she managed to gain acceptance in the new culture and the things she learned from her new family. During this time, Katherine also learned how to cook Italian meals and the basic etiquette around food preparation, serving and eating.
Indeed, mom can enjoy the funny and witty sections of the book with a lesson at the end. With this book, she can learn of essential but often overlooked tips for maintaining a healthy relationship. This not only applies to one with a daughter-in-law but also other relationships around her. And, with the recipes included, mom can try some and take points.