Your kitchen a Place You Would Like to Spend All Day
last updated:
Apr 09, 2019
1298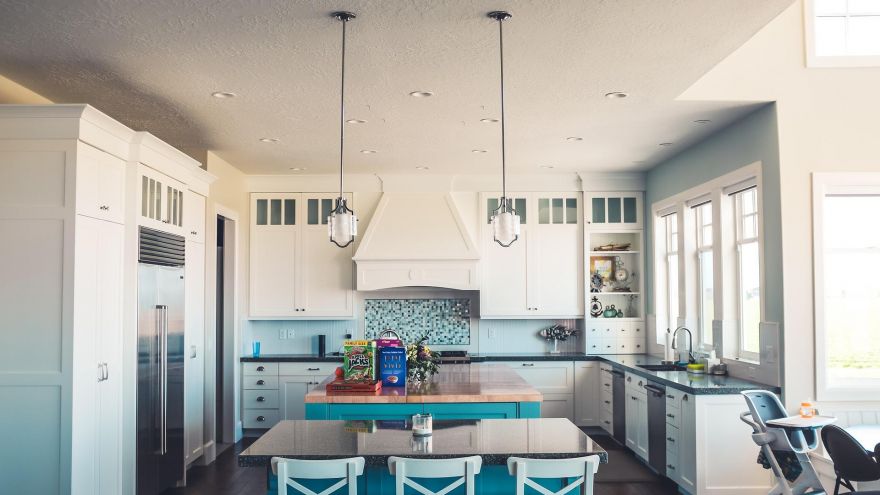 A kitchen is the staple of any home. There is life, food, and comfort in a kitchen. Home owners will make a fuss if the kitchen ceilings aren't tall enough for the room to feel open or if not enough sunlight is streaming through the windows to welcome guests and provide natural lighting. On HGTV television shows and in comfortable living magazines, the kitchen is never far from center stage of the interested buyers who are looking for a dreamy kitchen that is first and foremost the area of entertainment and community. There are hundreds of decorating ideas and home accessories on the market that can make your kitchen not just a staple area of activity and life to welcome guests, but comfortable enough to never want to leave!
Flowers Vases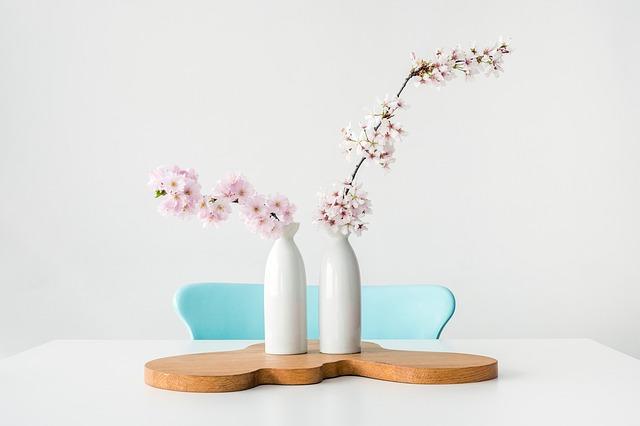 A simple, country touch to any kitchen is to lure guests in with fragrance. If nothing's cooking, create a fresh smelling environment with flower vases. Flowers are a natural decor that brings energy from the outside-in! The summery smell of a dozen roses and lop-sided daisies creates positive energy and brings a kitchen to life. Don't have a vase? Grab a few mason jars and stack colorful flowers in them. Use a glass bowl and float the buds of petals on top of the water to add an elegant touch to your counters.
Candles
Don't have fresh flowers available? There are plenty of other decorative options to bring color and life to your kitchen. Candles add a nourishing touch and check off the welcome fragrance part, too. Spice up the love life in the kitchen with a romantic aroma candle for midnight dinners by candlelight. Just a few wafts from a candle and you're bound to mentally sail into a relaxed, romantic state with your loved one.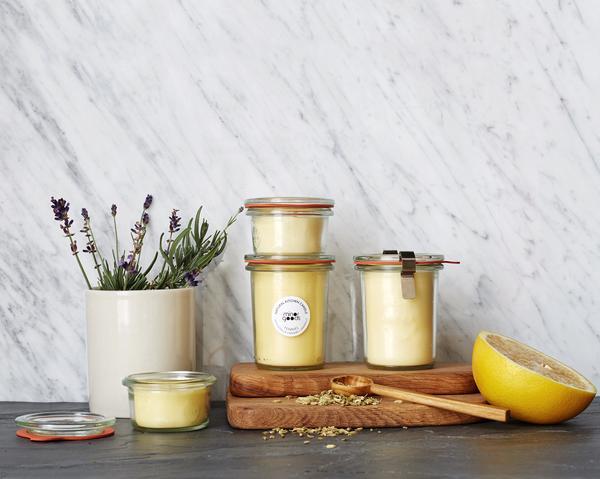 Pick a light, beachy candle come July and swap it out with a piney, Christmas candle come December. Couple candles with elegant candle holders from the metal or wood family. If you want to create a more generous vibe, I recommend putting a worn wooden candle holder in your kitchen. The worn wooden look adds an inviting feel, like a campfire circulates a feeling of community and warmth.
Oil Diffusers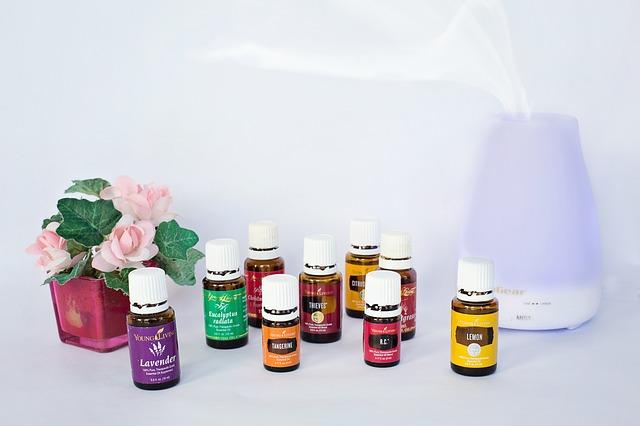 An oil diffuser is also a great option! The InnoGear oil diffuser is a practical yogi item to add to your kitchen. The best part about the diffuser is that you can leave it running all day to provide the relaxing, aroma-infused atmosphere without action. The mister design provides a long spout duration and a variety of power, a scale between high and low mist power. Not comfortable leaving the diffuser on all day? You can always use the time setting or auto shut-off to accommodate your time away from the house. There is a nightlight capability to light the way to the snack cabinet for your midnight munchers, too!
Music Player with an iPhone Plug-in
Music is a nice way to be welcomed back into the kitchen. Get a Hidden Hub Sounds System to create a music experience that will leave you wondering why you never used a music system before! The music fills the shape and size of the room and includes a variety of savvy tech tips in the design, including the ability to create its own 5GHz-streaming network so that you can play music across different devices in your environment! Systems like this use Bluetooth or Airplay to connect with your phone and play music right from your personal store of favorite songs.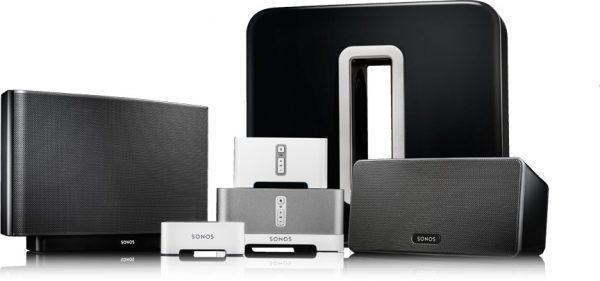 Sonos is another great option for a home sound system. The designed technology fits in any room, including the mini and might versions. The great perk about Sonos sound systems is that they can sit on counters or be mounted to walls to save space in your kitchen and keep the technology away from potential cooking spills or hazards. Music streams over Wi-Fi, not Bluetooth, so the beats never stop- even if you pick up your phone to place a call or check it to continue watching do-it-on-your-own meal prep videos to make sure you cooked the zucchini noodle with pesto and shrimp dish just perfectly, according to the instructions.
The Right Kitchen Gear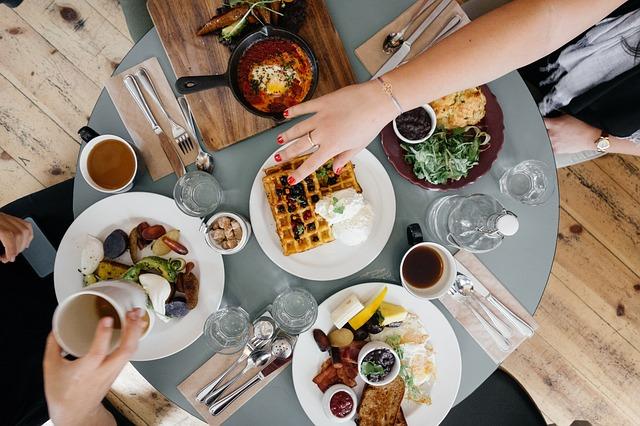 Want to make cooking food an enjoyable and relaxing part of your day? Or, do you want to simply tap into a more wholesome, healthy environment in your living space? Get into the gear! Pick and choose kitchen amenities that will force you to eat in rather than eat out. If waffles and omelets are your dream combination for a full-belly breakfast, the cuisine breakfast express waffle/omelet maker might be the dream technology for you! This express breakfast appliance makes fluffy waffles, fried eggs, omelets, and even pancakes. Picky eaters in the family? Have no fear. They won't want to leave the kitchen table with a variety of breakfast options at a smack of their lips when using this appliance!
The hamilton beach press gourmet sandwich maker was another eye-catching kitchen appliance that might turn eating lunch on-the-go into an eat-at-home experience. Paninis, Cubans, and grilled cheese sandwiches, you name it. Treat your friends and family with delicious meals within minutes using the pre-heat feature to heat up the press. The griddled insides of the press shape sandwiches nicely and cinch together the bread and sandwich fillers. Keep your kitchen clean and store the panini maker using the simply latch to fold the press together- it will take up very little space in your kitchen!
Pin for later