A Very Unusual but Interesting Gift? Check Out These Family Tree Chart Services!
last updated:
Nov 05, 2018
1488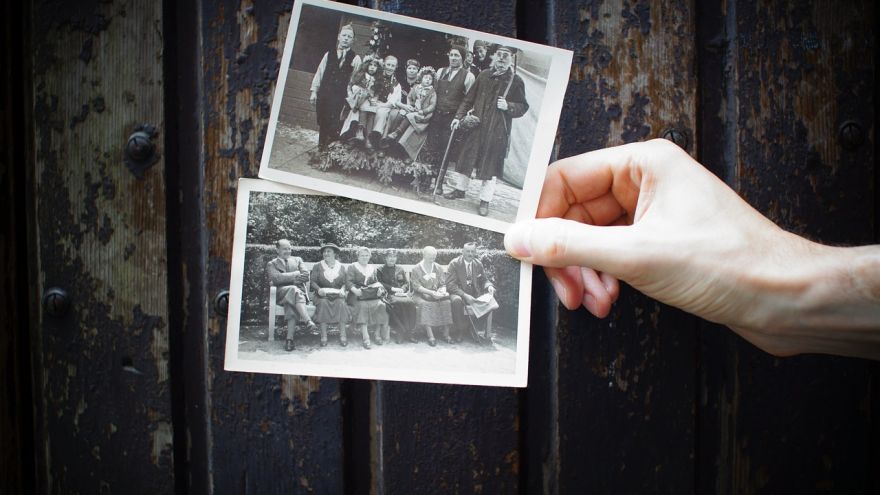 With the popularity of TV shows such as 'Who Do You Think You Are?' there has been an explosion of interest in genealogy, otherwise known as the study of family trees. So much so, that USA Today says researching our family history is the second most popular hobby in America after gardening. Research also shows family history websites are the second most visited in the US after those with adult content. It appears that Americans can't get enough of learning about where they came from.
Compiling a family tree is something all the family gets a kick out of; it's a little bit of history, a little bit of being a detective, and a whole lot of fun.
Let's take a look at some of the best places to research and compile your family tree.
This is probably the daddy of all the genealogy websites. It's been around for some time, and is linked with the TV show Who Do You Think You Are? The pay site provides access to a wide range of genealogy tools, and the ability to create a family tree that can be shared with other family members and friends.
The site gives users the ability to search databases for births deaths and marriages all over the globe. It allows access to records not just in English speaking countries, but some in Europe too. This helps with tracking families that have emigrated or been disrupted by war or conflict. As users research data can be added to a tree to give a complete picture of a family history and the story that goes behind it.
For anyone starting out researching the family history, MyHeritage.com has lots of search criteria and a simple free tool to create a family tree of up to 250 people. The free limit of 250 people is usually enough for most people to get started and go back at least three or four generations or even further.
When researching this article, I tried to compile my family tree. With the names of just my parents and grandparents, the family compiler managed to create a tree with more than fifty relatives going back six generations to 1792. The tree compiler can give tantalizing glimpses of unknown relatives too. The database can search to see if any of your relatives appear in other family trees. The owners of those trees can be contacted through the site so trees can be linked and expanded.
Run by the Church of Jesus Christ of Latter-Day Saints, otherwise known as the Mormon Church, the website offers a wide range of documents as part of the search tools for creating a family tree. As part of the Mormon beliefs, the church has been painstakingly gathering and preserving family documents and records from all over the world.
The church has been imaging and digitizing papers for decades to preserve the past, and make it open for people to search and discover. As the world's largest genealogical organization FamilySearch.org has been compiling data for more than a hundred years and is digitizing tens of millions of records every week.
Creating a family tree on FindMyPast.com is very similar to the other sites. The starting off point is your details and those of your parents and grandparents. With details of their names and possible place of birth and date of birth, the compiler automatically creates a simple family tree. Further research requires a login for the pay site, although there is a 14-day free period as a trial.
For anyone that has already done some research, FamilyEcho.com helps you create a family tree for free to share with other relatives. There is no automated input of data into the family tree, and it all has to be done manually. However, that is often part of the fun of creating your own genealogy.
For those in the United States, FamilyTreeNow.com offers a free family tree service. Users can create an account with the name and place the person was born within the United States. The research material and databases included on the site are free to use.
Another of the pay sites is Geni.com. It offers similar family tree creating tools as many of the others, and has an annual subscription for the PRO version.
Pin for later