This product is listed here: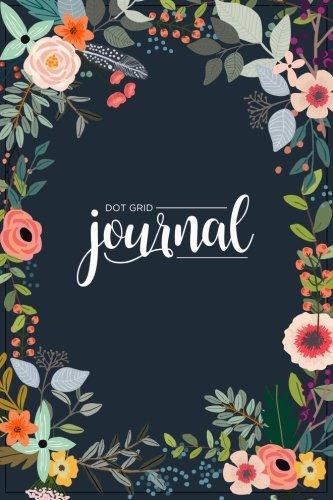 Dot Grid Journal for Planning, Sketching and Drawing
Have you ever heard of bullet journaling? If you haven't, look it up. It is the newest trend for planning, doodling, sketching, journaling, and calligraphy. Here are the basics: you buy a dot grid journal, and then the rest is history. Use it to make a planner, habit tracker, as an old school journal, sketch book, etc. There are no lines to box in creativity, just a dot grid to guide you. This personalizes every single journal to each individual. You can get this as a gift for virtually anyone: friends, kids, parents, nieces or nephews, and it won't seem weird, like you are getting them a classic diary because the creativity is in their hands.
Detailed information about Dot Grid Journal for Planning, Sketching and Drawing
This dot grid journal is 6-inches by 9-inches so it is perfect to fit in any backpack, large purse, laptop bag, or tote. It can be kept close or at home, but either way, it will get a lot of use. This journal is 108 pages so it will not be super bulky, nor will it be too short. The beautiful cover design is sure to turn heads.