Best Homemade Taco Seasoning? Our DIY Taco Seasoning Recipes That You Simply Must Know About!
last updated:
Jun 23, 2019
1894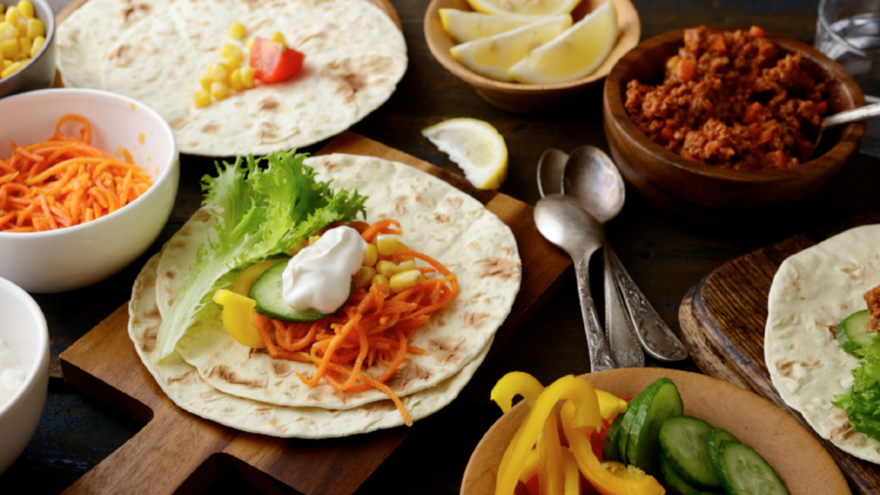 When it comes to making tacos, one of the most important ingredients is the seasoning. It brings together all of the best flavors so that you can enjoy an authentic meal with the entire family.
Most premade seasonings are either an added expense to your groceries or simply don't taste as fresh and healthy as your own DIY taco seasoning. We've chosen four phenomenal recipes that you'll love just as much as we do!
1. Gimme Delicious DIY Taco Seasoning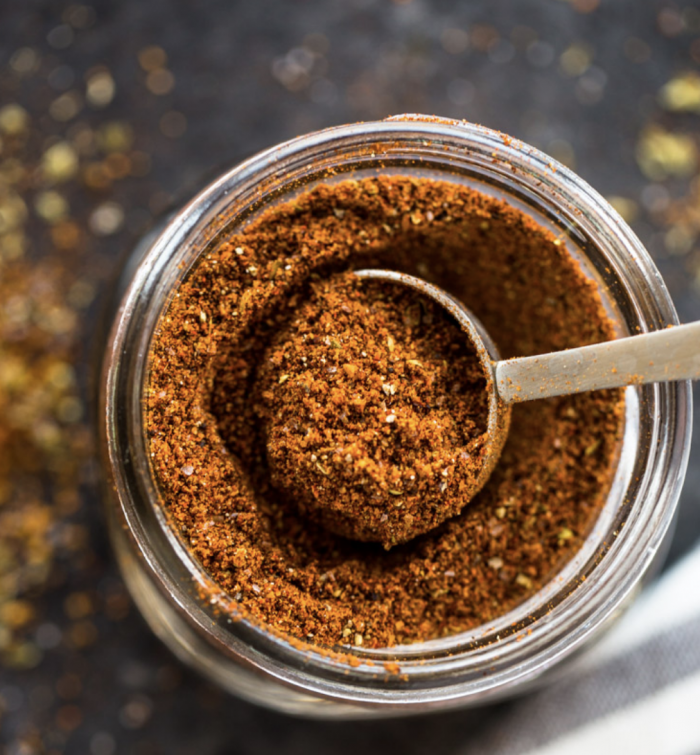 Our favorite thing about this recipe is that the seasoning doesn't only taste great on tacos. You'll quickly find that you'll use it to spice up ordinary chicken, burritos, or even salads if you're looking for something a little different.
Not to mention you'll be able to avoid all of the unhealthy fillers and preservatives that are in store-bought taco seasonings. Our recommendation for adding a little bit of extra heat is to add in cayenne pepper for the perfect kick.
You can even consider a little bit of cajun seasoning to enhance the other flavors in the mixture.
Ingredients
2 tablespoons of cumin
4 tablespoons of chili powder
1 tablespoon of salt
1 tablespoon of paprika
1 teaspoon of garlic powder
1 teaspoon of oregano
1 teaspoon of dried onion
1 tablespoon of cornstarch
1 teaspoon of black pepper
Directions
Take all of the ingredients and layer them one by one in a mason jar.
Once the ingredients are layered, put on the lid and shake all of the seasonings together to create one giant mix.
Use 2 tablespoons of seasoning to equate to a single packet of regular store-bought taco seasoning.
2. Spend With Pennies Taco Seasoning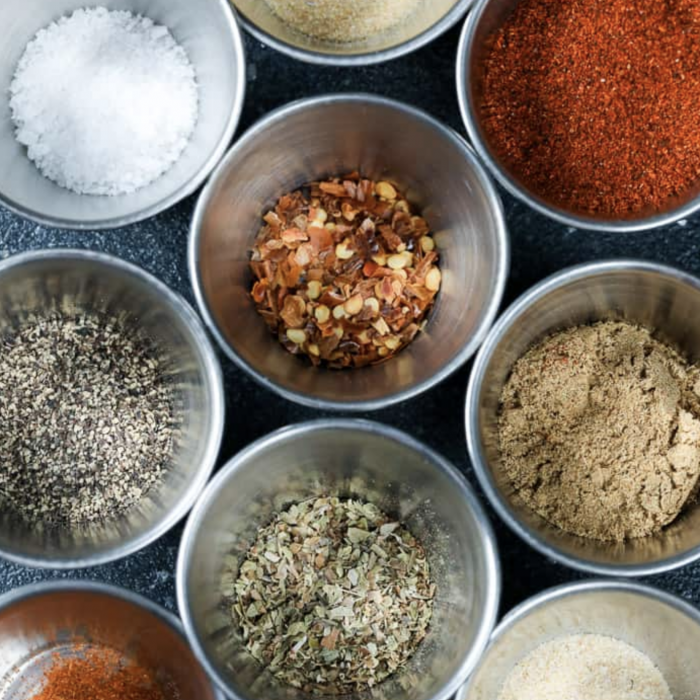 If you're someone who doesn't have a lot of money to spend on spices, it's likely better you rely on items that you already have in your cabinet. This thrifty yet delicious seasoning recipe is something that you'll be turning to on a regular basis.
You can easily put it inside of stews and soups, casseroles, or even as a meat rub before putting chicken or steak on the grill. We also love how highly customizable this recipe is, as you can opt out of certain ingredients or add more, depending on your preferences.
Ingredients
½ tablespoon of cumin
1 tablespoon of chili powder
½ teaspoon of onion powder
¼ teaspoon of garlic powder
¼ teaspoon of red pepper flakes
½ teaspoon of oregano
½ teaspoon of salt
1 teaspoon of pepper
1 teaspoon of cayenne pepper
Directions
Mix all of the ingredients together in a bowl and taste as you go. As this recipe is likely spicier than the other taco recipes on this list, you may want to adjust the portions of cayenne pepper and red pepper flakes as needed.
Once the ingredients are combined in a bowl, put them into an airtight container so they can stay fresh for weeks.
3. Homemade Taco Sauce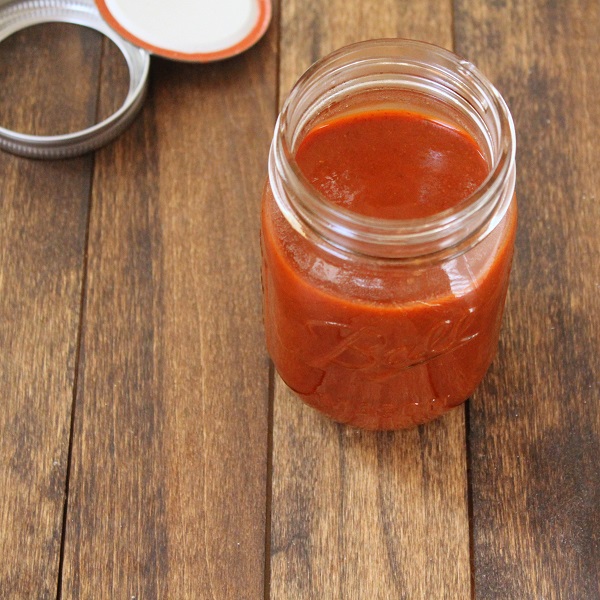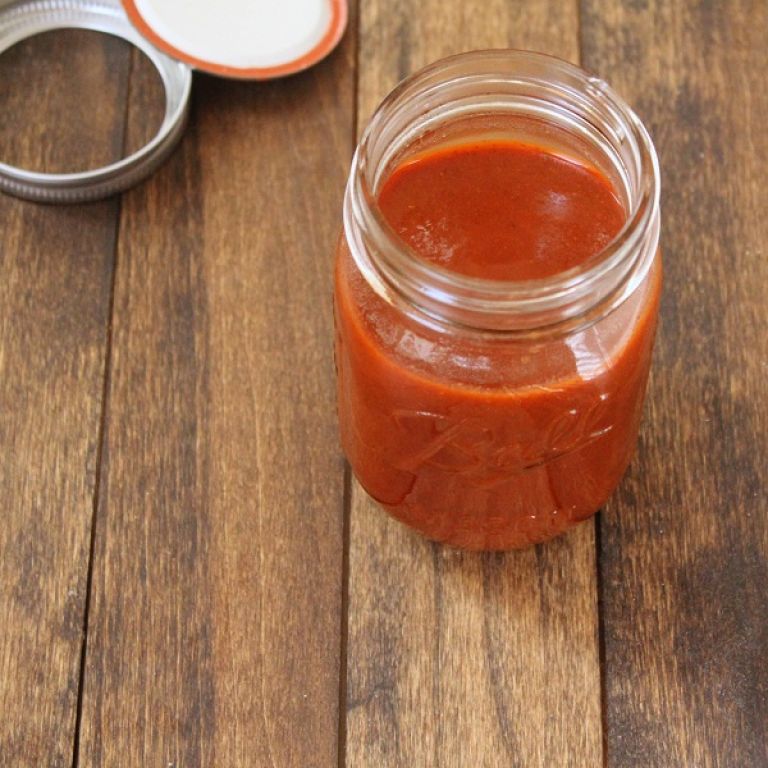 Most people decide to put their taco sauce on top of their tacos or burritos once they have been cooked. However, we love using this recipe as a seasoning when you're working with the ground beef or chicken. It's one of the few taco recipes we've found that are highly versatile and will work perfectly with any type of meat, including fish!
Above all else, if you make a large enough batch, you can use it as meat seasoning but you can also use it as a condiment for your Mexican-inspired dishes.
Ingredients
1 can of tomato sauce
2/3 cup of water
2 tablespoons of white vinegar
1 teaspoon of garlic salt
1 tablespoon of ground cumin
½ teaspoon of chili powder
½ teaspoon of paprika
2 teaspoons of onion powder
½ teaspoon of white sugar
½ teaspoon of cayenne pepper
1 teaspoon of garlic powder
Directions
Find a small saucepan and heat it on the stove over medium heat.
Add in all of the liquid ingredients, such as the tomato paste, water, and vinegar.
Next, add in all of the seasonings and whisk everything together until it is thoroughly combined.
Continue cooking the ingredients for about 20 minutes or until thickened.
Once cooled, pour into an airtight jar and use as a seasoning or as a condiment.
4. Vegan in the Freezer Taco Seasoning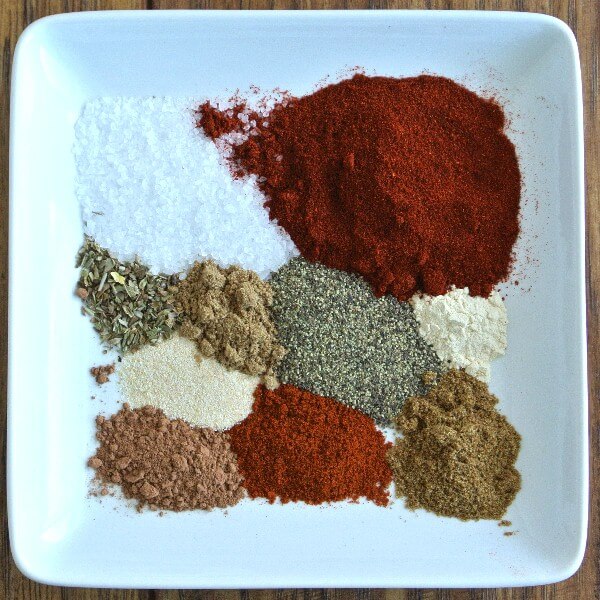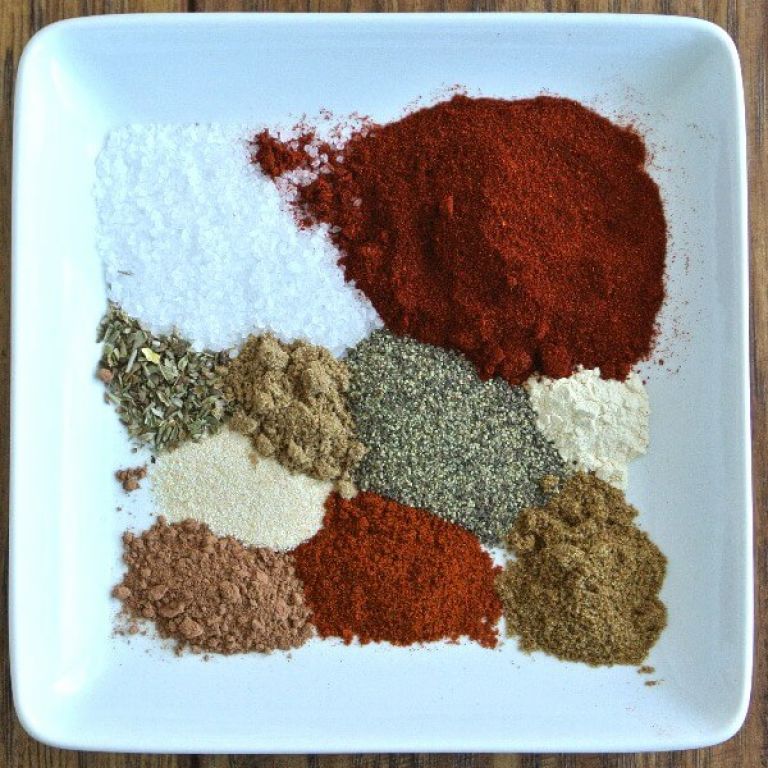 You might be thinking, isn't regular taco seasoning vegan to start off with? With most recipes, yes, however, this recipe has a secret ingredient that adds the perfect kick to vegan alternatives to traditional tacos.
For example, if you decide to make a tofu and black bean burrito, you'll love all of the flavors of this recipe as it helps to elevate the dish. Just like the other recipes on this list, you can easily use this combination of spices in a wide variety of meals. It will quickly become one of your favorite seasonings to use daily.
Ingredients
2 tablespoons of chili powder plus 1 spoon
½ teaspoon of garlic powder
½ teaspoon of onion powder
1 teaspoon of ground black pepper
1 teaspoon of paprika
1 teaspoon of cocoa powder
1 teaspoon of ground coriander
2 teaspoons of sea salt
2 teaspoons of Mexican oregano
3 teaspoons of ground cumin
Directions
Find a mason jar or another airtight container, as this is what you'll use to keep the seasonings fresh over time.
In a small bowl, combine all of the ingredients together using a fork or a whisk. Make sure you work out any chunks, as you'll want the spices to be combined perfectly. For better consistency, consider using a spice mill to finely grind the oregano.
Once all of the ingredients are mixed together, add them into your airtight container. By keeping them stored in a cool and dry place, the spices should last up to three years.
There are plenty of homemade taco seasoning recipes you can find. They all have one thing in common, they taste spectacular when used in a wide variety of dishes.
Another huge advantage of these recipes is that they'll surely be a fan favorite for both adults and kids, making it simpler to agree on family dinner.
Next time, when it's your job to cook dinner for the whole family, consider using one of these delicious DIY taco seasoning recipes to spice up ordinary tacos.
Everyone will love the combination of fresh flavors without the worry of fillers, preservatives, and even MSG!
Pin for later