Date Night Ideas to Spark Up Your Long Term Relationship
last updated:
Oct 18, 2020
1708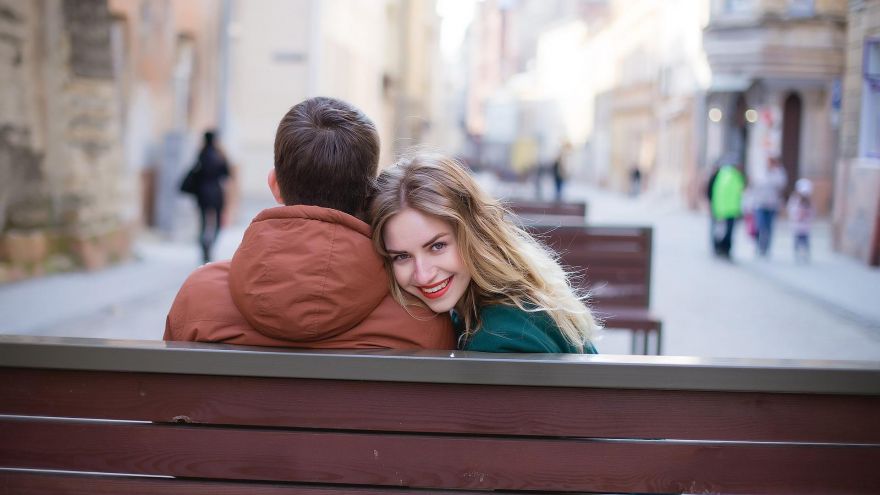 For many people, long-term relationships seem like the end of times when in reality, it's the perfect opportunity to set the foundation for the rest of your life. Although being in a relationship with the same person might put you in a date-rut it doesn't necessarily mean that the ingenuity and date innovation needs to fizzle away. All you need to do is think of a few great date night ideas to help spark up your long-term relationships!
If you're the type of couple that is tired of going out to dinner and seeing a movie afterwards, there are plenty of phenomenal options out there for you to choose from to relight the fire in your relationship.
1. Future Home Dreaming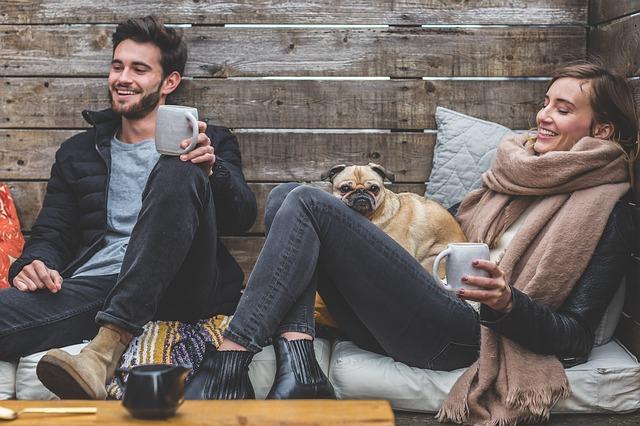 You might be wondering, what's the point in dreaming about a home that we might have in the future? The answer is simple: it gives you hope and something to look forward to for the rest of your life. The best part is that it's free (or relatively inexpensive) and is a great activity to rekindle the excitement in your relationship.
There are thousands of homes in your immediate area that you might be interested in seeing, particularly if you're currently in the market for buying a new property. Plus, it offers some type of spontaneity that you're simply not going to get from a traditional dinner date.
All you need to do is pack a small lunch, drive to an illustrious neighborhood and take a stroll down the residential streets. Take notes of the things you love about the houses and their properties so you know what you'll be looking for when it's time for you to move into your forever home.
2. Cooking Classes
There's no one in the world (aside from world-class chefs) that can say they know how to cook everything. With the hundreds of different cuisines out there, there's no reason as to why you shouldn't try your hand at making the perfect Japanese dish or Italian desserts. Not to mention the skills that you learn from your cooking classes will certainly help you to create better dishes at home.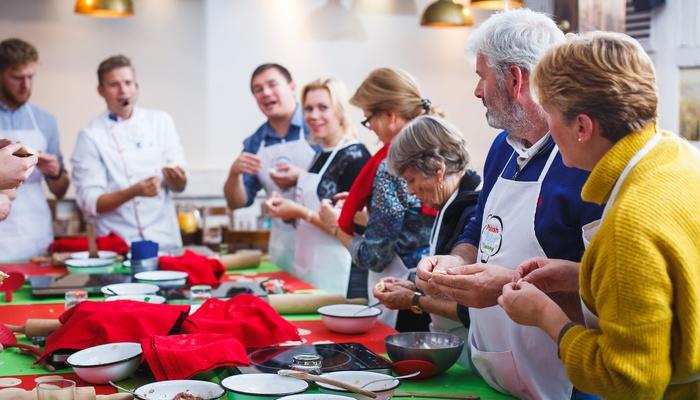 Cooking classes are affordable and accessible no matter where you live, even some grocery stores offer classes that you can go to after work to learn about different types of foods, flavors, and how to cook a variety of vegetables. After the cooking class, make sure you write down the recipes and create an at-home dinner date where the two of you can cook for each other. Pair it with a great bottle of wine and you're well on your way to an exciting and romantic night in.
3. Trying an Obscure Activity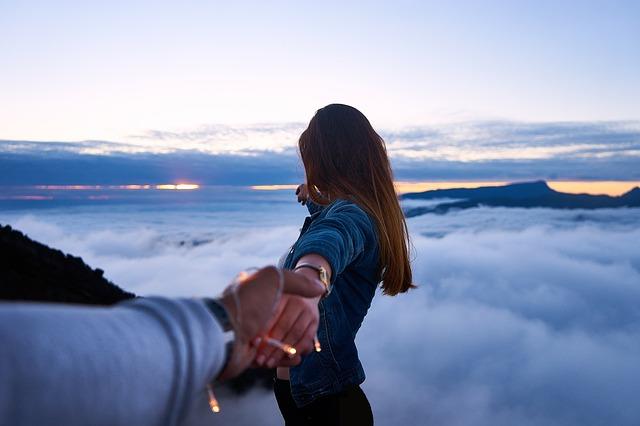 Unless you're the type of adrenaline junkie that does hundreds of activities each year, there's a pretty high probability you'll find obscure activities in your area that neither you nor your significant other have done before. There's nothing more exciting than getting ready for something new, driving to an original location, and trying your hands at something you never dreamed of doing before.
No matter if you look for a physical activity such as zip lining or a more laid back afternoon away from home with horseback riding, the options are endless. The best part is you can typically find group deals to help cut some of the costs associated with heading out on your date. Any activity you choose to do will surely give you something to talk about for years to come and an experience you'll both never forget.
4. Become a Tourist
Even if you've been living in an area for a number of years, it's quite unlikely you've seen all of the quintessential tourist spots around you. If you're the type of couple that likes to get their bearings when it comes to their community, it's time to head to the internet to do a quick search of the best things to do in your city.
Sure, some of the attractions may be your traditional idea of tourist trap and may be more expensive than you had thought, but the thing to remember is you'll be getting a brand new experience right in your backyard. For example, people living in Toronto, ON may have never been to the top of the CN Tower or visited the Rogers Centre for a Blue Jays game.
Dedicate an entire weekend to doing all of the great tourist things in your area, bring a camera, go out for lunch, and enjoy the fact that you can tell all of your friends, "I've been there!"
5. Visit a Drive-In Theater
As something that was incredibly popular from the 50s until the early 2000s, families around the world have frequently enjoyed going to a drive-in, but did you know that they're dwindling in popularity? With the comfort and convenience of traditional movie theaters, drive-ins have quickly switched from the thing to do on Saturday night to a treat.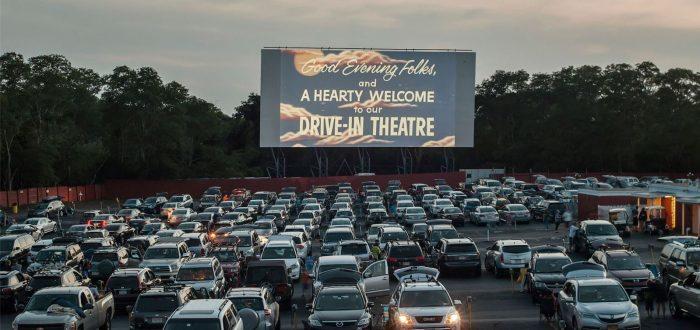 Do a little bit of research into whether there are any drive-ins in your immediate area and if they're showing any movies you might be interested in seeing. It puts a brand new twist on a typical date night and gives you the ability to enjoy the vintage flavor and romantic nature of heading out with your significant other.
Be sure to look out for holiday weekends, as most drive-ins have the tendency to offer triple feature films where you can watch 3 great flicks instead of just 2.
6. Workout Classes
You know the saying, "The couples that workout together, stay together?" It's true, and what's even better is you might be participating in something that will change your lives for the better in the long run! Attending a workout class doesn't mean you have to spend 2 hours pumping iron at the gym, as you can go to a cycling class, dance class, or even yoga class together.
Being able to get active and live a healthier lifestyle not only offers physical and mental benefits, but it also gives you and your partner something much more exciting to look forward to than dinner and a movie.
Finding the perfect dates for long-term serious relationships is easier than you think, especially once you're able to put a fun twist on things. There are plenty of ideas right in your backyard; all you need to do is think outside of the box.
Pin for later