8 Best Wellness Retreats in the US According to Frequent Travelers
last updated:
Sep 24, 2019
1680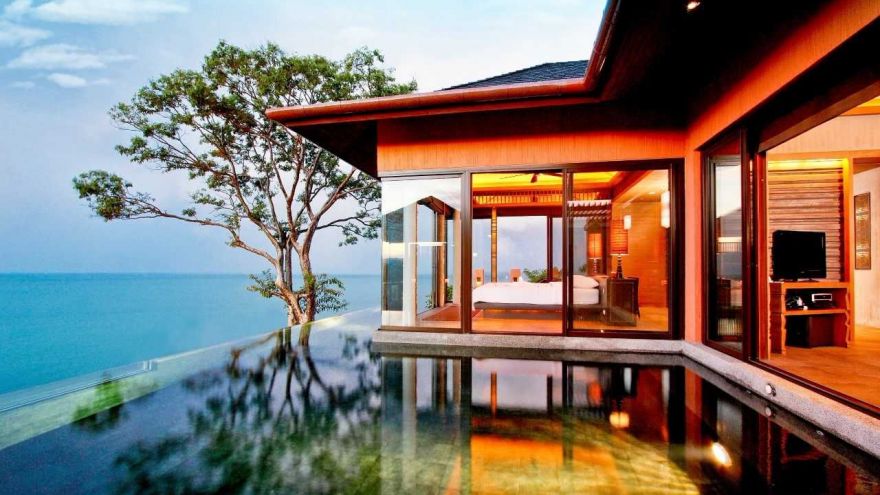 In the past, visiting wellness treats around the world, mainly wellness retreats California, was an unattainable goal as they used to be designed for wealthy and famous individuals.
Today, wellness tourism is one of the fastest-growing tourism industries, and for a good reason. There is a multitude of retreats for you to consider, many of which could be in your local area.
If you want to have some peace and serenity to reset, we've found the eight best places to do so. These wellness retreats in the United States are top tier, according to wellness tourists.
Frequent Travelers choose the Best Wellness Retreats!

1. Miraval Austin Resort & Spa – Texas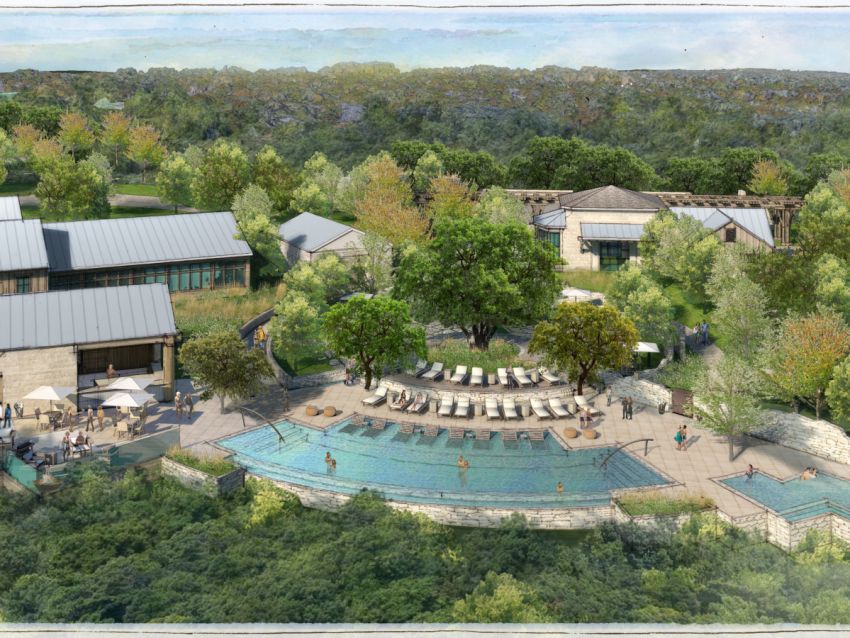 Located in Austin, Texas, Miraval is a fantastic wellness retreat that is open throughout the year. It's nestled on a 220-acre plot of land with 117 rooms available to be booked at any time.
The original Miraval wellness destination opened in Tuscon, Arizona over 20 years ago, and today, their Austin location is their second full-blown resort.
When you arrive, you'll fall absolutely in love with the scenery, as the resort overlooks Lake Travis. Its background is the Balcones Canyonlands Preserve, which helps you feel like you are indeed a part of nature. It sets the perfect tone for the time you're going to be spending away from the hustle and bustle of your everyday life.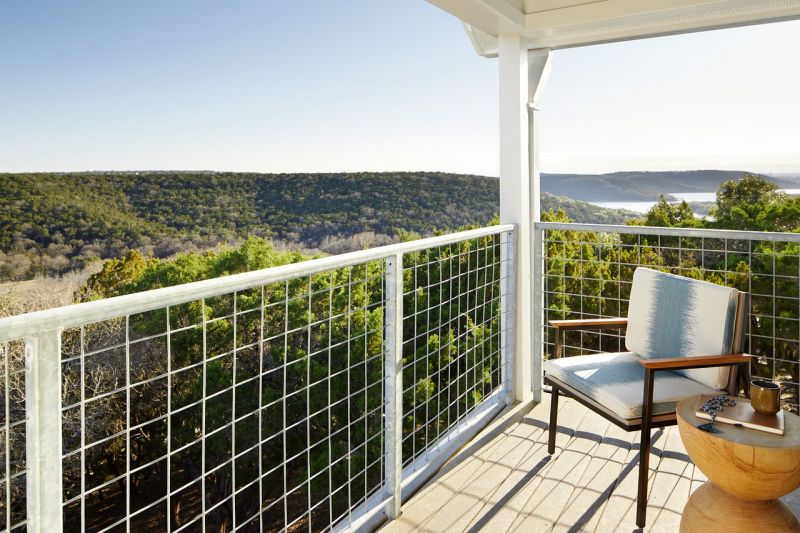 Known for their balancing programs, such as the "Live in Balance" program, everything that you do during your stay is entirely personalized. Personal programs help you to focus on the specific areas of your life that are disrupting your internal harmony.
Many of the programs are also designed to help you let go of your comfort zones. Letting go allows you to embrace new experiences and meet new people who can affect your life in positive ways.
Some of our favorite things to do at Miraval in Austin include:
✓ Cooking classes
✓ Wellness workshops
✓ Equine experiences
✓ Gardening workshops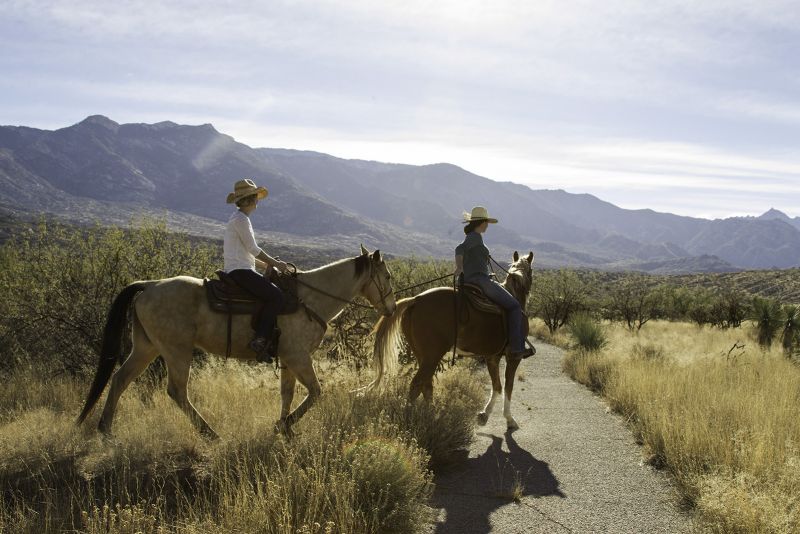 Miraval Austin is fantastic for guests looking for a relaxing spa experience. If you want to relax, you'll be glad to know Miraval has the best-rated spa in Texas. Using ingredients that are cultivated from the on-site organic gardens, it is an experience you won't soon forget.
2. Hotel Joaquin – California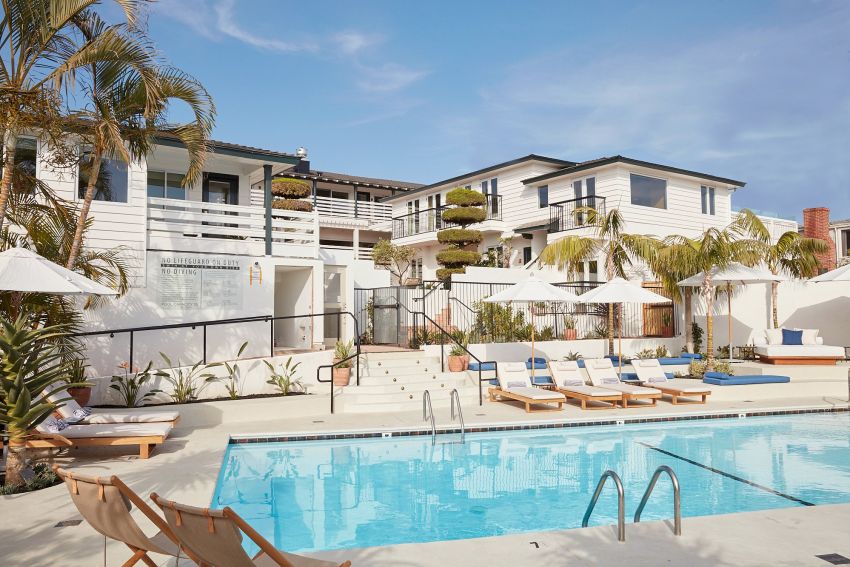 When you start looking into wellness retreats California, you're likely to find the highest concentration in this state. Hotel Joaquin is undoubtedly one of the best wellness retreats in the United States, and it's also one of the newest retreats that you can sign up for.
Located in Laguna Beach, you can guarantee it will be one of the more bougie wellness retreats on this list.
Open year-round, you can visit at the most convenient time for you. There is also an assortment of scheduled retreats throughout the year.
For example, the Nourish program is available from April 28th to May 1st. There is also the Yoga for Bad People program is available from January 18th to 21st. Depending on what your interests are, you can opt to go during certain times to experience scheduled activities.
When you arrive at Hotel Joaquin, you can tell it's one of the more exclusive retreats in the state. Its exclusivity is because it only features 22-rooms available to be booked. European destinations and St. Barths inspired all of the décor and aesthetic choices for the property.
You'll fall in love with the clean lines in the resort's architecture. You will also love the materials that were chosen for each of its 22 rooms.
It's one of our favorite weekend destinations for when you want to unplug from the TV and instead enjoy a couple of vintage vinyl records and views of the sea.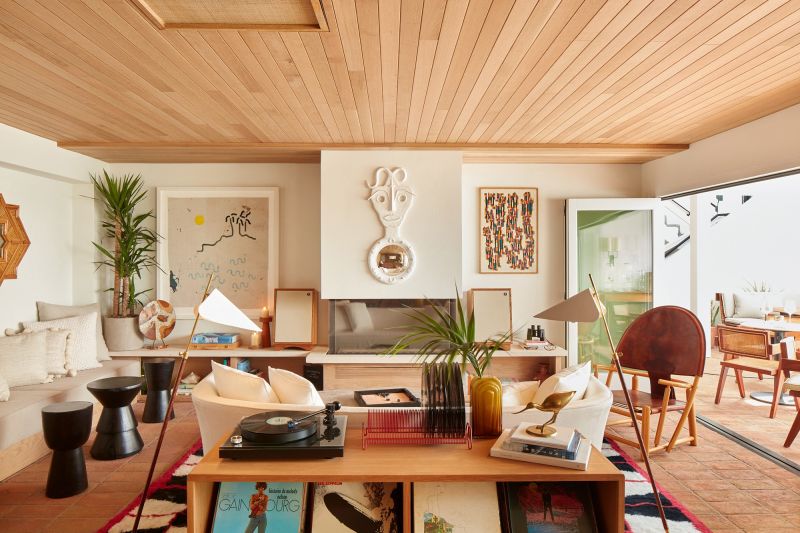 There are multiple professionals on-site that will work with the guests to develop itineraries that the whole group will be interested in. For example, the Adventure Director will work with guests to schedule activities ranging from meditation to surfing.
You'll also love Chef Leandro Bongarra, who creates some of the most delectable dishes from humane meat and local produce. There are a wide variety of healthy options available to you, such as turmeric teas, green juices, bone broths, and more.
3. Eaton DC – Washington, DC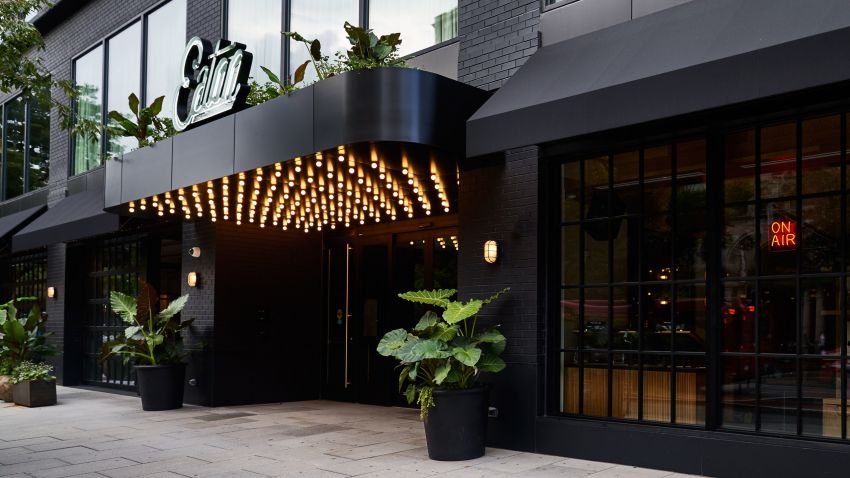 Eaton DC could be a glimpse at what the future of hotels will be as the needs of guests changed. It takes a whole new approach to the traditional idea of getting a hotel room, as this wellness retreat is designed to inspire self-care and encourage social change throughout the world.
Compared to the previous wellness retreat on this list, the Eaton is equipped with far more rooms, as they have 209 to be booked. It is a venue that is specifically designed to be a collaborative space to help improve your mindfulness.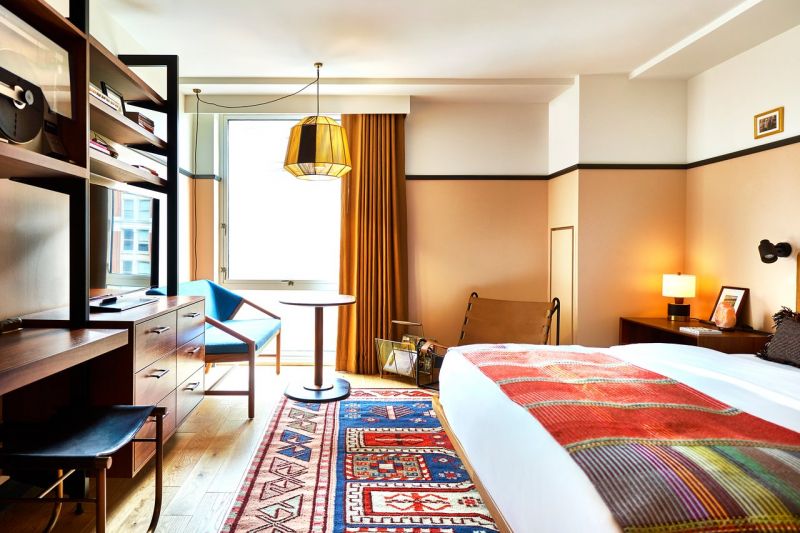 Eaton is the type of wellness retreat where guests are greeted with activated charcoal shots, its radio station, gifted crystals when you check-in, and salt lamps in every room. Recently, they also created their very own Wellness Center that is adjacent to the hotel.
There are a variety of facilities in the Wellness Center, including a yoga studio and meditation room. You'll also love spending some time in the two infrared saunas to help pull negative energy out of your body.
In addition to the typical things you'd expect from a wellness retreat, a few of the unique experiences at Eaton DC include:
✓ Shamanic healing classes
✓ Reiki sessions
✓ Emotional healing workshops
✓ Sound bath ceremonies
4. High Hampton Resort, North Carolina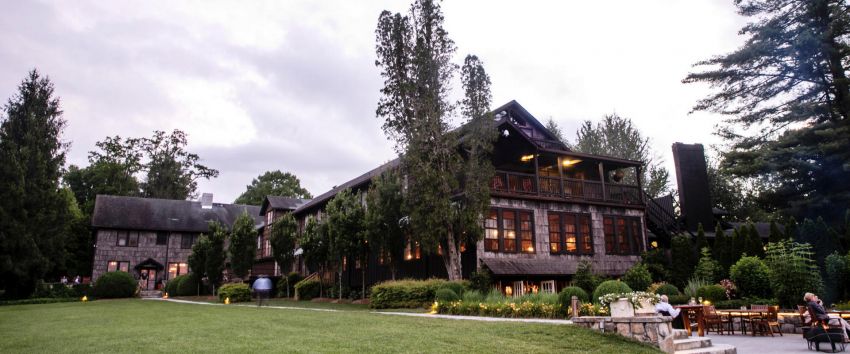 Not everyone is looking for a modernized take on self-care and healing yourself from the inside out, which is why we love wellness retreats such as High Hampton Resort.
Located in the Blue Ridge mountains in North Carolina, your accommodations will be nestled along a private lake. Each room has a unique rustic appeal to help you feel at home.
There is an assortment of activities available for you to do. Most of which are relatively traditional, but it's an excellent option for solo travelers who aren't interested in group activities.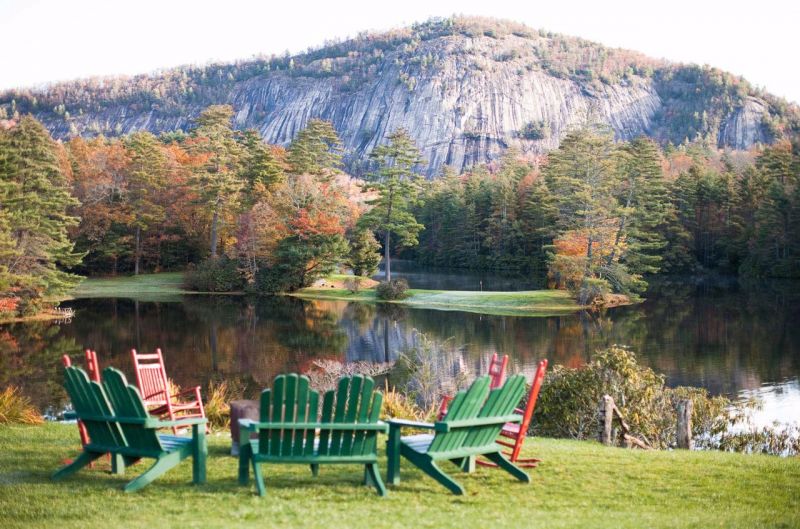 Instead of surfing or mountain climbing, the usual activities at High Hampton Resort include hiking, tennis, golf, paddle boarding, swimming, and croquet.
At this time, High Hampton Resort is more of a hotel than it is a wellness retreat. However, in 2020, they are said to be expanding their list of available amenities. This should help to create a more all-inclusive healing experience for their guests.
It's also important to note that this is one of the few wellness resorts that are family-friendly. With their renovations in the coming years, the resort will be adding a new spa facility and pool that will offer fitness classes, personal training, massages, and facials.
5. Omni La Costa Resort & Spa, California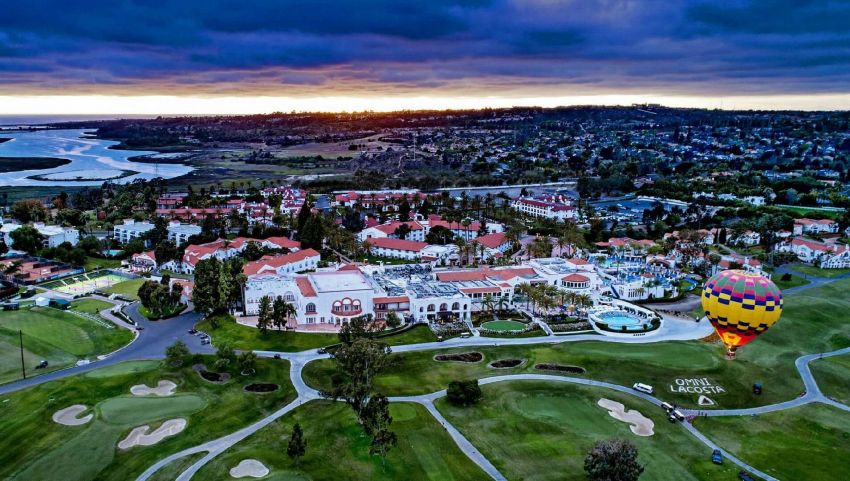 Another one of our favorite wellness retreats California is undoubtedly the Omni La Costa Resort & Spa. Not only is it one of the more beautiful places you can visit to escape, but they also offer an assortment of healing programs and activities.
The best part is that all of the events can easily fit into your schedule, allowing you to create a more customized experience.
Located in Carlsbad, most guests at this unbelievable resort stay for one to two days or up to two weeks, depending on their needs. This is one of the main reasons as to why it's one of our favorite destinations.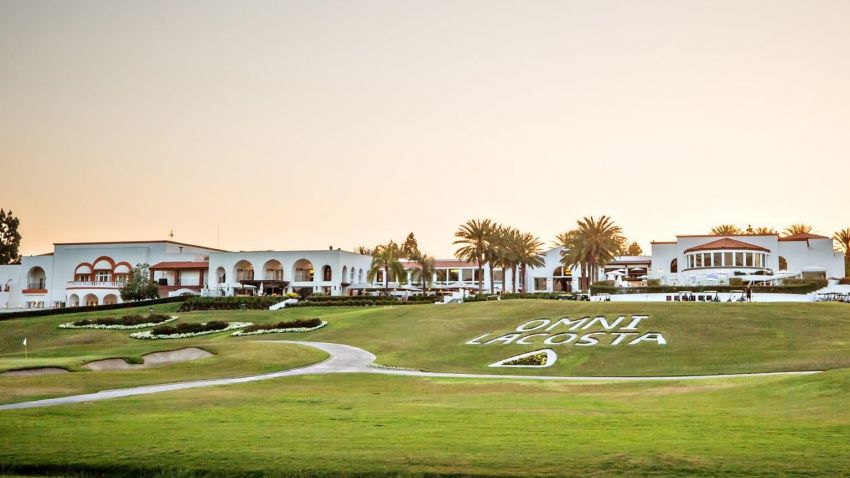 There are programs to fit into any schedule. Additionally, all of the programs they have to offer are backed by science and are built by physicians. For example, the Premier Fitness Camps have been thoroughly designed by physicians and are led by trained professionals.
If you're not looking to improve your physical body as much as your mental health, we highly recommend visiting the on-site Chopra Center. The Chopra Center is home to an assortment of behavioral, health, and nutrition programs for you to take part in.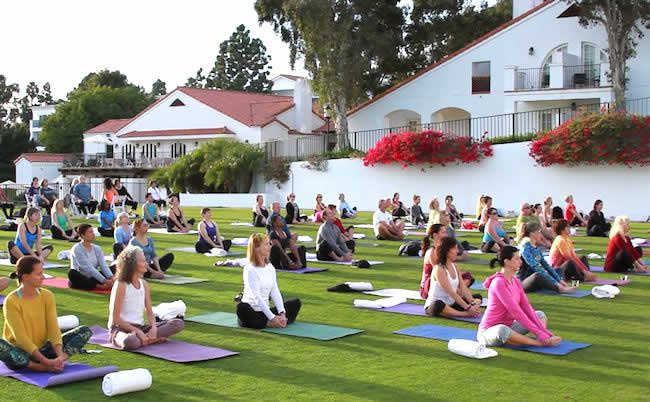 Again, similar to the physical programs, these internal health programs are designed and led by trained professionals. You'll be able to experience a blend of yoga and meditation so that you can leave the facility feeling refreshed and renewed.
6. Stein Eriksen Lodge, Utah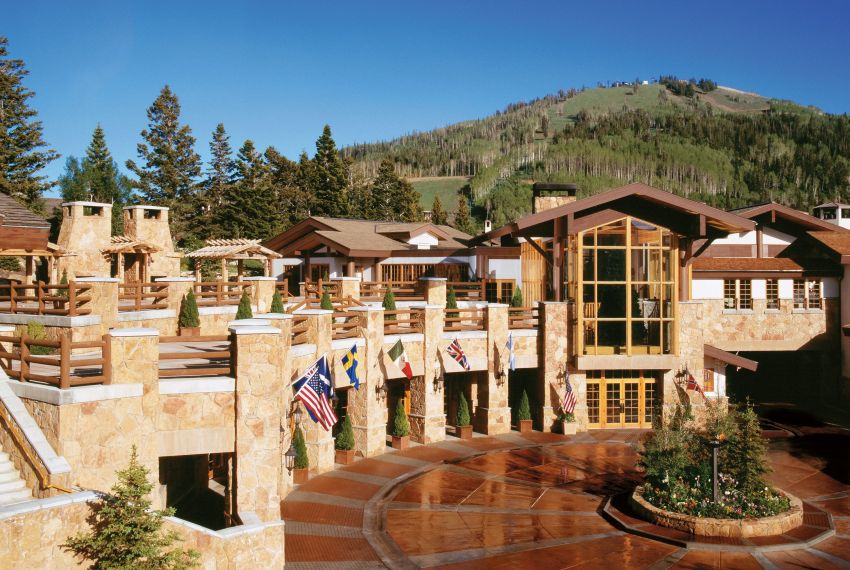 Stein Eriksen Lodge is incredibly notable and is known as one of the premier destinations in all of Utah, based on Forbes' five-star rating for the spa facility.
Stein Eriksen is one of the best destinations to visit during the winter. It is located directly within Deer Valley Resort, so you'll be able to reset your mind while enjoying outdoor winter sports.Now we think this is the perfect family resort as there is something for everyone!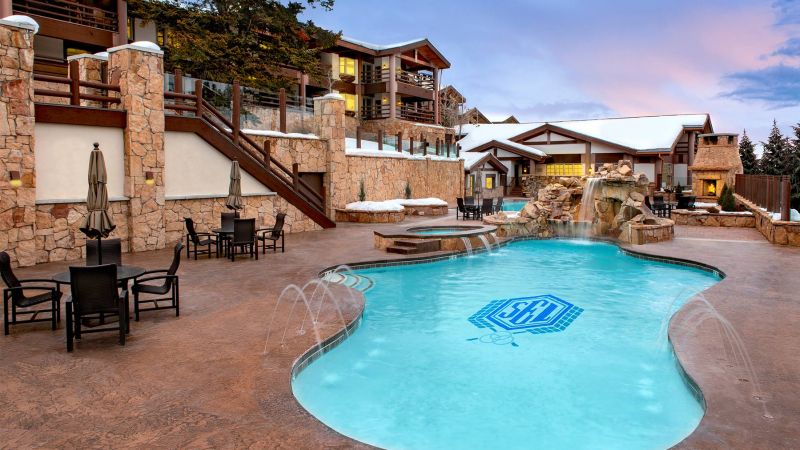 With that said, this spa is open year-round, so you have full control over when you want to visit. In the spring and summer, it is equally as beautiful, as you are surrounded by the lush greenery of the mountains instead of snow.
Similar to most of the other mindfulness and wellness retreats on this list, there is a multitude of activities you'll be able to do at the Stein Eriksen Lodge.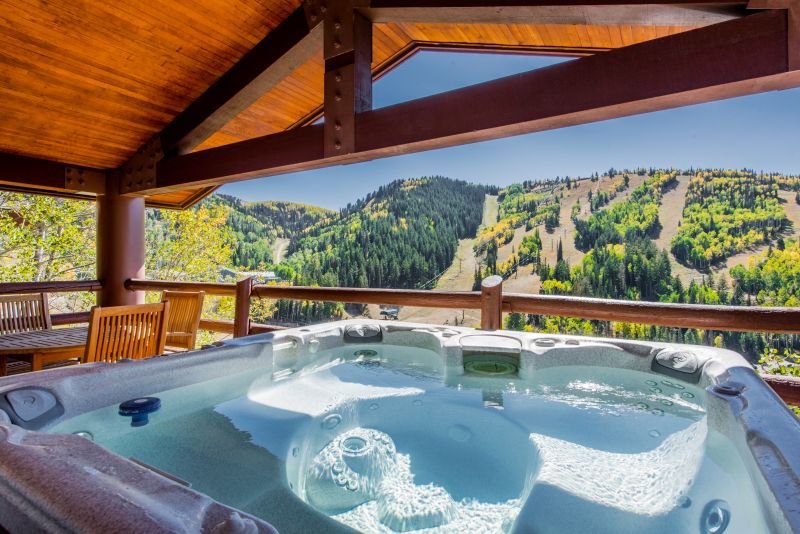 Apart from its luxurious spa facilities, you can participate in mindfulness hikes, morning yoga classes on the deck overlooking the mountains, and even daily workout classes.
If you want to take your physical health even more seriously, you can sign up for personal training sessions during your stay.
7. Hilton Head Health, South Carolina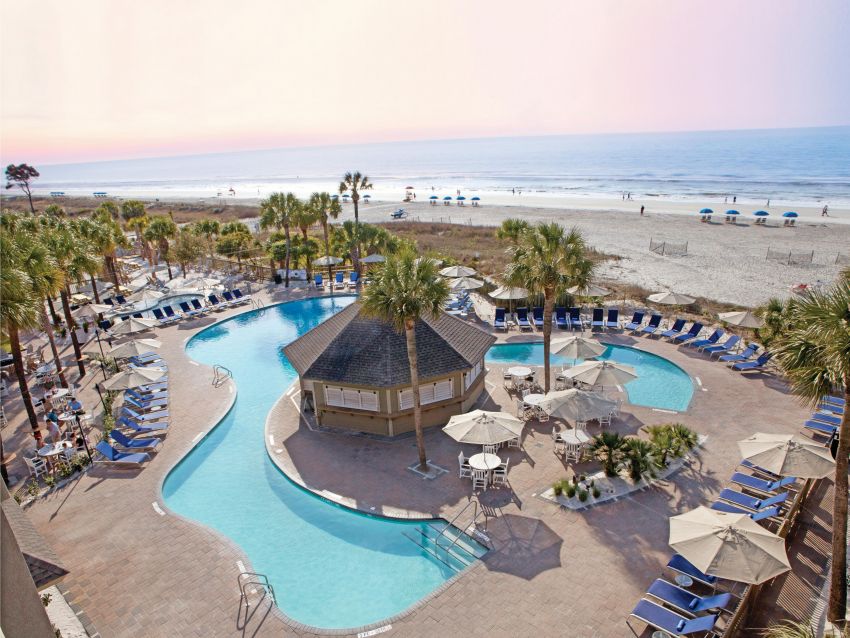 Located on Hilton Head Island, this resort is slightly different than the others on this list. This is because it puts a significant focus on losing weight and becoming fit.
It's also important to note that it's one of the more expensive destinations on this list. The average nightly rates start at $482; however, many have found that it is well worth the cost.
At Hilton Head Health, you'll be brought on an in-depth journey that helps you to understand how your eating habits and workout habits affect your daily life. You'll be able to sign up for mindfulness classes, but the facility puts the most considerable emphasis on activities and workouts.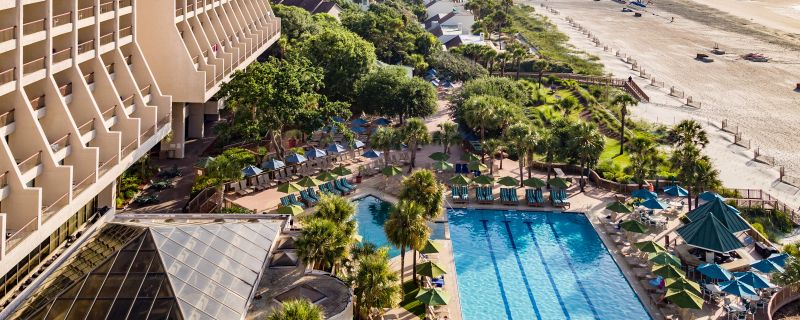 There are plenty of things for you to sign up for including boot camps, yoga, TRX, paddleboarding, kayaking, and even aquatic barre. You'll find that working out in this wellness retreat is a far more enjoyable and successful experience.
If you're not interested in losing weight or learning more about healthy eating habits, there's also the opportunity for you to sit back and relax.
With the stunning Indigo Spa located on-site, you can receive specialized Thai massages or organic facials using 100% natural ingredients. There's nothing better than being able to take a little bit of extra time to relax.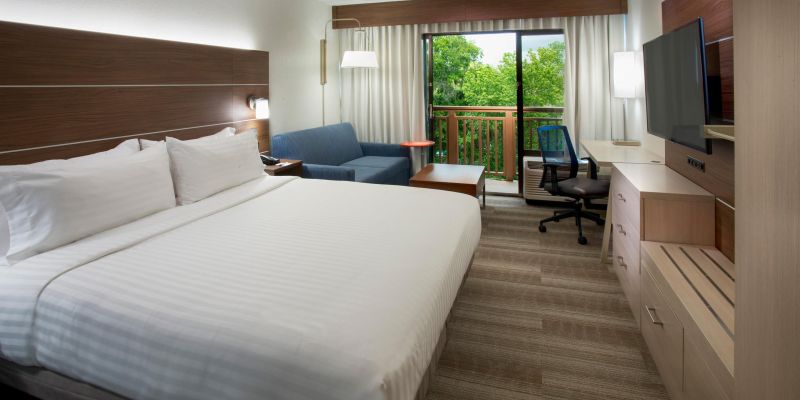 Last but not least, we have to discuss the phenomenal meals that are prepared daily at Hilton Head Health. There is an on-site restaurant that specializes in low-calorie versions of the more delectable meals including shrimp and grits and lobster tacos.
We guarantee that during your stay, you won't feel like you're anywhere other than home, but with a couple of added benefits.
8. Golden Door, California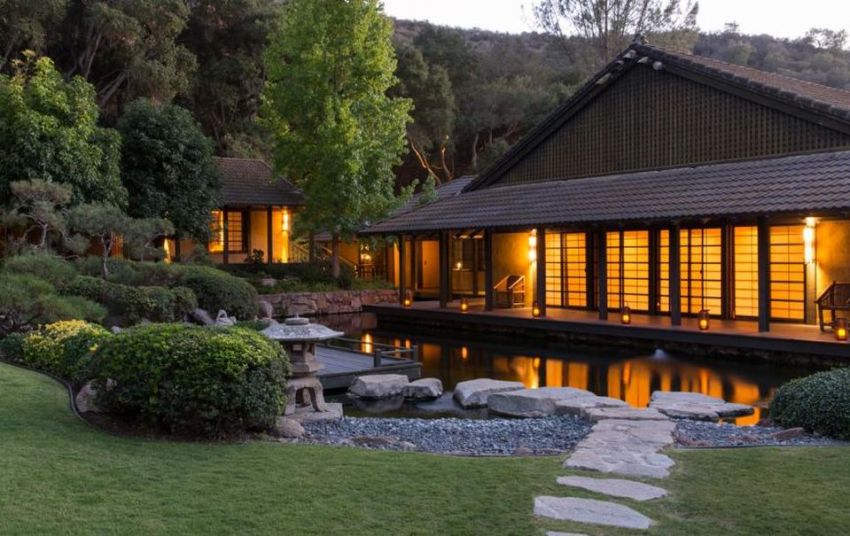 According to Travel + Leisure, Golden Door is the top destination spa that you have to visit at least once in your life. Designed to be an Asian-inspired resort, it spans across 600 acres in the most remote location in southern California.
Built with private hiking trails that are over 30 miles in length and a ton of other activities, there's plenty to do. Everything that you would possibly expect a wellness retreat to have is available at this resort.
Golden Door is home to one of the most beautiful and natural bamboo forests in the entire United States. You'll also enjoy its zen gardens that are phenomenal for meditation and yoga classes.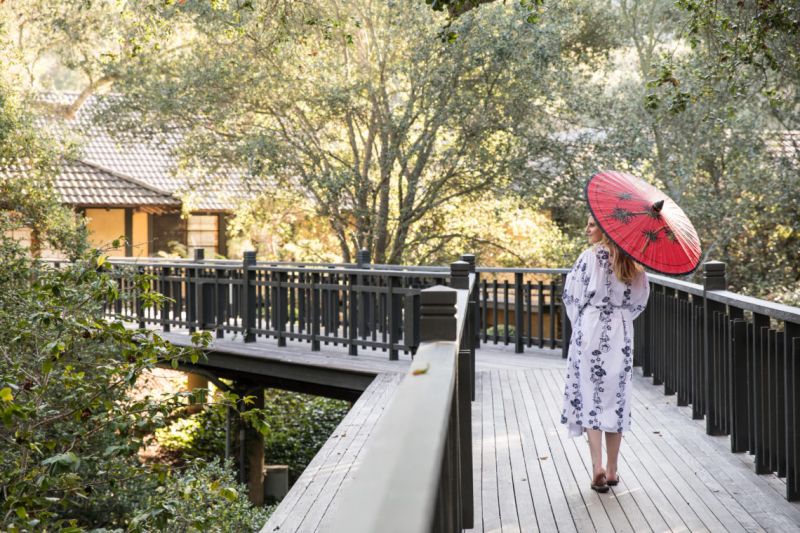 When you sign up for an all-inclusive stay, it will undoubtedly cost you a substantial amount, but you'll also receive a lot for your money.
An all-inclusive trip includes spa treatments, airport transfers, training sessions, free meals, and free snacks. Importantly, your daily meals are created from ingredients sourced from on-ground gardens.
What we found to be the most exciting aspect of Golden Door is their customer service. It is said they have specifically hired employees to where there are four customer service representatives to each guest.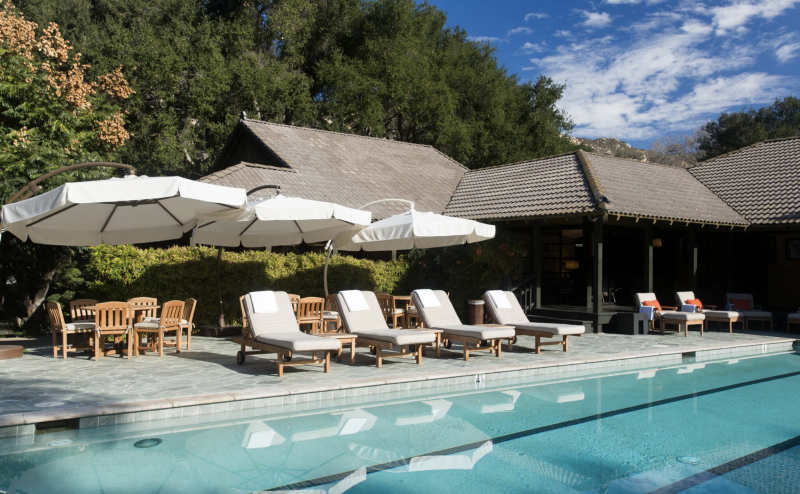 Meaning, there will always be an associate readily available to help. Their customer service is just one of the many reasons as to why this is one of the most luxurious wellness retreats in California.
Finally…
When you begin planning a vacation to a wellness retreat, there is a wide variety to choose from in the United States, especially if you're looking for wellness retreats California.
By choosing one of the resorts on this list, we guarantee you'll have a life-changing experience you won't soon forget.
Pin for later