What Types of Gifts Do People Value the Most?
last updated:
Apr 09, 2019
3083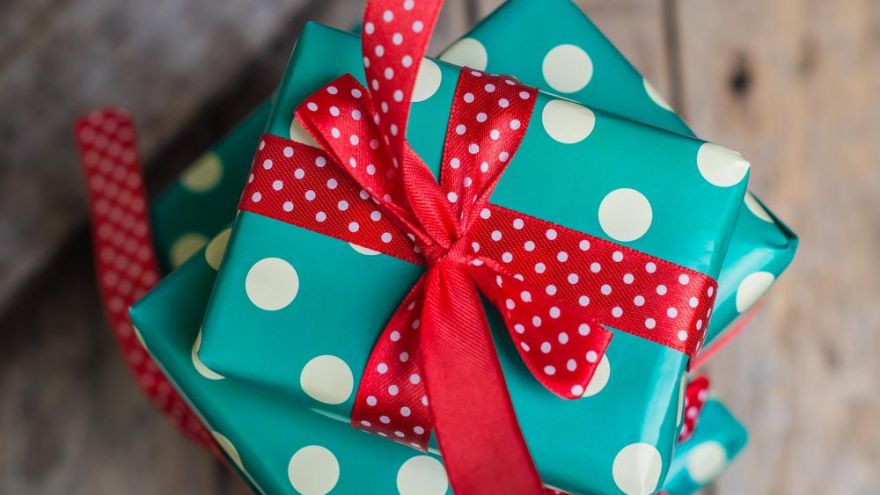 We all have a few people in our lives that seem impossible to buy gifts for. They have everything, it seems, or maybe they just have an incredibly specific taste. It's always a challenge to start thinking about what to get these people for their birthday, Christmas, or another holiday. Want to find the gift that they will value most? Read on.
Personal Gifts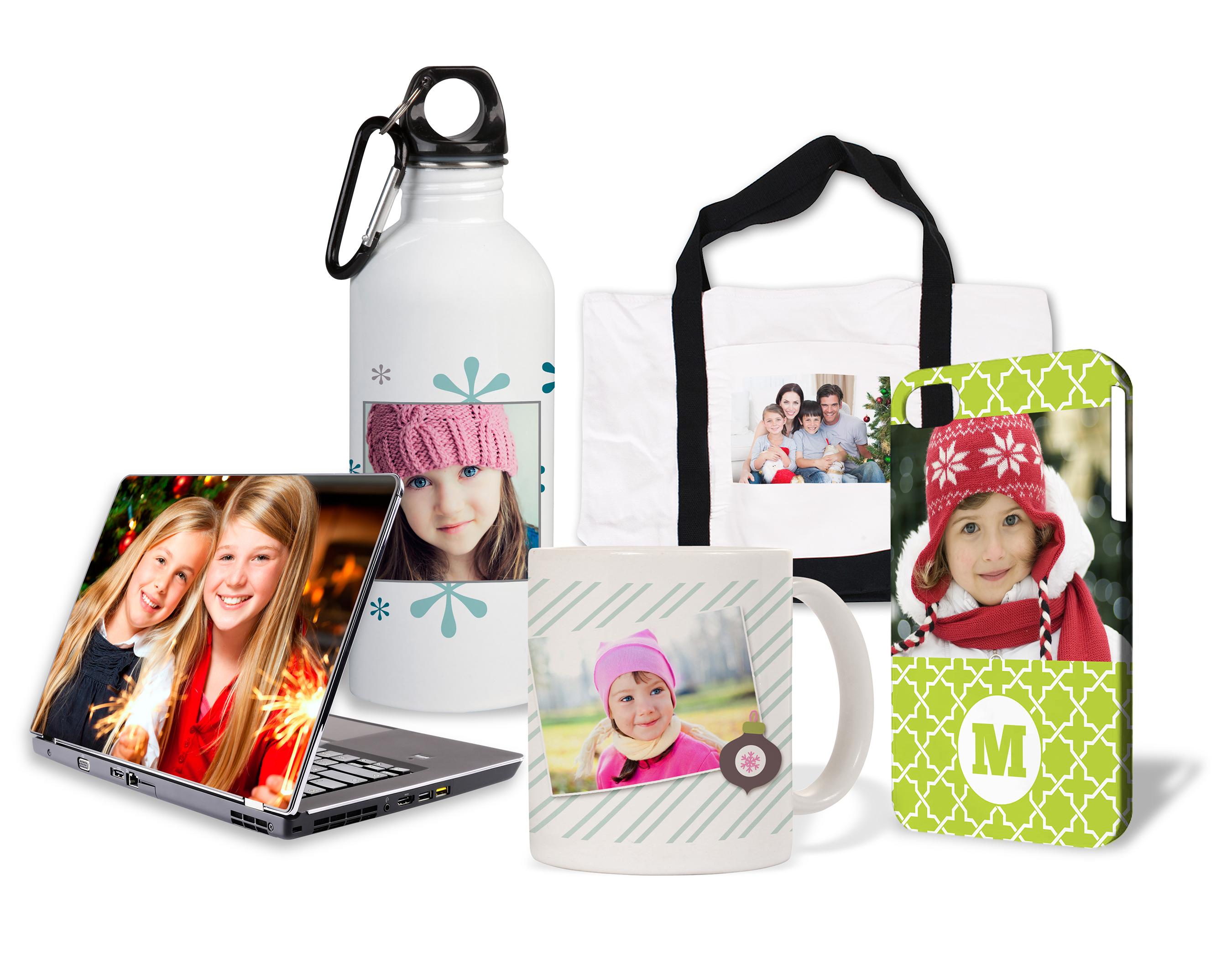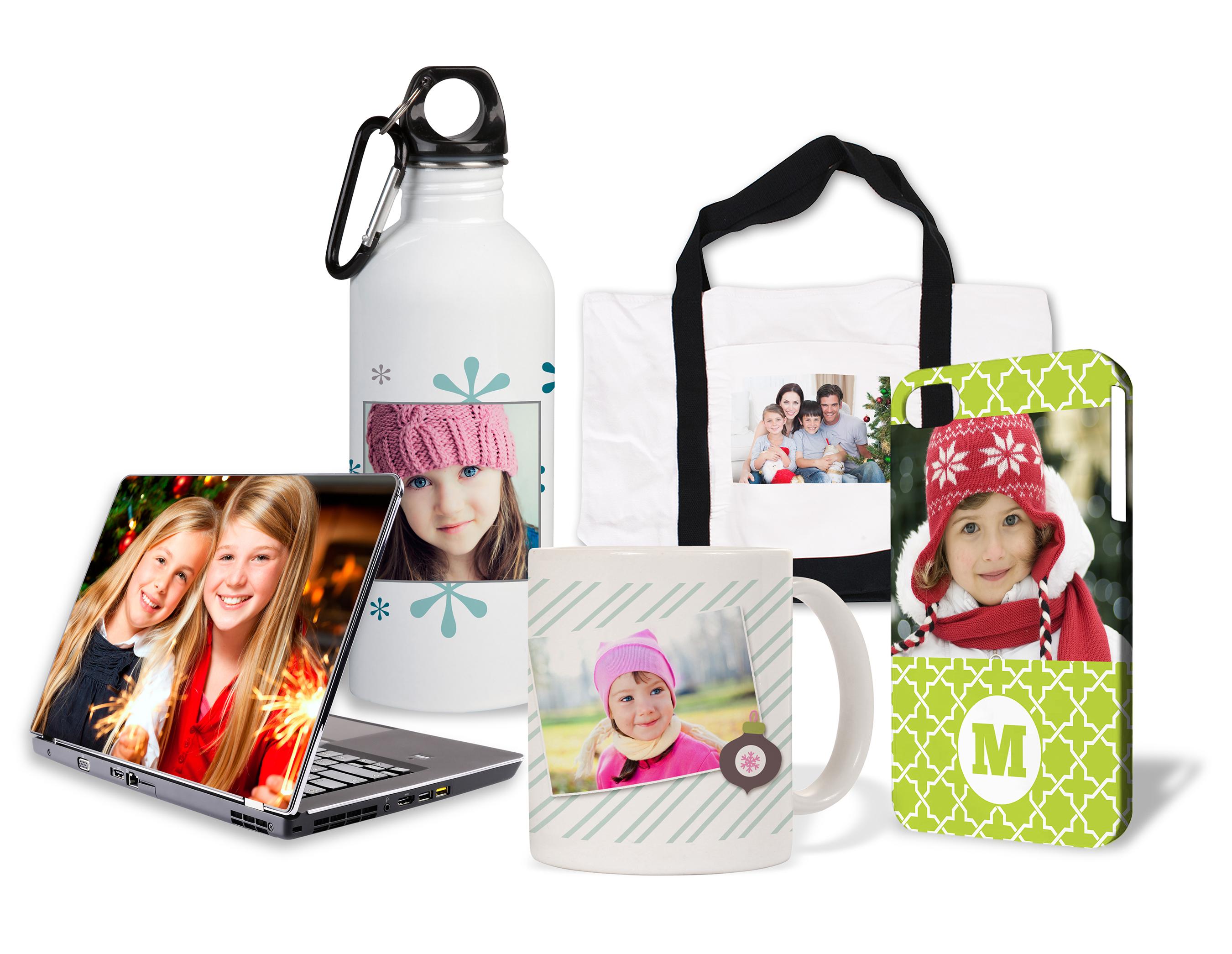 It's easy to fall into the trap of buying things that we like as gifts for other people. It makes sense. After all, if we like it, why wouldn't they? This is not always the case, though, and we all have different personal styles. When you're off shopping for your gift recipient, try to keep their likes and dislikes in mind. It can be very helpful to brainstorm and bring to mind the details about this person before you start off. Try coming up with a list of traits and style cues that describe them, building a profile for your gift recipient. Once you have this framework in mind, it becomes much easier to buy a gift for this archetype.
Thoughtful Gifts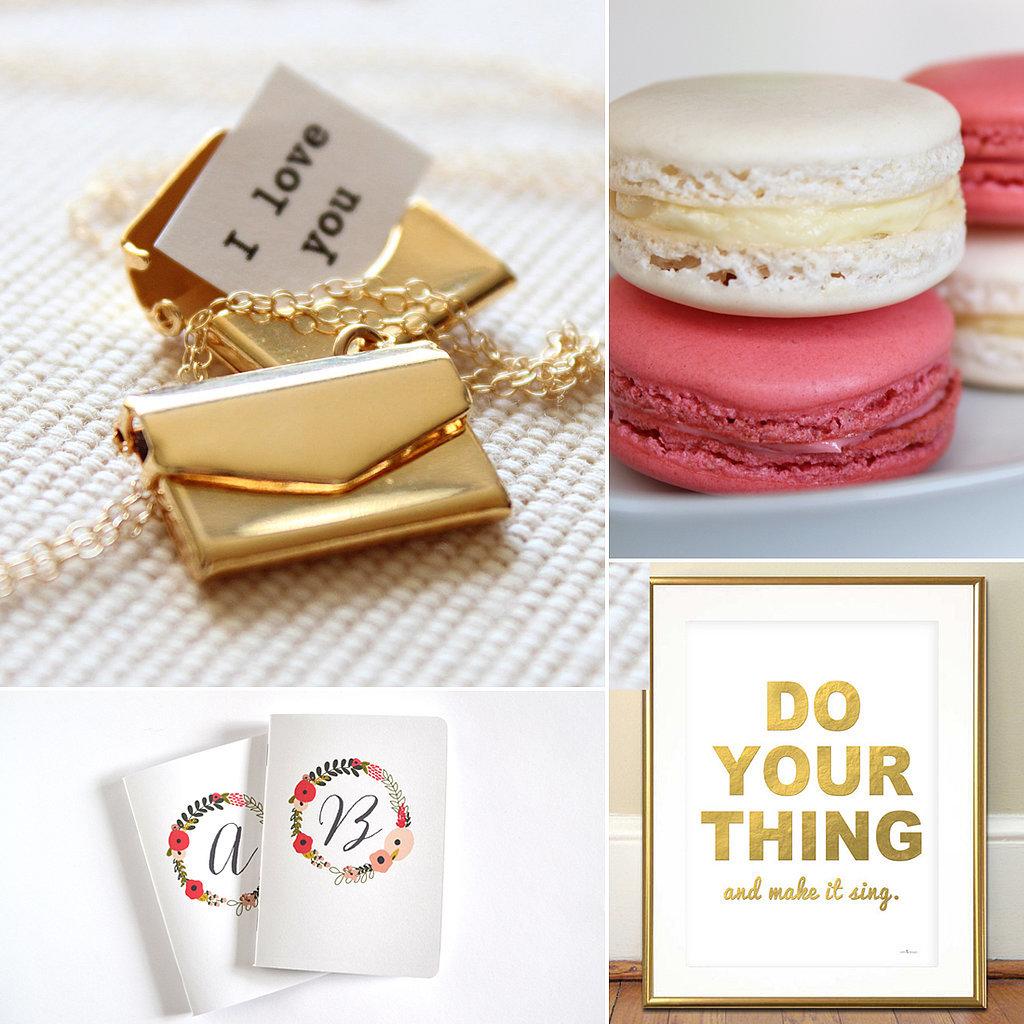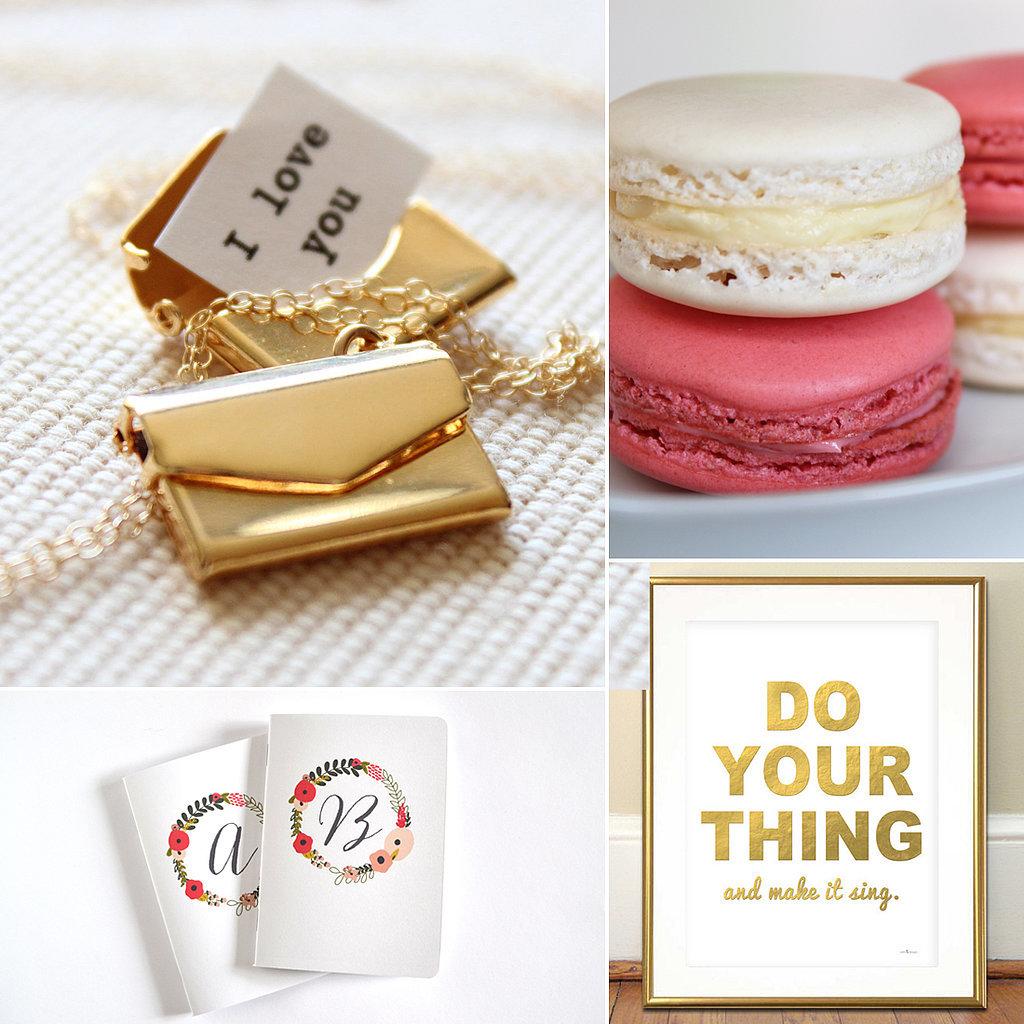 Gifts can be a great way to show people that you've been listening and that you care. Keep an ear out in the weeks and months leading up to the occasion and see what they mention. Are they a big fan of a particular author? Buy their latest book. Are they really into a particular show right now? Find some memorabilia. Are they always in the kitchen making dinner and wishing they had a particular set of cooking utensils? Head in search of the whisk and spatula that they have their eye on. It may not always be as easy as this, as a person's interests can be quite nuanced. At the very least, though, it should give you a good place to start.
Handmade Gifts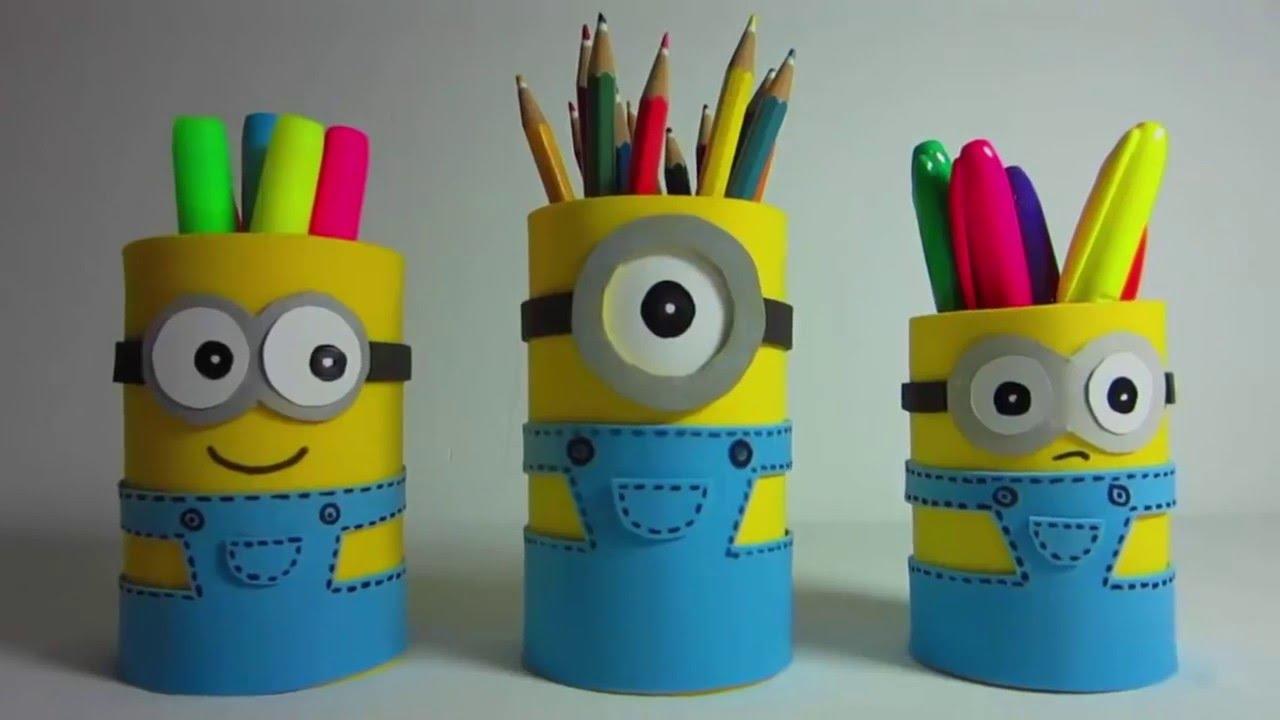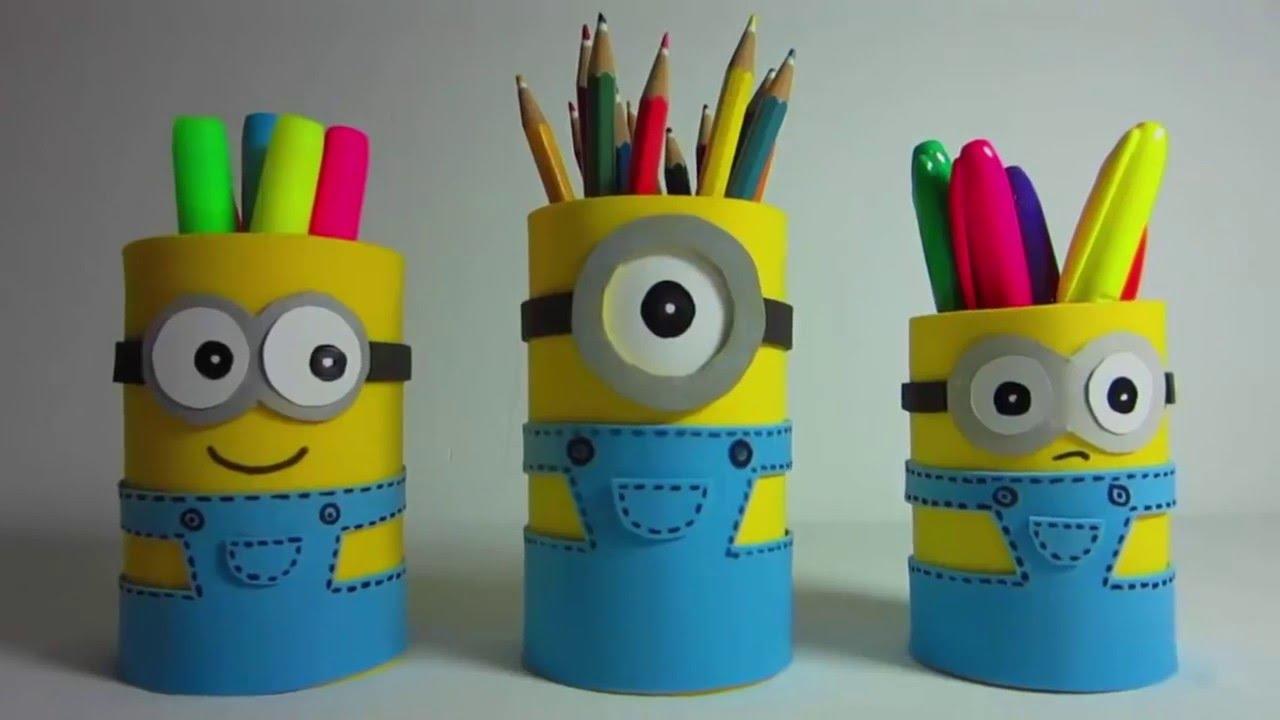 One of the most meaningful gifts that you can give someone is something that you made yourself. Think through your skills and the wants and needs that your recipient has. Find where the two overlap, and go from there. If, for example, you are a skilled knitter and this person is a big fan of Star Wars, you can make them a Star Wars themed scarf. If you can build things from wood, try putting together those garden boxes your friend has been wanting. Even if you don't have a crafty bone in your body, handmade gifts are still within the realm of possibility. There are a wealth of fool-proof tutorials online that can help you make something custom and special for your recipient.
Gifts that Meet Their Needs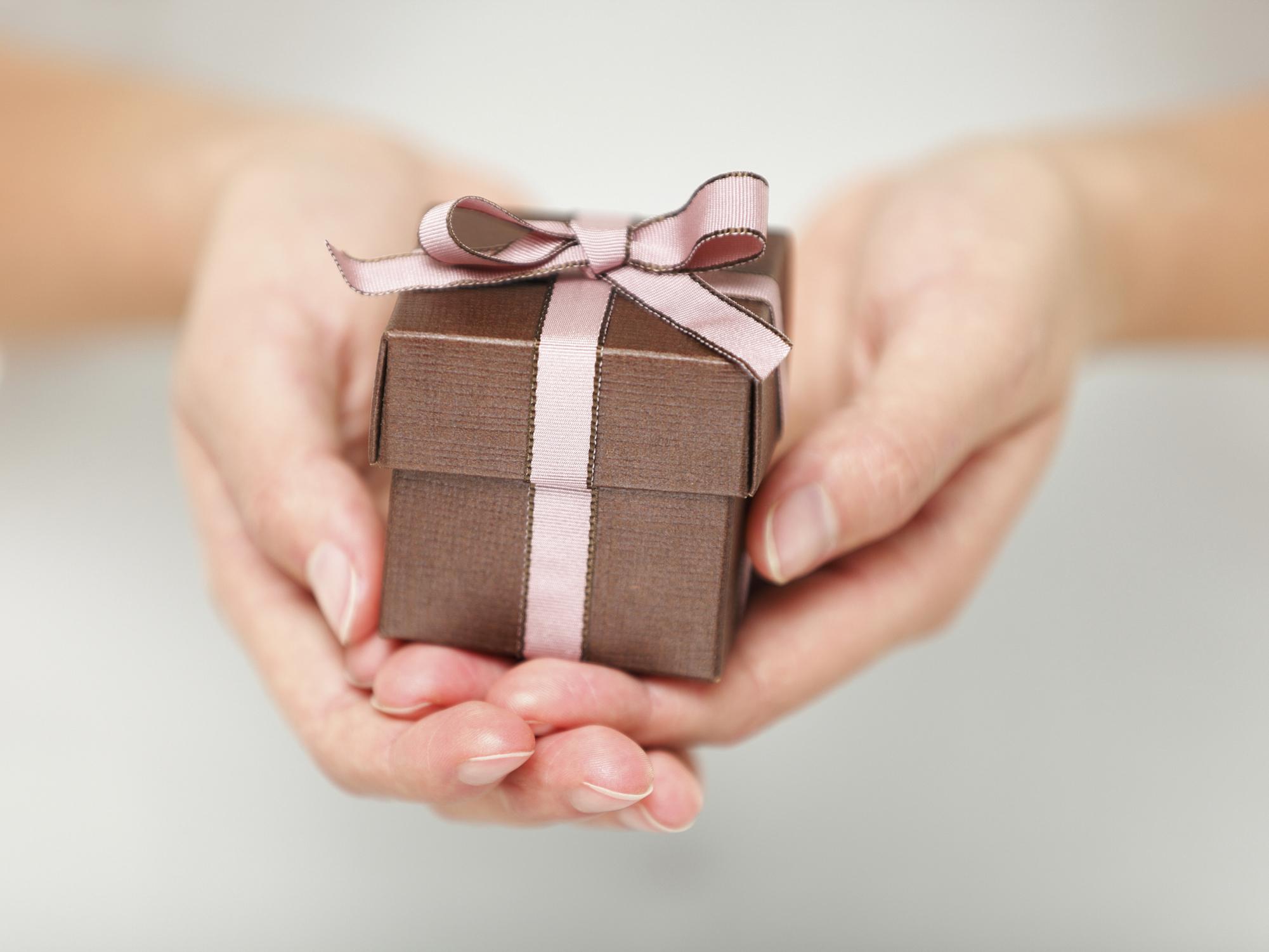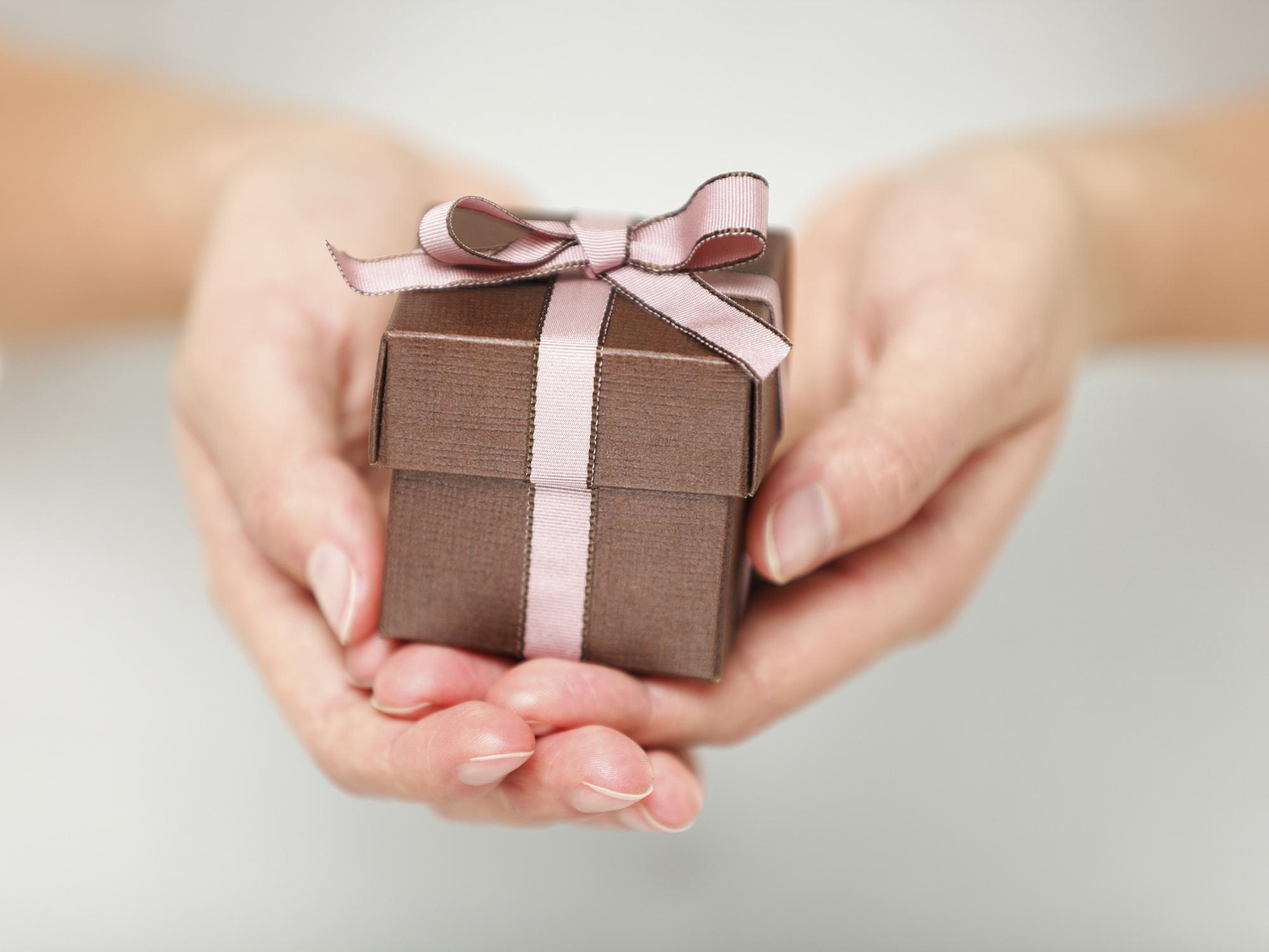 One of the best ways that you can show your appreciation for another person is to support them in their daily life. We all like the fun and frivolous extras, but more often than not they wind up languishing in the backs of our closets next to the jeans we haven't worn in years. Think through this person's daily routine and see what tools might be useful. Are they always rushing around, spilling their coffee? Try a travel mug. Are they always jet-setting around the globe on business trips? A well-built suitcase might be just the ticket. Whatever they do, pay attention, and see what needs you can help meet.
Pin for later