The Easiest Limeade Recipe (Better than any Homemade Lemonade You've Ever Tasted)!
last updated:
Aug 05, 2019
1069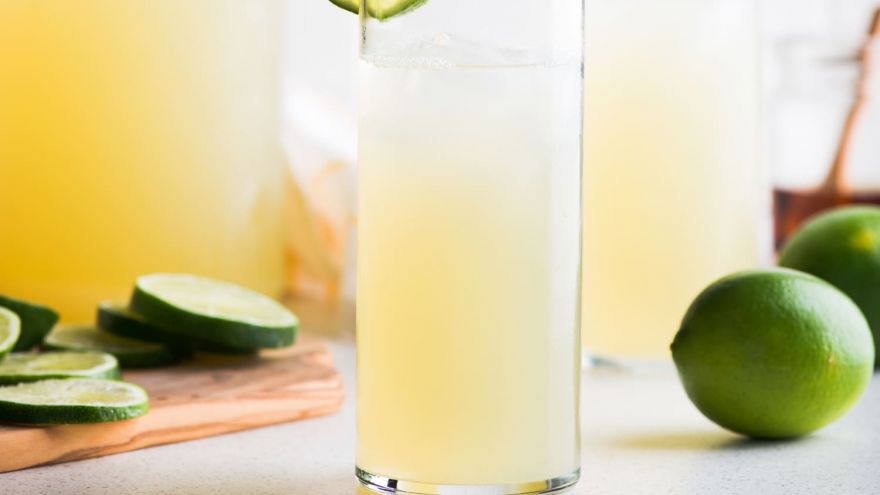 Come summer time, is there anything better than a nice refreshing drink to enjoy while soaking up the sun? Of course not! In order to enjoy as much time as possible with family and friends, you don't want to be stuck in the kitchen mixing up various drinks for everyone. Instead, you need this super simple, delicious limeade recipe!
When summer drinks come to mind, you probably instantly link of lemonade. It is a classic summer drink, but why not mix things up this summer with a nice refreshing limeade? It is easy to mix up, and totally delicious. We think it might even top your favorite homemade lemonade!
Thankfully, this limeade recipe really couldn't be any easier. You can get this mixed up in just a few minutes. Serve it over ice, and you are sure to have a new family favorite to enjoy all summer long!
After the recipe we'll provide some tips to make this even easier, or what you can do to amp up the flavor without adding too much more time.
Recipe: Simple, Easy Limeade
Yields: 1 gallon limeade (we figure you are making a lot to serve friends and family, you can always halve the recipe if you don't need quite that much!)
Ingredients: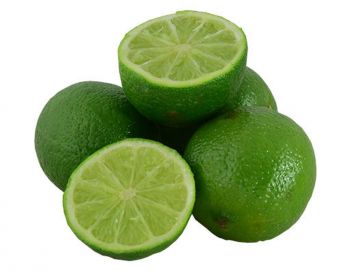 2 cups lime juice
2 cups sugar
1 cup hot water
Cold water
Steps:
✓ Heat up your 1 cup of water either on the stove or even in the microwave. While it is heating, get a large pitcher and add your lime juice and sugar.
✓ Once the water has gotten hot, pour it into the pitcher with the lime juice and sugar. Stir it well so that all of the sugar dissolves.
✓ Once all the sugar has dissolved, fill up the rest of the pitcher with cold water. We recommend placing it in the refrigerator and letting it cool a bit more before serving.
✓ Serve in a glass over ice, and store the rest in the refrigerator. It'll stay fresh for several days (4-5) in the refrigerator.
Notes:
For your lime juice, it is of course always better if you can freshly squeeze the juice. To get 2 cups of lime juice you will need around 15 limes, depending on their size.
If limes are not currently in season for you or are a bit expensive, you can always go with lime juice you can buy at the store. That also will make the process a lot quicker and is great if you are on the go.
If possible, purchase at least 1 or 2 actual limes so that you can cut them up to place in the limeade or to use as a garnish. This is a quick and easy way to make the drink look even better and will add a touch of that fresh lime flavor.
It also helps make your picture for Instagram look even better, and if we are being honest, we all like to have that great summer pic!
If you really want to amp up the lime flavor, add a little lime zest to your limeade! Add the zest of one lime to your pitcher along with the hot water and stir it in well. This is a simple, quick way to give your limeade a special flavor that will have people wanting more!
If you do not want to use sugar, you can always swap in your favorite sweetener, such as honey or a sugar substitute like Swerve or Stevia.
Wrapping Up
Summer just got a whole lot more refreshing after enjoying this great limeade recipe. All you need is lime juice, sugar, and water. We told you it was easy!
In just a few minutes you can create a delicious, refreshing drink that you can enjoy all summer long. Serve it at your backyard barbeque, by the pool, or at a trip out to the lake. Wherever the summer takes you, this limeade is the perfect companion.
Pin for later