Ways to Host your Next Secret Santa with a Twist!
last updated:
Apr 09, 2019
22870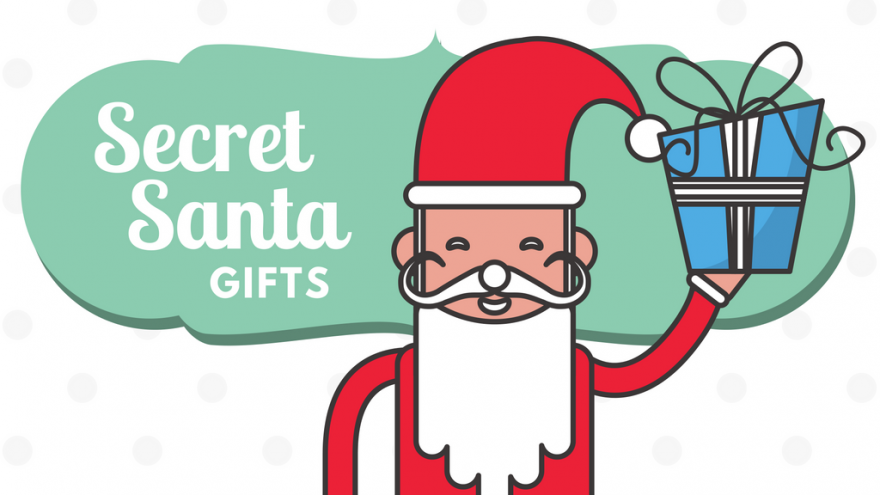 Secret Santa is by far one of the most traditional gift exchanging games you can play around the holiday season. Whether you're setting up the event for your coworkers or if you're trying to cut back on family gift-giving this year, it's an easy way to exchange gifts for a fraction of the cost.
Although Secret Santa is a great idea, it can also become tiresome, especially if it's something you're responsible for planning every year. So why not take some tips and tricks into consideration to turn the traditional game into something new and exciting? Below are some phenomenal ways that you can host your next Secret Santa with surprising twists that everyone will love.
1. Picking a Theme for Gifts
If there's one thing everyone knows about Secret Santa it's that it's relatively impossible to figure out gifts in the event you draw someone's name that you simply don't know. Sure, there are the traditional gifts such as gift cards for coffee or a bottle of wine, but who wants to give typical gifts for Secret Santa?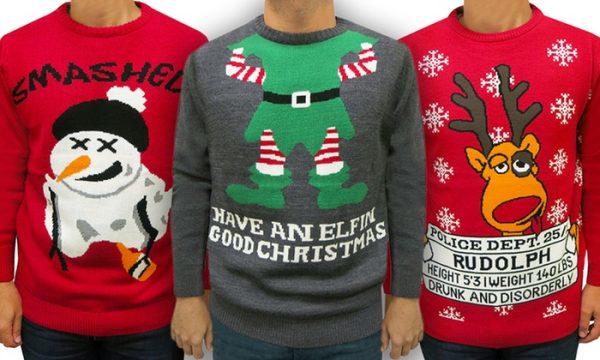 To make it easier for participants, why not select a theme that all of the gifts have to fall under? This way you can help to limit potential gift choices and make it a little easier for others to handle. A few interesting themes include:
Homemade Gifts
Only Giving Re-Gifts
Tacky Holiday Sweaters or Ornaments
2. Playing with the Rules
Honestly, there are plenty of ways that groups play Secret Santa and it's easy to switch up the rules depending on how you play. It can add a unique twist without having to put too much effort into changing the game, aside from explaining what the new rules are to the participants. Depending on what changes you make, it can easily transform it into something more exciting and at the least, different.
For example, if you've always played Secret Santa where people can swap gifts after they see what other people get, why not make it a rule that you can only swap before a gift is open? Once it's been unwrapped, it's no longer eligible for swapping.
3. Buying Randomized Gifts
As one of the quintessential rules of Secret Santa, people typically pull names out of a hat in order to figure out what they're buying. But in other gift exchanges, such as White Elephant, randomized gifts are bought and people draw a number that corresponds to a number on a gift and that gift becomes theirs. This can be a great option for adding a twist to a traditional Secret Santa and it also helps to take the pressure off of buying gifts for individual people.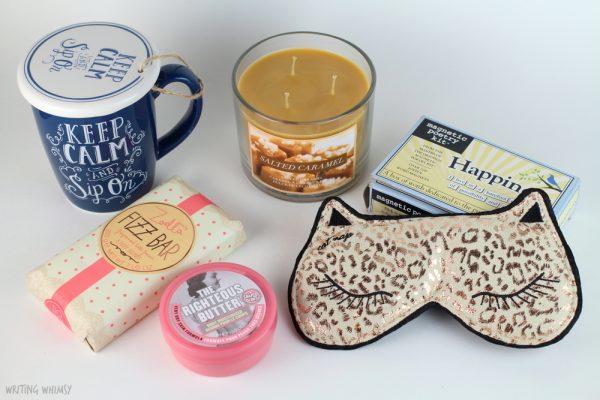 Encourage the participants to create a giant pile of free-for-all gifts that can be selected based on numbers instead of forcing people to buy gifts for a specific person. It can also make it much more fun for gift swapping and the next idea on our list of how you can spice up Secret Santa this year.
4. Ugly Sweater Contest
Instead of using numbers to figure out which person will receive each gift, adding an ugly sweater contest into the mix gives the group something else to look forward to during your annual Christmas party. Everyone will be responsible for designing an ugly Christmas sweater and the group will vote on whose is the most to least ugly. Whoever wins the competition will have the first pick of the gifts, then the runner-up gets the second pick, and so on.
Even as adults, having the ability to choose from a giant pile of presents helps to add a little bit of excitement into the holiday season and brings back memories of opening gifts as a kid.
5. Guess the Gift
Do you remember going downstairs on Christmas morning only to walk around all of the presents under the tree and trying to figure out what each gift is based on their wrapping? The excitement must have been simply overwhelming and now you can adapt the same feeling to your Secret Santa.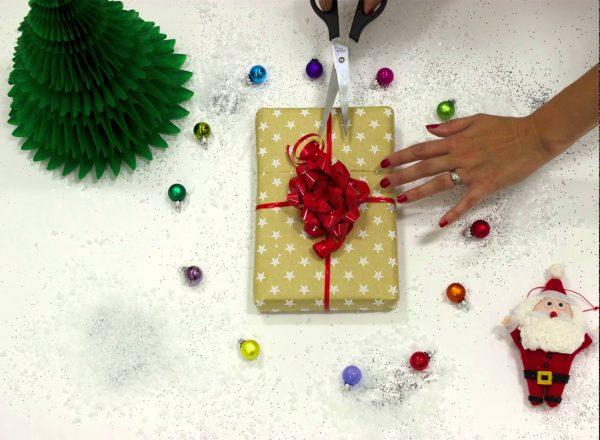 Have all of your gift-givers wrap their items in a way that is relatively indistinguishable. For example, making a wine bottle appear as if it's a shoebox. Each person will then take turns guessing what the gift is based on its wrapping. You can even have the gift-giver offer subtle hints about what might be inside of the box and whoever guesses what it is first will receive the gift.
To make the game fairer, once you've correctly guessed a gift you'll be taken out of the game and get to enjoy watching how others guess what the remaining presents are.
6. Making an Incredibly Low Gift-Giving Budget
If you're interested in seeing just how creative your coworkers and family members can get, it can be a hilarious idea to set an incredibly low gift-giving budget. And by low, we mean less than $5. Even though it might be seemingly impossible to find quality gifts at this price, it entices participants to put their hands to work in order to create homemade gifts or treats. You'll also be able to see just how creative people can get when they're strapped by such a tight budget.
Although it may take a little bit more time to get the gifts together, it will be a far less expensive venture that the participants will look forward to. Especially considering that the holiday season is one of the most expensive times of the year.
7. Group Gifts
As the 7th and final idea to add a twist to your Secret Santa, assign a couple of team leaders out of your entire group. The team leaders will then get to choose 3-4 different names out of a hat and each name will become a person on their team. It will be the responsibility of each team to purchase a group gift for all of the other teams. This can also be a great way to lower the cost of your Secret Santa.
Whether teams purchase pajama sets for a whole team or cooking essentials such as oils and seasonings, the options are relatively endless. The idea is to purchase something that everyone in the group will be able to use instead of individual gifts for everyone on each team.
Pin for later