5 of Our Favorite US Charities to Give Back to
last updated:
Jan 07, 2019
965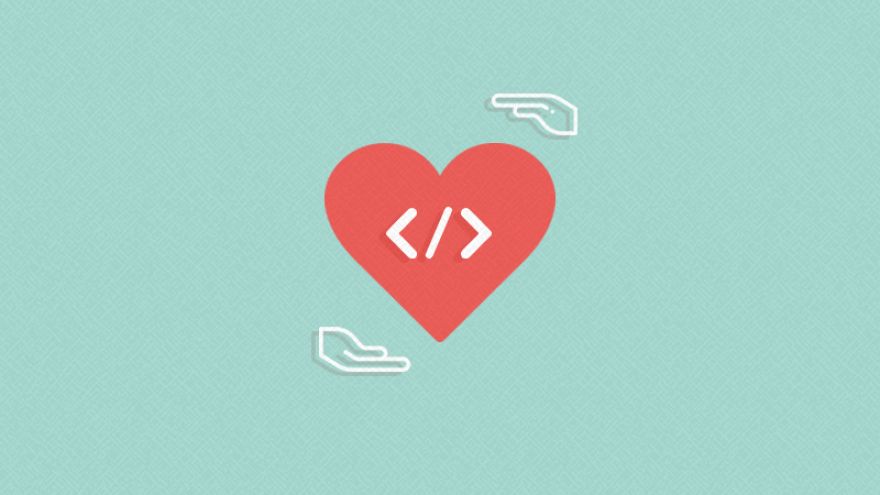 Being in a position where you can donate to the less fortunate or a group of people that need help is a warming feeling. During the holidays, nearly everyone has a sense of making sure each person has the most glorious Christmas possible. However, one thing that many people don't realize is that donating even a dollar can make a huge difference in the lives of people in your area.
We've found 5 of the best US charities to donate to this holiday season, no matter if it's clothing, toys, or money if you're looking for a way to spread Christmas cheer.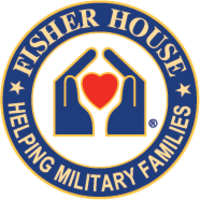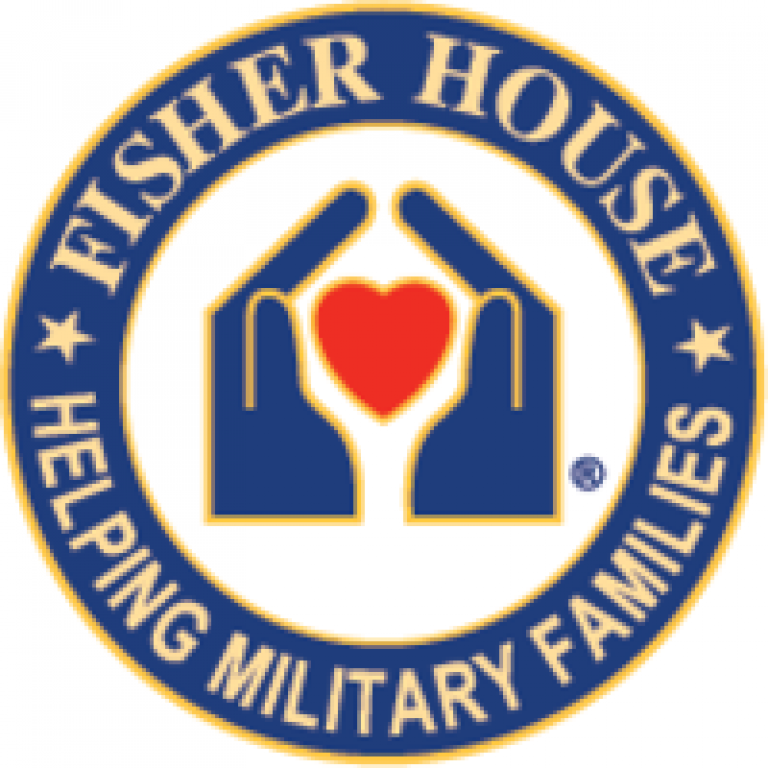 As a charity that is designed around giving military families the support that they need throughout the year, Fisher House Foundation is one of the best charities to donate to this holiday season. In fact, since 1990, the charity has served over 335,000 military families, has 78 houses currently in operation, and has provided over 8 million days of lodging. The best part is they have provided over $407 million dollars in savings to military families since 1990 as well.
They offer a wide variety of different programs that are fantastic for the veterans themselves and their family members as well. Apart from the Fisher Houses around the United States, their Hotel For Heroes program, and even Hero Miles, they also have scholarships for both military children and military spouses. When you visit their website, you can click on the "Ways to Give" tab to learn about all of the ways you can help the charity.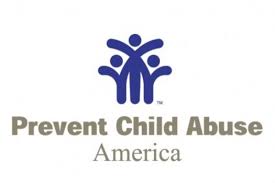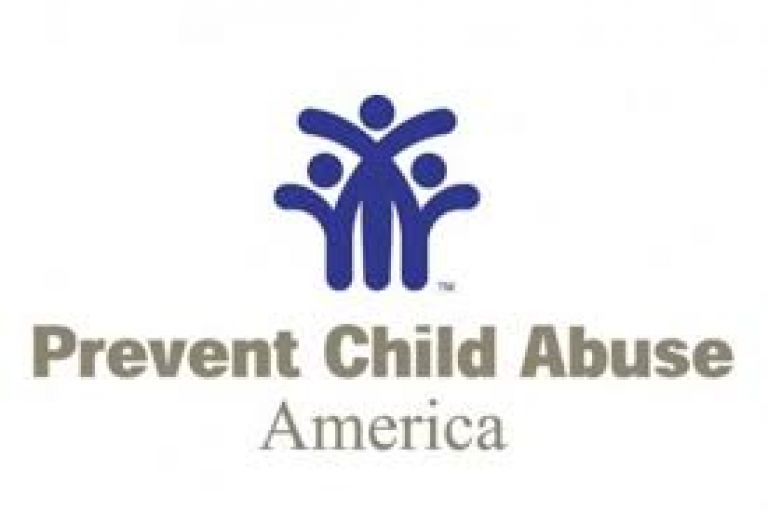 Prevent Child Abuse America has been rated by several different research companies as one of the best charities developed for children across the United States. Developed for children who have grown up in the cycle of abuse, this charity donates 94 cents of every dollar to the programs designed to help children thrive. The charity was founded in 1972 and is based on the sole promise of educating children, giving them the healthy development they deserve and preventing them from ever experiencing abuse again.
They are prevalent in 50 states and have a tendency to help over 100,000 families each year. By visiting the "Get Involved" page on their website, you can learn about the many ways you can help them out this holiday season. You can sign up to be a mentor to an abused child or parent and you can be an advocate by contacting elected officials and enlightening them about the dangers of child abuse. If you simply want to donate, there's a place for that as well, whether you want to donate online or offline.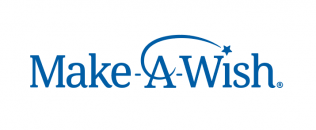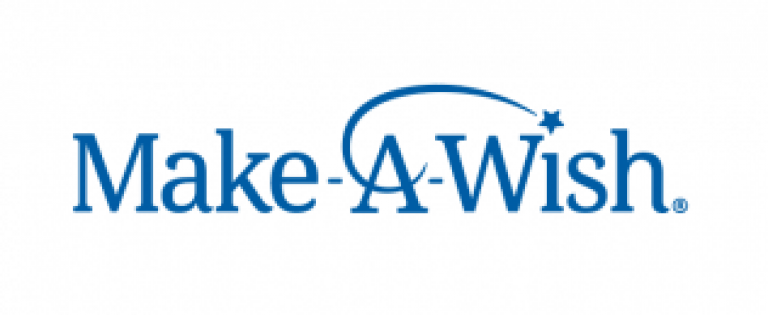 You've likely heard of Make a Wish America in the past and it's a fabulous organization that gives children hope and answers their dreams. There are hundreds of thousands of children who have been able to experience the sheer joy and happiness of Christmas as a result of this organization. Even though you might not be able to send them on a trip of their dreams all on your own, your donations surely help. Created to assist children who have been diagnosed with life-threatening medical conditions, there are plenty of ways that you can give back to our youth.
You can attend volunteer workshops or make a donation at any time throughout the year. We surely recommend visiting their website, as you can learn about what the charity does for children outside of taking them on trips they have always wanted to go on. You can donate money, donate air miles, or even give them gifts during the holiday season.

One of the reasons as to why we love Toys for Tots is because it's a program that was developed by the U.S. Marine Corps Reserve Program. During this time of year, the charity will collect unwrapped brand new toys during October, November, and December. They then give those toys to children in their surrounding communities around Christmas day. Since their origination, they have distributed over 500 million toys to over 250 million at-risk children across the United States.
Their website has plenty of resources such as learning all of the ways that you can donate, figuring out where and how to donate toys, and you can even request toys for a child in need.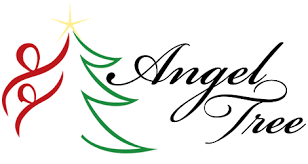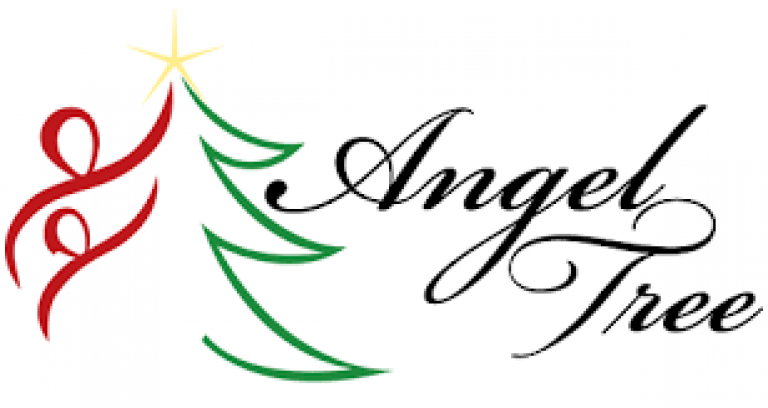 Last, but certainly not least, is Angel Tree, which is a division of the Prison Fellowship. Similar to Toys for Tots, Angel Tree brings gifts to children in need around the holiday season. This program is specifically designed for children of prisoners who won't be able to experience a holiday this year because their loved ones are imprisoned. What we love the most about this charity is that in the upcoming days to Christmas, they match every donation that is given so that children get the most out of the money you donate.
Angel Tree is also a religious charity that not only gives children gifts around the holidays but also spreads the word about the spirituality of the season so they can have the coping mechanisms they need. It can be incredibly difficult to live without a parent who has been imprisoned, especially as a child that has little understanding of what incarceration means. With the help of this organization, you'll be able to change their lives with as little as $20.
Final Thoughts
Donating during Christmas is more than a vanity project, it's something that you can do to help children across the United States. With millions of at-risk youth unable to know what a Christmas tree is like or how it feels to unwrap gifts under their tree, these charities work to give families what they deserve. No matter if you want to directly support a charity or do something special for a family in your neighborhood, this is the time of year where we should all come together. This Christmas, get your whole family involved and do something spectacular that can change someone else's life.
Pin for later