Best Fiction Books of All Time (Picked by Our Editor-In-Chief!)
last updated:
Aug 20, 2019
1845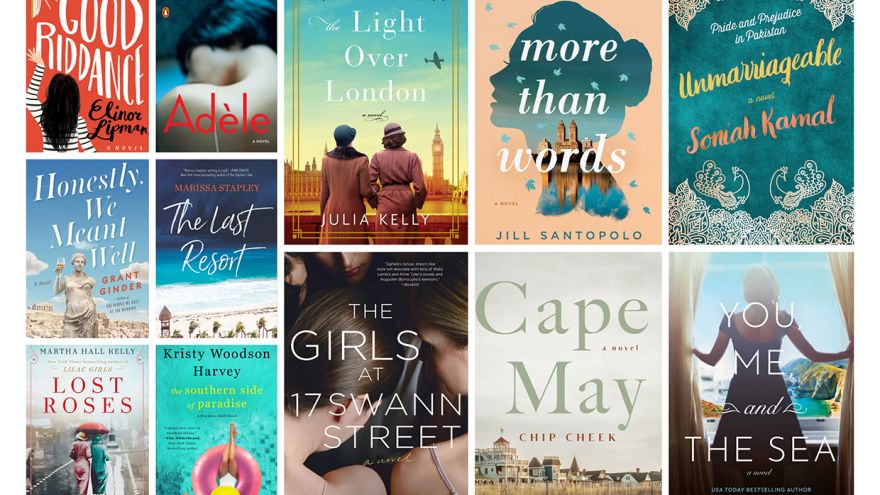 One of the most beautiful things about fiction books is that readers have the ability to transport themselves into a different world, making them one of the most popular forms of escapism. There have been hundreds of notable fiction books over the years ranging from the works of George Orwell to more modern authors such as Marlon James.
Our Editor-In-Chief has picked an assortment of the best fiction books that will help you to experience brand new worlds and characters you're sure to fall in love with.
Best Fiction Books According to Our Editor-in-Chief
The Kite Runner – Khaled Hosseini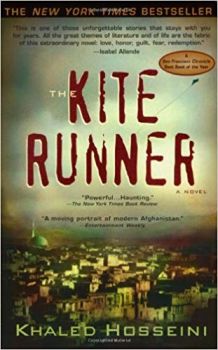 Bringing readers to Afghanistan during a time of drastic change and destruction, The Kite Runner follows the story of a young boy from a wealthy family who becomes friends with the son of his father's servant.
It's a very powerful tale of friendship as well as the hefty prices you have to pay in the face of betrayal. It's a heart-wrenching and gripping story that explores all of the facets of a father's love for his son and the sacrifices one must make.
Lord of the Flies – George Orwell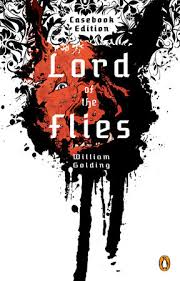 As the first classic title on this list, Lord of the Flies is something you likely read in school and if not, there's no better time than now. At the emergence of another world war, a plane filled with schoolboys crashes on an uncharted island, forcing them to be stranded without adult supervision.
At first, freedom is something they embrace and are excited about until it comes time for them to survive.
This amazing novel explores the true darkness of humanity and what anyone is willing to do in order to gain power and leadership over others. It quickly transforms from the group celebrating independence to wishing and hoping they would get rescued sooner rather than later.
The Power – Naomi Alderman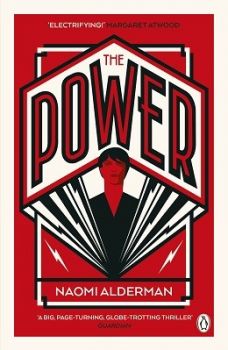 In The Power, readers will be able to be brought to a world where teenage girls have immense physical power, which enables them to cause tremendous pain to others and even death.
Even though at the beginning, the world appears to be a familiar place, it quickly transforms into a world where nature's boundaries have been reset. You'll love how provocative it is and how it challenges the things the characters thought they once knew about the world.
Animal Farm – George Orwell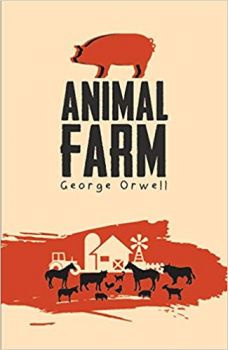 Animal Farm is much more than what it appears to be at first, with its brilliant nuances and how it explores equality, justice, and progress.
It is a story of how a farm is overtaken by all of its mistreated animals that are frequently overworked by their human owners but in a more grown-up form of storytelling. It takes a deeper look into evolution and revolution as well as totalitarianism and tyranny.
By the end of the book, you'll have a different understanding of what it means when your freedom is attacked and how important it is to be able to operate outside of oppressive forces. The true meanings behind all of the themes in the book help to make it a refreshing yet classic read, even for today's modern readers.
Black Leopard, Red Wolf – Marlon James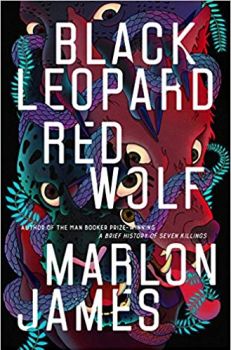 If you're a fan of the Marvel Universe, you'll surely love Black Leopard, Red Wolf, as it's the first installment of The Dark Star trilogy. With themes directly derived from African mythology, this book will take you through a jaw-dropping adventure with twists and turns at every corner.
Following the main character, Tracker, who is a hunter searching for a missing boy, he joins a specialized group assigned to find him, which may lead to more unanswered questions than he originally anticipated.
The Suspect – Fiona Barton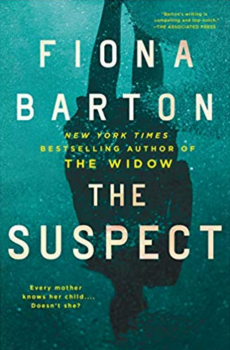 There's something about reading novels about missing persons that gets you on the edge of your seat and The Suspect is no different, as it's every parent's worst nightmare.
After two girls wind up missing after spending their gap year in Thailand, a journalist named Kate Waters delves deep into the mystery in order to find the truth. However, she is faced with the harrowing reality that her son, who also went traveling two years ago, is missing as well.
This is one of the best fiction novels on this list as it will grip you with every page and have you wanting more by the end.
Sing to It: New Stories – Amy Hempel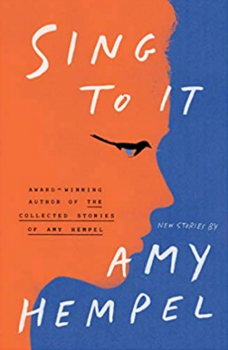 You might not be looking for a full-length novel, but instead short stories and Sing to It: New Stories is a fantastic read to consider.
Comprised of multiple short tales, Amy Hempel has created numerous characters that seemingly have a connection to one another, even though they are all in separate stories.
It's a tale of startling clarity that you won't soon forget and that will encourage you to get back into reading.
The Other Americans: A Novel – Laila Lalami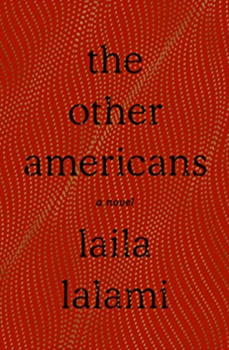 As another great read that includes stories from multiple characters, this book revolves around the death of a Moroccan immigrant in California.
After a speeding accident, the fallout of his death is felt by numerous people including his daughter, an undocumented witness, and his perspective as well.
It's a great way to understand the true meaning of "it's a small world" and how people can be more entwined with one another than initially thought.
In addition, it explains the importance of noticing outside forces and how they can separate us from what it means to be a functioning part of society.
The Farm: A Novel – Joanne Ramos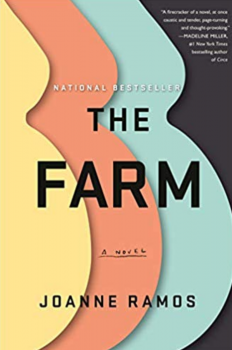 There's nothing quite like kicking back and allowing yourself to dissolve into a dystopian tale filled with luxury and richness. The Farm: A Novel revolves around women who get paid to stay at an opulent resort filled with organic food and five-star accommodations.
However, the catch is that they are responsible for being surrogates to incredibly rich couples.
In this book, you'll contemplate what anyone would do in order to make money and how important family truly is when faced with incentives that may be too good to be true.
Final Thoughts
There are hundreds of books that are highly recommended you read as soon as possible, whether they're classic pieces of fiction or novels that are more modern.
With the right book (and any book on our best fiction books list is the right one!), you have the ability to explore an assortment of new landscapes, characters, and territories you never knew existed until now.
Pin for later