This product is listed here: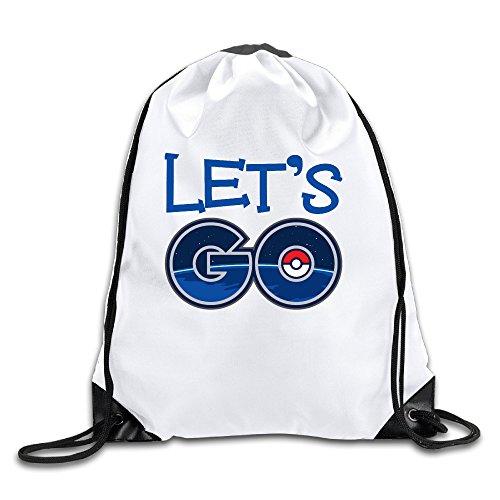 LCNANA Pokemon Let Cool One Size Backpack
Gotta catch 'em all! This cool Pokémon inspired backpack will let your kids walk the halls in style! They'll be the most stylish student at the school with this cool LCNANA Pokémon Backpack that brags about their favorite Pokémon in style.
Detailed information about LCNANA Pokemon Let Cool One Size Backpack
If you know someone who has a kid just as crazy about all things Pokémon, this Pokémon themed backpack will make them dancing with joy. For the kids who strive to become an elite Pokémon trainer just like Ash and love to have some cute little creatures of their own, this cool backpack will make a perfect on-the-go trainer bag. After all, a backpack is one of the most important aspects of any professional trainer's outfit and you'll definitely need one if you want to become an elite trainer. It's perfect for keeping everything together along with all your Pokémon toys and figurines.