This product is listed here: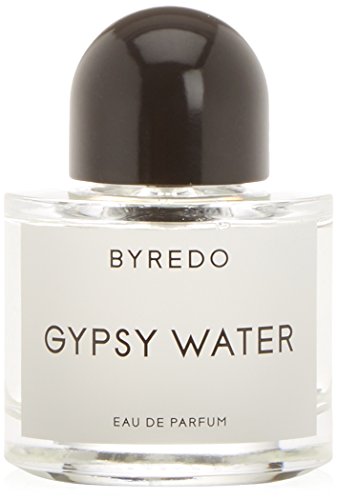 Byredo Gypsy Water Eau De Parfum Spray
Buying a perfume for someone is always a difficult problem because every person has a certain fragrance that they adore and others that they loathe. This Byredo Gypsy Water Eau De Parfum 50ml spray from Indie Beauty is a perfume spray that hopefully will be one of those fragrances that they love. The supplier suggests that the fragrance is suitable for men and women but that will be a matter of personal preference depending on the inherent odors given off by the perfume.
Detailed information about Byredo Gypsy Water Eau De Parfum Spray
It contains a blend of the following fragrances: A woody and smoky fragrance with a mix of bergamot, lemon, pepper, juniper berries, incense, amber, vanilla and sandalwood. All these can be used by men or women but one of the customer reviews says that the fragrance is definitely a feminine one. Others say that the background fragrances tend to disappear with time leaving a strong odor of musk.
This is pleasant if the recipient of this gift like the scent of musk, but unfortunately not everyone does. The whole effect of these fragrances is said to give a sense of warmth and comfort combined with a clean and playful feel. When it comes down to it however, perfumes and fragrances are a purely subjective experience with some users smelling odors differently depending on how their senses perceive the fragrance.
WHY WE LIKE IT?
This perfume combines the top notes of bergamot, heart notes of incense and the base notes of amber
This perfume comes in a handy 50ml bottle, just right for slipping in a bag or pocket for use in an emergency
The perfume was launched in 2008 and is still super popular due to itsfantastic smell
WHY WE dont LIKE IT?
Some customer reviews suggest that the fragrance wears off after a while leaving a strong odor of musk
What we love about this product
The perfume was launched in 2008 so it has had many successful years of satisfying many thousands of customers. It never gets old!