This product is listed here: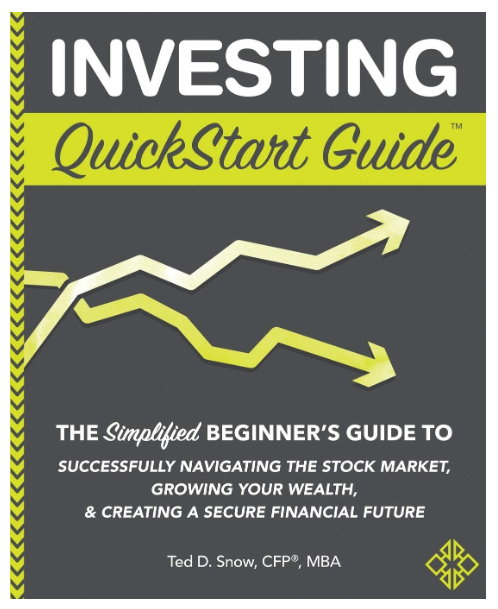 Investing QuickStart Guide
It's never too late to set yourself up with smart investments! For nothing else, it is also something that can be passed down to your family. This "Quick Start Guide" is simplified, but not dumbed down, which means you get the information you actually need to know in order to make proper decisions regarding which way you go with your beginning investments. If you're worried about having zero experience in this particular area, don't let that scare you away. The whole point of this book is to introduce its readers to the beginning levels of investing. It's never too late to get started!