This product is listed here: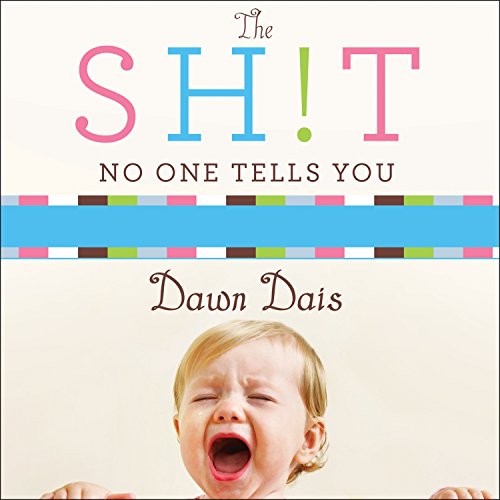 The Sh!t No One Tells You: A Guide to Surviving Your Baby's First Year
When a new mother is expecting her first baby, there is a lot of excitement around her. Truth be told, starting a family is a wonderful thing. However, as much as the thought of bringing forth a little baby is exciting, there is a lot to expect when the baby comes that a new mother may not be aware or ready for. People will tell the mother that parenting is a wonderful thing and that it goes by pretty fast. But, truthfully, there is actually a whole load of information that is not passed to new a mother.
Becoming a mother is a life-changing situation, and even though people around the new mother will give her some information, there are a lot of details that are left out. And for this reason, if you know a new mother in your life whom you are planning to gift, it would be such a good idea if you got for her this audiobook, a guide to surviving your baby's first year.
Detailed information about The Sh!t No One Tells You: A Guide to Surviving Your Baby's First Year
"The Sh!t No One Tells You," is an audiobook authored by Dawn Dais and narrated by Meredith Mitchell then published by Tantor Audio. The guide, which is filled with humor and narrated with hilarious anecdotes is meant to give a parent essential details and insights into what to expect as a new parent.
WHY WE LIKE IT?
Available is available in audio
The book is funny, hilarious and with useful parenting information
Dawn Dais, is a best-selling author
WHY WE dont LIKE IT?
None
What we love about this product
This is a 5 hour and 29 minutes audiobook which is a useful guide for new mothers to survive their baby's first year. The book, which is told as a story, is quite informative.