This product is listed here: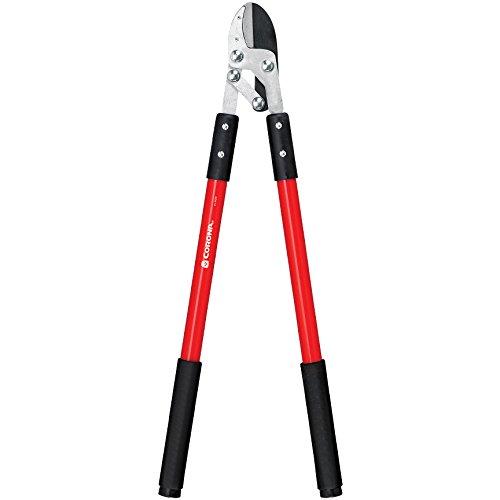 Compound Action Anvil Lopper
There are times that dad will walk in the yard to make sure everything is in good order. Most times, they would want to trim branches, prune dead twigs, weed flowers and level the lawn. All these jobs require the right types of tools to make it a success.
One of the essential tools would have to be a lopper. It comes in handy when wanting to trim dead branches or dry wood. It is a crucial tool in keeping the garden clean and manicured. This one from Corona is well-designed and would be a lovely gift for dads.
Detailed information about Compound Action Anvil Lopper
The lopper has a 1.5 inched cutting capacity which is quite enough to manicure gardens. With this width, you can prune away dead branches of flowers and plants around the home. The handles feature a length of 32 inches and are made of fiberglass. They are designed to last long despite the pressure exerted while in use. The lopper works by placing the wood on the top part and pressing down to cut to the bottom.
The blade is made of high-carbon steel and is PTFE non-stick coated for durability. The blade and anvil are replaceable if need be. Also, you can sharpen the blade after some time to increase the cutting power. The entire piece is made to last a long time without the need to replace or repair parts. Also, the lopper has extra-long foam grips to keep you comfortable as you work.