The Best Netflix Shows That Totally Went Under the Radar!
last updated:
Apr 11, 2019
426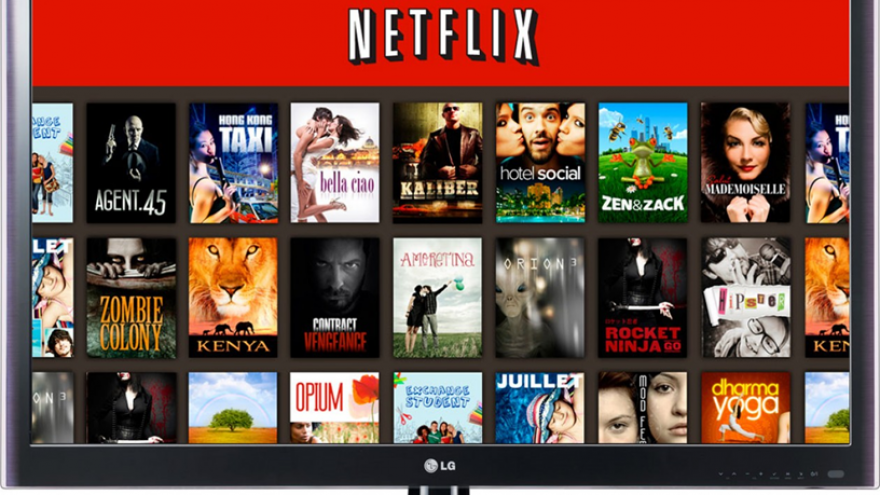 When you start up Netflix, it's easy to see all of the top-rated shows, especially if they're Netflix originals, unfortunately, this means that there are dozens of other shows that fall under the radar. Even though Netflix has the tendency to put out some of the best shows, such as Mindhunter and Narcos, we've found some of the best shows that slipped through the cracks but ones that you definitely should spend some time binge-watching.
The Inbetweeners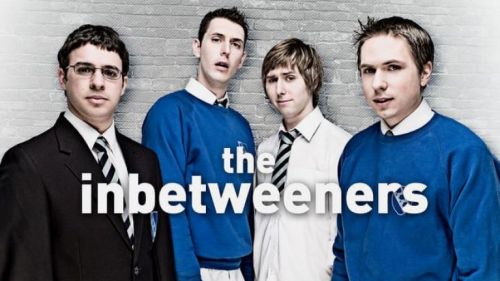 As a show that gained its popularity in the UK, The Inbetweeners is a hilarious coming-of-age comedy that has an organic feel to it and is relatable to audiences of any age, as long as they're old enough to deal with a little bit of crude material. When it was first added to the list of shows on Netflix, it was easily one of the most watched shows, but with the overflow of Originals and already popular series, it isn't as watched.
It's arguably one of the best high-school based comedies on the platform and it revolves around all of the most important issues that teenage boys go through ranging from relationships to friendships.
Skins (UK)
If you're a fan of the British television shows, Skins (UK) is one of the best ones that you can get your hands on, although the US remake was an absolute disgrace to fans of the original franchise. Packed with now well-known actors and actresses such as Luke Pasqualino, Nicholas Hoult, and Kaya Scodelario, Skins is another iconic coming-of-age show, however, it sides more with the dramatic side of being a teenager.
Following the lives of several different teens over several seasons, Skins discusses some of the tougher aspects of going through puberty and trying to wade through the disasters that life brings to the table. From being addicted to using drugs to murder, there are plenty of different things that the characters go through. The other thing that we love about Skins is that after a few seasons, the cast changes and you're introduced to another group of friends. Although the show has since been completed, it still to this day has fans begging for the return of the original cast.
Chill with Bob Ross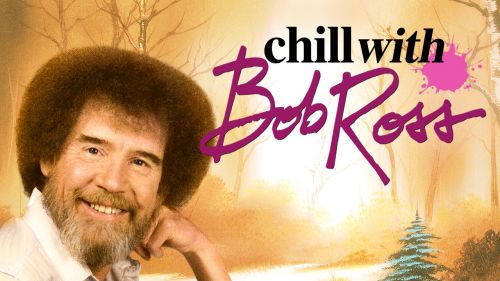 As something that became somewhat of a meme on the internet, Chill with Bob Ross is much more than you would originally think. If you've visited some pop culture stores to see an older gentleman with an impressive red afro holding a paintbrush to a canvas, you've already been introduced to this artistic mastermind. As a TV show that was quite popular decades ago, Chill with Bob Ross made its reemergence and is the perfect show to watch when you're looking for a little bit of a pick me up. With tons of positive affirmations such as insinuating that mistakes are simply, "Happy accidents", Bob Ross will fill you with love after the very first episode.
It might not have as much depth as the other shows on this list, but if you're searching for a little bit of positivity in a bleak world, it's exactly what you need to get your hands on.
The 4400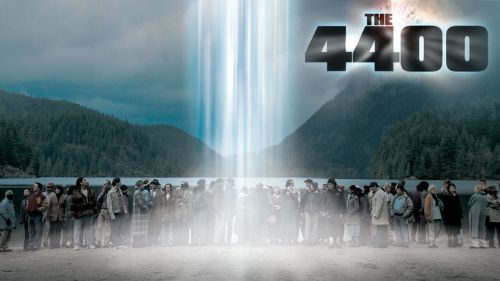 People who are fans of cable television have probably either seen or heard of The 4400 before, however, now it's available in its entirety on Netflix, which makes it even easier to binge-watch. The 4400 is a show with some of the most interesting sci-fi aspects that you've ever seen and it falls within the realm of Lost, which is what has made it so popular.
In the very first episode, a ball of light emerges in Washington and drops off 4400 people who were once missing dating all the way back to 1936, though none of them have seemed to have aged a day. Technically, the show was canceled about four seasons too early, but you will be able to watch all 44 episodes on Netflix.
Hostages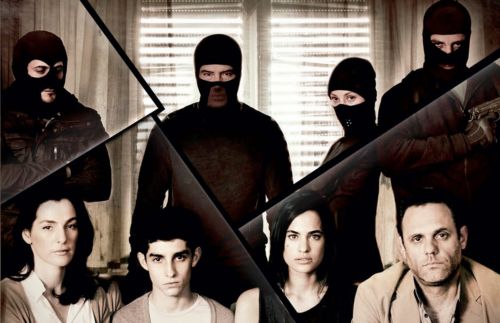 If you're in the market for something that is going to have you on the edge of your seat and enveloped in the intensity, Hostages is exactly what you need. As a show developed in Israel, it's not recommended for children or the light of heart, but it's very interesting and filled with dramatic twists and turns. It starts with four men in masks breaking into the Danon family home and demand that one of the main characters purposely botches her upcoming surgery on the Prime Minister of Israel in order to kill him. If she does not comply with their demands, she will, in turn, be killed.
There was a remake developed in 2013 and it was released on CBS, however, the original is far more in-depth and interesting than the remake, as with most shows.
Lockup: Maximum Security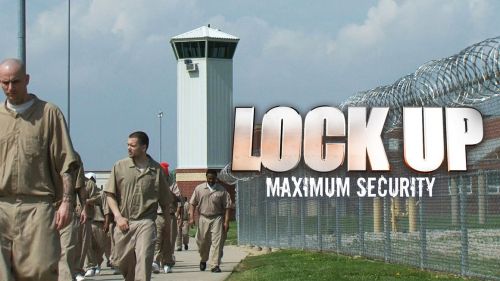 Finally, for the docu-series lovers looking for a relatively unknown show on Netflix, you have to check out Lockup: Maximum Security. The series takes you through prisons across the United States and will give you an in-depth insight as to what it's like to spend your life in prison. In all honesty, after watching the show, we all agreed that prison would be the last place we'd want to be in our entire lives.
It's an addictive series that is going to not only get you hooked right after the first episode, but it will have you clicking "Next episode" right after the first one finishes. You'll get a true idea of where people go after they are given life sentences or even sentenced to death row.
Final Thoughts
There are hundreds of shows on Netflix and finding interesting ones can be tough, especially without advice from friends and family members. These relatively unheard of shows are surely something that will keep you and your family entertained for weeks, especially if you're looking for something that is a little different from the traditional popular shows you usually watch. Sometimes the best things are found hidden right beneath the surface and after you've finished all of these, we recommend taking a look at shows that are similar so you can make the most out of your Netflix subscription.
Pin for later