6 Free Christmas Music Channels You Can Play Online!
last updated:
Dec 03, 2018
851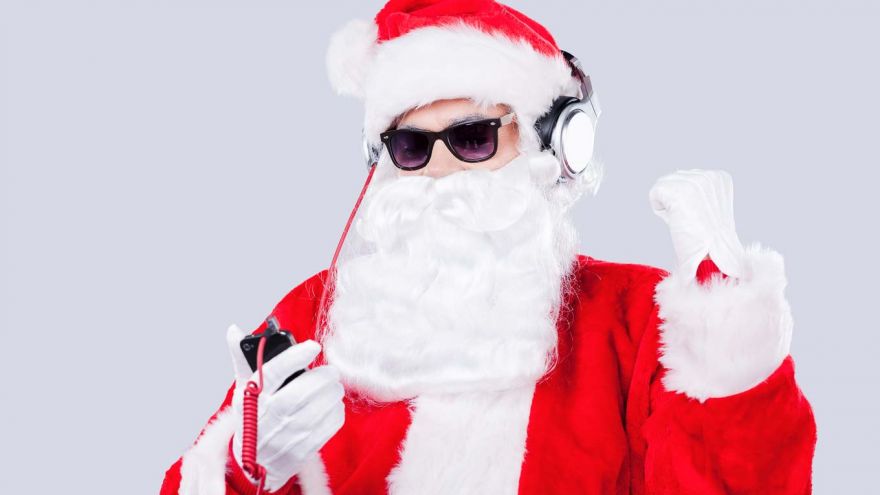 There's no better way to get into the holiday spirit than to pump up the Christmas jams and decorate with the whole family. The only problem is that a lot of people don't have access to streaming apps such as Spotify that are filled with the best holiday tunes, however, it doesn't mean that you have to run to the store to buy an assortment of CDs.
With the help of these 6 fantastic (and free) Christmas music channels, you can play music directly from any device connected to the internet. Plus, you don't have to worry about regional restrictions as the music is available for anyone in the world to listen to.
1. The Jingle Bell Jukebox

If you're not interested in having to select each individual song to listen to then The Jingle Bell Jukebox is a phenomenal site to use for Christmas music. Not to mention it's also a relatively simple website that even grandparents and children can use without having to go through in-depth instructions. As soon as you visit their website, a music player will automatically start playing a variety of Christmas songs similar to how a radio would. However, if you're using an iOS device, you may have to manually press play.
What we love the most about The Jingle Bell Jukebox is the fact that they have a seemingly endless supply of fantastic holiday classics, instead of relying on the same old pop songs that are always played on the radio. Plus, they have an adorable countdown to Christmas at the top of the website's banner to help you get more excited about the holiday season.
As a side note, the site is always looking for new talent to showcase as well, so if you're an artist who has recorded a Christmas song, you can submit it to The Jingle Bell Jukebox in MP3 format for a chance to be featured.
2. Last.fm
Compared to The Jingle Bell Jukebox, Last.fm isn't a website dedicated solely to Christmas music, however, it could easily become your most visited website if you're someone who is always looking for great music. On the site, you have the ability to either listen directly from your browser or you can install a browser app that will give you easy access controls such as skipping, pausing, and adjusting volume.
When you're looking for Christmas music, you're going to have to use the search bar in the top right-hand corner and look for a Christmas playlist. Once one has been found, you can then press play, but the main downfall to Last.fm is that if you want to skip songs or adjust any other settings, you're going to have to sign up for an account.
3. Christmas Radio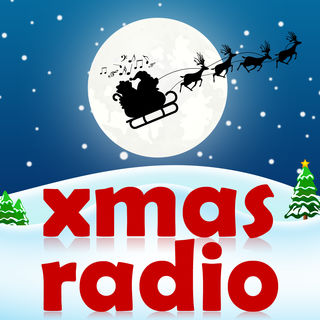 To make finding Christmas music easier, we always prefer relying on sites that are dedicated solely to the holiday season. We also find that the specialized Christmas music websites have a more diverse selection of holiday music when compared to traditional radio stations.
The website essentially acts as the middleman between you and over 10 different playlists designed for every type of Christmas enthusiast including Christmas hits, country Christmas, rock Christmas and even gospel Christmas songs.
4. AccuHolidays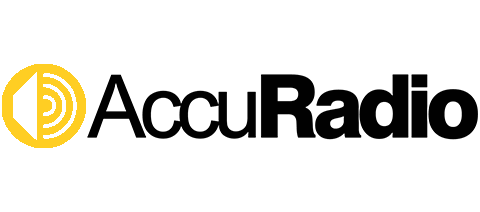 As a side project by AccuRadio, AccuHolidays is a fantastic platform for you to find all of your favorite Christmas songs and it also gives you far more control than many of the other free Christmas music websites that we've discussed in this list. Not only will you be able to go through several different music stations dedicated to Christmas music, but you'll also be able to create your very own playlist filled with a mix of your favorite songs.
Another thing that you're sure to appreciate about AccuHolidays is how diverse the platform is, especially as they feature Christmas music from around the world, so there is essentially an endless supply of holiday music for you to read through. You'll also have access to easy-to-use controls such as skipping songs, modifying the list of songs and artists in your playlist, and even having access to direct links to the artists' albums so you can buy them through Amazon if you desire.
5. iHeartChristmas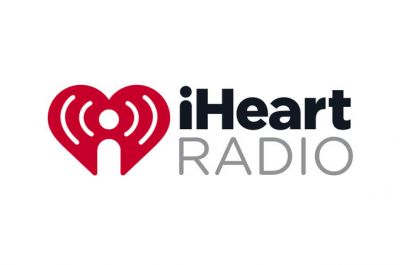 iHeartRadio is always known for their collection of popular hits that they play throughout the day and with iHeartChristmas, it's no different. This is why it's one of our favorite online music players for people who are more interested in popular Christmas tunes compared to the older and more traditional songs.
Above all else, the player is easy to use and is accessible to absolutely anyone who has internet. All you have to do is visit the website and click the large play button right beside "Christmas Favorites", then you'll be ready to start baking, wrapping, or decorating with the perfect soundtrack in the background.
6. Radio Santa Claus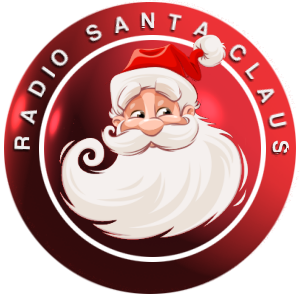 If you're looking for a unique way to have your kids get excited for Santa this year, we recommend letting them visit Radio Santa Claus. It's an online platform that streams a wide variety of holiday hits and more traditional classics, but they advertise it as if it's being broadcasted directly from the North Pole. Another thing that we love about the website is that it offers a peaceful snow covered scene in the background, so you can even stream it through your smart TV and have something great to look at.
The only downfall to Radio Santa Claus is that it's not the type of website where you can make your own playlist or skip songs, as it's a radio station. However, they do give information about the current and recently played songs if you want to download them for your own listening pleasure.
Final Thoughts
Christmas music is a fantastic way to get your spirits up and to get your family ready for the upcoming holiday season. Instead of putting your present money into music streaming services, you can use online music streaming platforms to your advantage and listen to a wide variety of different songs entirely for free. We love the above six websites and are sure that you'll use them to your advantage every year as well!
Pin for later