Best Coming Of Age Movies on Netflix
last updated:
Jul 22, 2019
542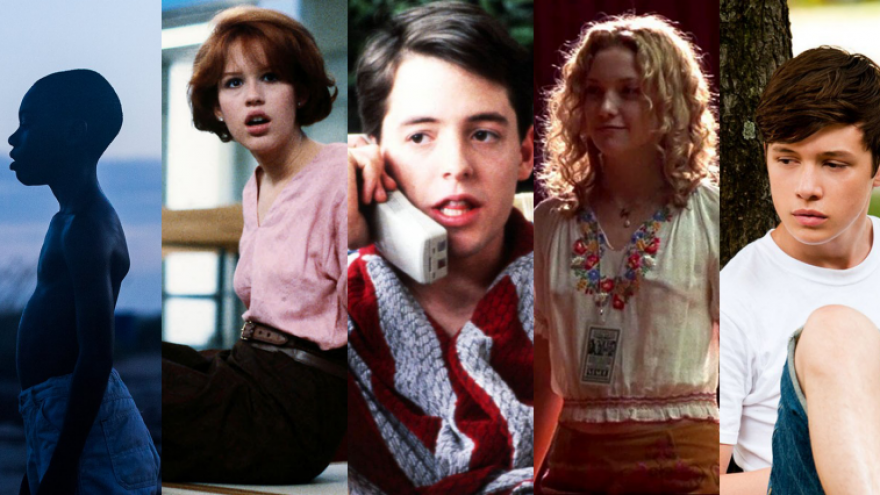 Coming of age movies have been a staple in households over the years as they show us we're not alone. Some relate directly to the difficulty of being a teenager whereas others are nostalgic pieces of art for adults.
There is a multitude of these films on streaming platforms such as HBO and Netflix for you and your teens to enjoy.
Our List for the Best Coming of Age Movies!
1. Heathers – Christian Slater, Winona Ryder, Shannen Doherty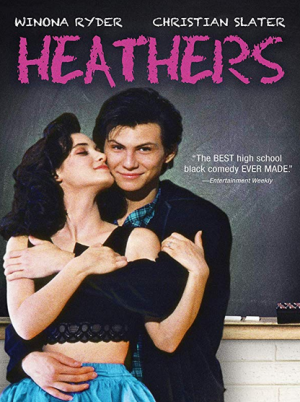 Heathers is by far one of our favorite dark comedies that were written by Daniel Waters and directed by Michael Lehmann. Starring Winona Ryder, Christian Slater, and Shannen Doherty, it revolves around four teenage girls in high school, three of which are named Heather.
As a movie that explores the danger of cliques, falling in love with the new kid, and how easily you can get pulled into your deepest and darkest desires, it's a film that will forever be known as a classic cult hit.
2. The Edge of Seventeen – Hailee Steinfeld, Woody Harrelson, Kyra Sedgwick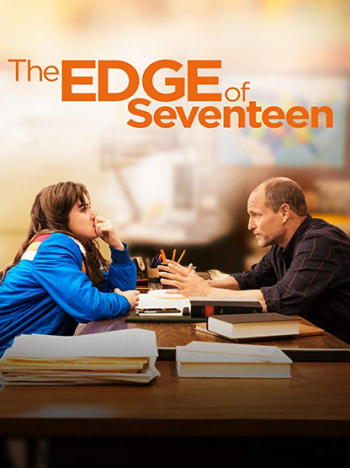 Compared to Heathers, The Edge of Seventeen is a much more modern adaptation of the struggles of being a teenager that is formidably different than your peers. It's the perfect combination of drama and comedy that revolves around the importance of having strength, even when you feel like you're alone.
Following the life of Nadine, played by Hailee Steinfeld, it explores the conversation around losing your best friend, drifting away from family, and exploring endless possibilities. It's a heart-warming film that we highly recommend having your teens watch.
3. To All the Boys I've Loved Before – Lana Condor, Janel Parrish, Anna Cathcart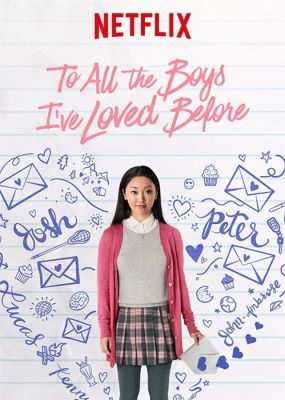 If you're on the hunt for a great rom-com that takes place in a high school, this is the movie for you. After writing several love letters to the boys she has loved in the past, Lara Jean Song Covey is confronted by each of the boys once they mysteriously receive the letters in the mail.
Unbeknownst to her, she is faced with the difficult situation of her crush finding out how much she actually cares about him and what that means for her.
It's an interesting take on how romantic relationships can develop in the most unlikely of places and how two people can fall for each other, even if there was never a connection there before.
With a happy ending, it's a fantastic feel-good film that revolves around family, teenage hormones, and a little bit of cringe-worthy embarrassment.
4. Empire Records – Liv Tyler, Renee Zellweger, Tobey Maguire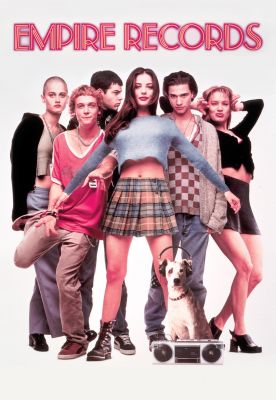 There couldn't be a coming-of-age movie list without Empire Records being mentioned, as it's just as, if not more, influential than most other teen-friendly films on the market. Filled with an incredible cast of actors which include Ethan Embry, Anthony LaPaglia, Johnny Whitworth, and more, it's a film that is equally as entertaining for adults as it is for teens.
The whole film follows the lives of record store employees over a single day filled with exceptional events and adventures. As they try to stop their store from being sold to a larger chain, they begin to learn things about their coworkers that they never knew before. It's easy to say that this film is a cult hit, however, we found that it is so much more than that.
5. That Night – Katherine Heigl, Eliza Dushku, Juliette Lewis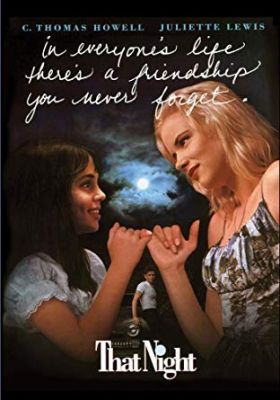 Based on a novel by the same name written by Alice McDermott, That Night features a powerful female cast with three fantastic leads. Alice Bloom, played by Eliza Dushku, is a 10-year-old growing up in Long Island and she is learning about how love really works.
Obsessed with the 17-year-old across the street, Sheryl O'Connor (Juliette Lewis), Alice starts to copy all of her features ranging from her perfume to the records she listens to. Throughout the film, she is brought through trials and tribulations with her family as well as attempting to help Alice try to hide her relationship.
It's a very deep and at times dark coming-of-age story that teaches you the importance of being honest, making better decisions, and having a healthy relationship with your parents. It also shows you that the people you might think are your idols may not always be who they appear to be on the outside.
6. Dude – Lucy Hale, Kathryn Prescott, Alexandra Shipp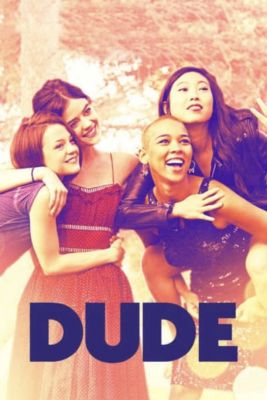 Dude isn't one of the deepest coming-of-age films on this list, but it can be highly entertaining for teens who are looking for a modern high school-based film. In the movie, four friends are brought through some of their darkest days while attempting to deal with loss and major life changes, much like any teenager.
The entire film takes place during the last two weeks of high school and has the perfect amount of serious topics and comedy. It's a strange combination of nostalgia and grief as they navigate through their feelings of loss and grief.
7. 6 Years – Taissa Farmiga, Ben Rosenfeld, Lindsay Burdge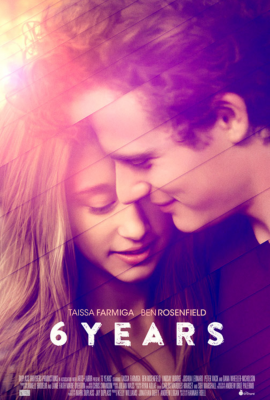 There's nothing quite like teenage love, or is there? 6 Years follows the story of two teens that are bound together by what is seemingly an endless and ideal love that they hold for each other.
After facing a couple of unexpected situations, their ideal love quickly turns into something far more violent and volatile, which puts an insurmountable pressure on their relationship and threatens their future.
Melanie (Taissa Farmiga) and Dan (Ben Rosenfeld) have always been close friends since childhood but this bond is quickly tested when Dan receives a fantastic job offer from a record company.
This puts them in a position to choose between their current relationship and his dream job, forcing Dan to prove his love to both, rather than one or the other.
Final Thoughts
The perfect coming of age movies is a combination of advice, truth, happiness, and dark moments. There's nothing that's perfect about growing older and trying to figure out who you truly are, which the perfect film will play upon.
Out of these 7 titles, you're sure to find a fantastic movie to watch either on your own or with your whole family that captures the brutal honesty of growing up.
Pin for later