6 Chilling True Crime Stories That Will Have You On the Edge of Your Sofa!
last updated:
May 13, 2019
863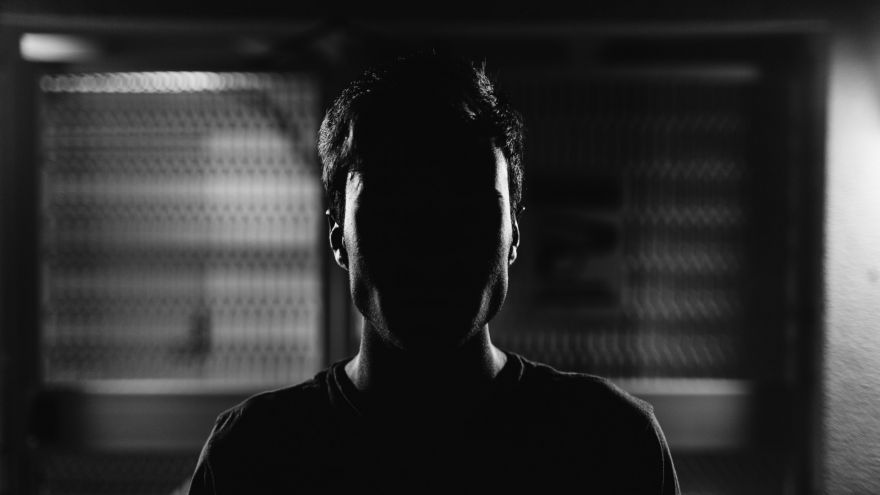 True crime novels, movies, and docuseries' are the guilty pleasures of people from around the world. Learning about how dark the human mind can go has been an interest studied by many researchers and scientists.
Every day, there are gripping and chilling crimes committed by people who might not fit the profile of your average criminal. Below are 10 of the most frightening true crime stories for you to consider reading up on.
Although someone was charged in 2007 with this heinous crime, for years, the internet worked together to try to piece together clues from this terrible tragedy. Jessica Chambers, a girl from a small town in Mississippi, was burned alive in her car in 2014. Police had yet to find any type of evidence linking someone to the crime, and when most of the material surrounding the event was released, there was little to no information.
As the internet does, plenty of forums and independent people spent years attempting to solve the mystery for the Chambers family. It's surely one of the most interesting true crime reads and luckily, the perpetrator was brought to justice so the family could have closure.
As another event that came to a conclusion, there is still a hindrance of disbelief in terms of what happened to Annie Borjesson. As a college student from Sweden studying in Edinburgh, the events leading up to her disappearance and eventual death still have many believing that the determined cause of death is inaccurate.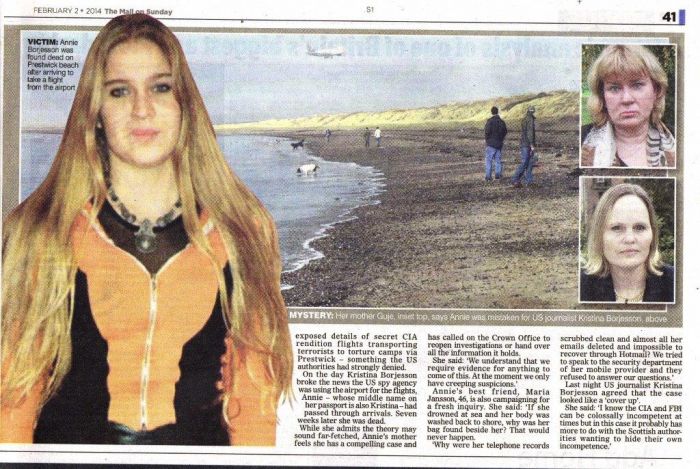 On the supposed day of her passing, Annie Borjesson ventured to Prestwick airport, which is on the other side of Scotland from where she was living and studying. Captured by CCTV for a total of ten seconds, she then left. That same day, she was also caught on camera trying to take out money from several ATMs but was found to not have the funds she was requesting to withdraw. After that, Annie was wandering around the city but then was later found dead on the beach.
When her body was recovered, her hair had been cut off and the post mortem was death by drowning. All of her actions leading up to her death are what has made the internet question was it really suicide or was it foul play? There's plenty of other information about the crime including her parents' emails being hacked after the fact.
If you're interested in learning about an event that surely has an unexplainable ending, the story of Brandon Swanson is one to consider. Brandon was a 19-year-old who had recently graduated from community college and was driving home after the celebrations had concluded. On his way home, his car veered into a ditch and crashed, though he was okay.
Instead of opting to take the highway, Brandon instead took rural routes through the towns and was mostly traveling down gravel roads. After the accident, he called his father and started to walk towards the nearest town, Marshall. While on the phone, he told his father that he could see lights and then abruptly screamed, "Oh shit!" right before the call disconnected and he disappeared.
Unfortunately, to this day, there has been no evidence linking Brandon's disappearance to a perpetrator or a specific occurrence. None of his belongings were ever found nor was his body.
This is one of the creepier true crime stories we have come across, as it has a solemn and gruesome ending that is quite unexpected. Katarzyna Zowada was a Polish student studying in Krakow. A few months after her enrollment, a ship venturing down the Vistula river had to stop because there was something stuck in their propeller.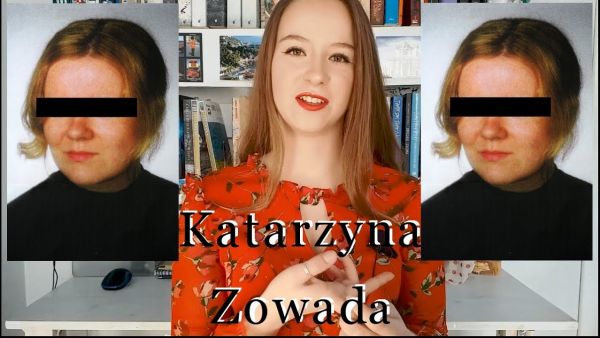 After investigating what the propeller was stuck on, they found a mutilated skin that belonged to Katarzyna Zowada. It was handmade to create a suit, as it was individual pieces of skin that were stitched together. There was a lot of media attention around the case and plenty of police support, which led to a perpetrator being arrested in 2017.
This heartbreaking true crime occurred between people who were seemingly friends, when in fact, they had planned an incredibly disgusting plan. Cassie Jo Stoddart was watching over her aunt's house while she was away. As any teen would do, she invited over her boyfriend, who then brought along two of his friends. After a while, the friends said they were leaving to go to the movies when they didn't.
Before leaving to the movies, the friends unlocked a door in the basement without Cassie knowing. They then shut off the power in an effort to scare her, hiding in the basement until the boyfriend left. Once he departed, the two friends put masks on and entered the house, stabbing Cassie to death.
If you venture to the darkest parts of the internet, you can find a video of the two boys planning her murder prior to it happening. There is also footage after the incident.
Also referred to in the media as the "concrete-encased high school murder case," the story of Junko Furuta is sad and chilling. Junko was a 17-year-old high school girl who was kidnapped by four teenage boys. They viciously assaulted her and held her at one of the kidnapper's parent's houses the entire time. The worst part? The parents were home, knew what was happening, and did nothing to stop their heinous acts.
All of the injuries that Junko Furuta experienced were incredibly disgusting and her story is quite upsetting. It truly does show you how dangerous humans can be and how dark the human mind is.
True crime can be interesting and it is a great tool to teach the general population about how to live safely to possibly avoid danger. Life is unpredictable and with many of these stories, the events that led to the death of the victims were unavoidable. These true crime stories are sure to keep you up at night.
Pin for later