The 5 Must-Watch TV Shows in 2018 That Will Have You on the Edge of Your Seat
last updated:
Feb 13, 2018
2430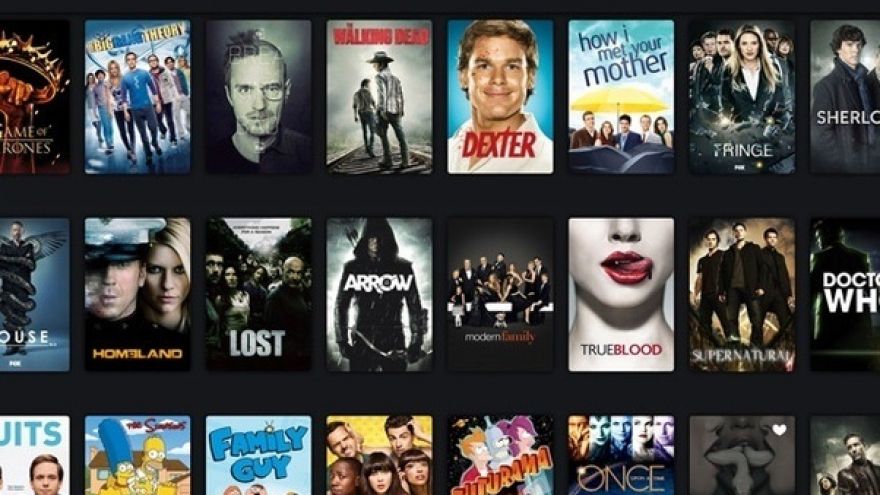 When it comes to finding the perfect TV shows to sit down and binge on, it can be difficult simply because there are thousands of different shows that might pique your interests. With that being said, the best ones are typically the ones that will have you on the edge of your seat and guessing the entire time about what's coming next. In this list, we will explore 5 phenomenal television series that will surely have you anxiously awaiting the next episode, even if it's not in the way you might think.
1. House of Cards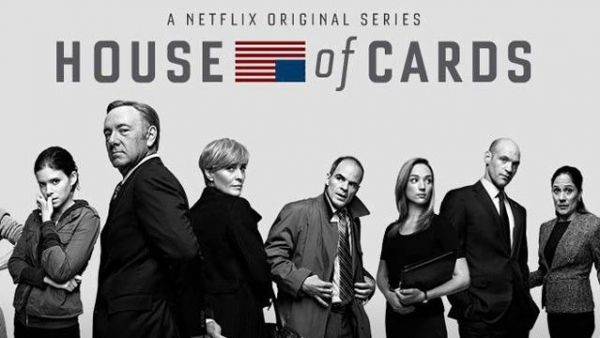 Even for people who aren't particularly fans of politics, House of Cards is a brilliant Netflix Original that makes the White House seem accessible and understandable to absolutely anyone. If you're someone who is interested in learning more about the cunning moves and sly jabs in the back that could very well be happening in government to this very day, this show is right up your alley.
Starring Robin Wright and Kevin Spacey (for the majority of the series), House of Cards brings viewers down several different plots per episode that revolve around how far someone will go in an effort to get to the top of the government's ladder. As a dark drama, you're also taken down a variety of comedic venues thanks to the sarcastic humor of Kevin Spacey's monologues, which helps the show become entertaining to every type of watcher.
It's truly the perfect piece to keep you wondering, what exactly could happen next? However, the best part is, with a Netflix subscription you can watch every episode right after each other so you're not left waiting.
2. How to Get Away with Murder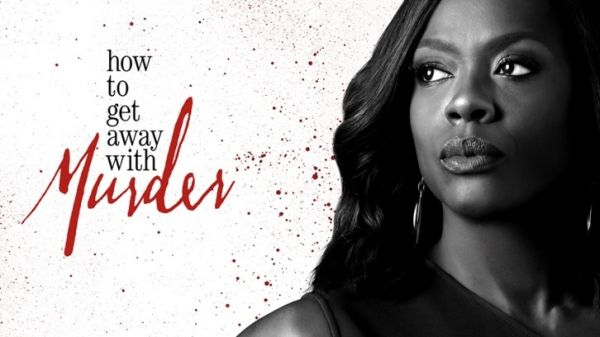 Created by Shonda Rhimes, the visionary behind Grey's Anatomy and Scandal (among many other upcoming television shows), How to Get Away with Murder follows Annalise Keating (played by Viola Davis) and her law school students. At the beginning of every season, the first episode revolves around a giant climax, a situation that transforms the decisions of the characters throughout the entire season.
In terms of keeping you on the edge of your seat, you're brought through a variety of dark tunnels to see just how deep all of her law students are willing to go in an effort to protect themselves and their professor. You'll also love learning about how relationships develop and how a typical professor-student relationship turns into a more parental bond to where everyone is literally willing to do anything to keep the others safe.
How to Get Away with Murder truly captures the brutal honesty behind making terrible decisions and the reality behind what humans will do in an effort to protect their image, their reputation, and their lives.
3. This is Us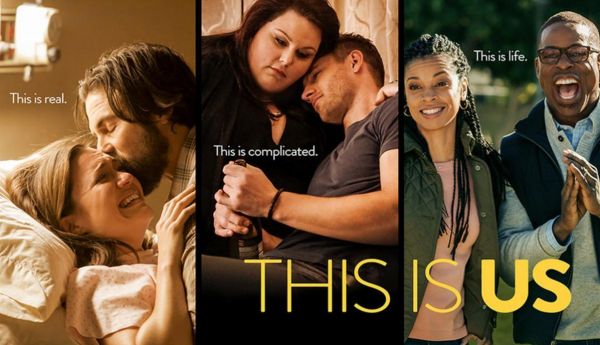 If you've ever had the opportunity to hear about This is Us, you might be wondering, how exactly will this show keep me on the edge of my seat? The answer is simple: certainly not in the way that you think. There are plenty of reasons as to why this is one of the most popular shows on TV ranging from the striking relatable nature of the characters to the tumultuous situations they deal with on a regular basis. You certainly won't be awaiting the next episode because it's thrilling, but more because you want to see how character relationships evolve and how the plot is going to thicken due to the choices of the cast.
There are plenty of big names on the show's roster including Milo Ventimiglia, Mandy Moore, Sterling K. Brown, Justin Hartley, and Chrissy Metz. As the perfect emotionally gripping drama, it will bring you through mountains of feelings ranging from sadness to immense happiness as each character works through their individual struggles and past experiences to become the people they are today.
4. Broadchurch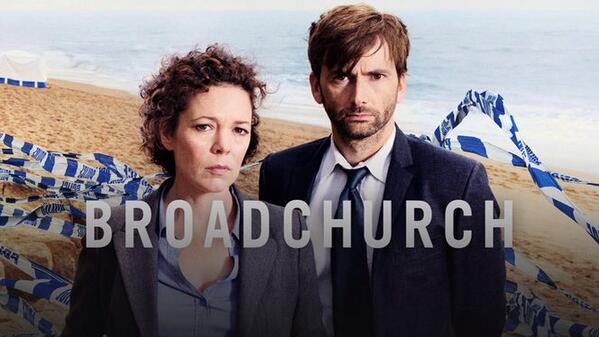 If there's one thing that can be said about Broadchurch it's that, it's certainly one of the best television shows to come out of the BBC network in decades. Starring David Tennant as Detective Inspector Alec Hardy, this is the perfect visualization of what it's like to be a professional investigator stuck in particularly sticky situations while dealing with a recent crime.
With every season, there is a new crime that needs to be solved and David Tennant has to get to the bottom of everything in an effort to find out who the true perpetrator is. One of the most fascinating aspects of Broadchurch is that it takes a realistic approach to assumptions, hearsay, and circumstantial evidence. It shows viewers how easy it is to assume that one person could be guilty even though the evidence may be pointing in a substantially different direction.
If you're in the mood for a dark detective thriller that will surely throw you through hoops and make you believe that one party may be the guilty party, only to be proven wrong halfway through the show, this is certainly the one for you.
5. Lost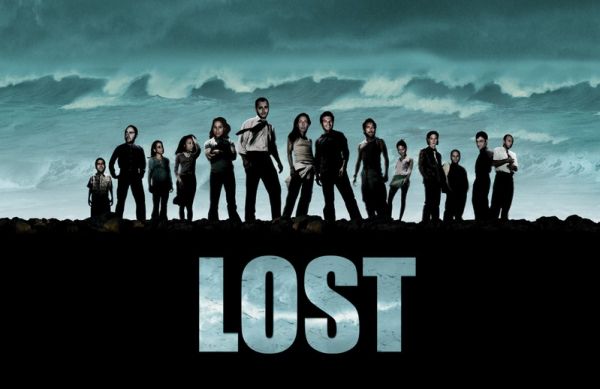 Finally, what thrilling TV show list would be complete without the addition of Lost? Although the show is relatively dated in comparison to the other titles on this list, it's one of the most prolific television shows to ever air, mostly because of how thrilling and confusing it can be at the right times. Following the story of a group of passengers whose airplane crashes in the middle of nowhere, at first you'll learn about how they try to survive together and cohabitate with little to no issues and then the show takes a giant turn.
Instead of focusing primarily on the survival aspect of being stranded, there's a mysterious presence on the island that is transforming the way that they live their lives, so much so that people are beginning to disappear. It's an incredible example of how terrifying it can be to be stuck on an island with an entity that you truly don't understand.
Finding Your Next Binge-Worthy TV Show is Simple
With the help of this list, you'll have tons of hours of entertainment that will keep you constantly guessing and wanting to know more. As some of the most renowned titles on TV to date, be sure to check out at least one of these shows for a revolutionary experience.
Pin for later